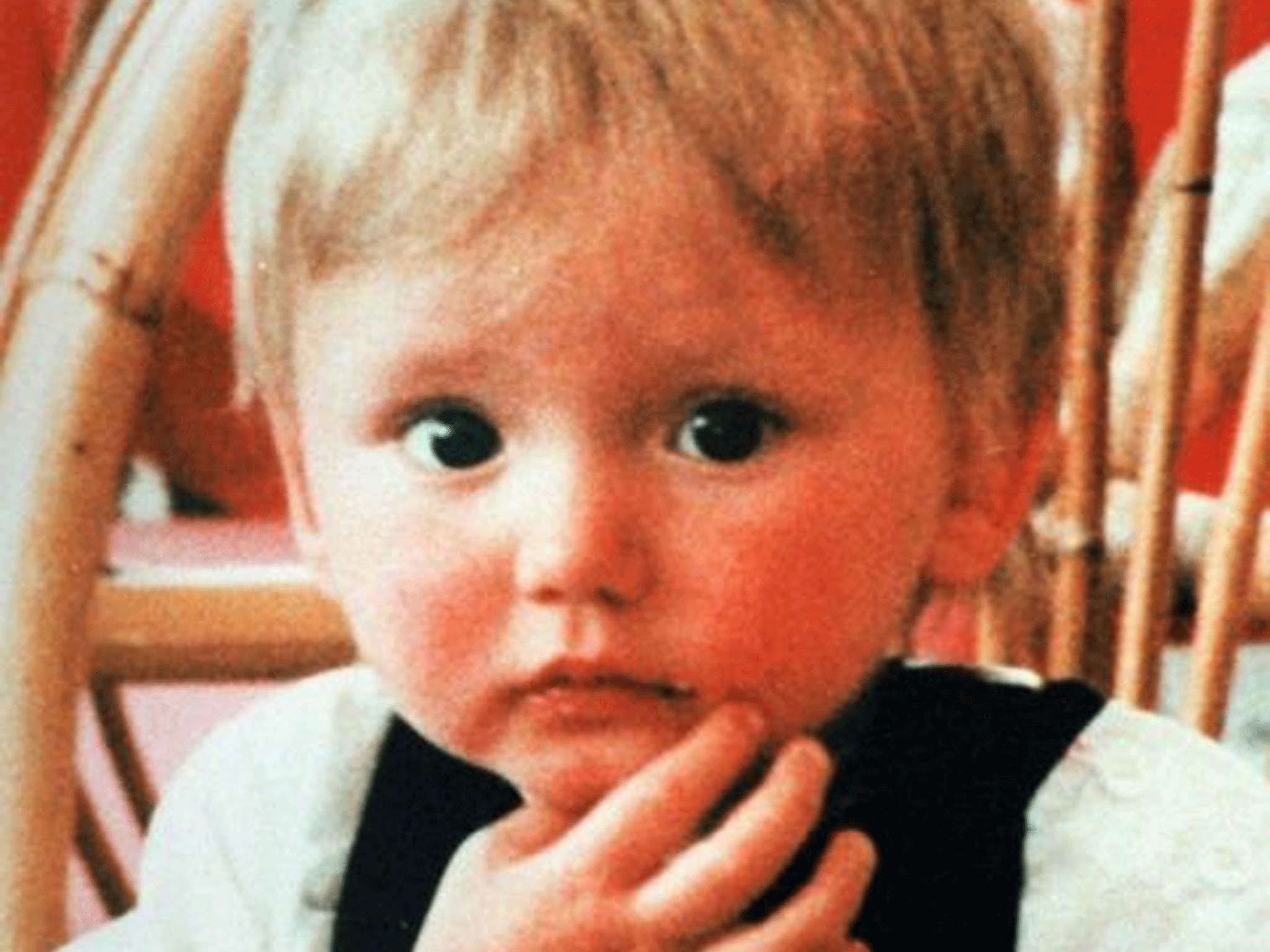 Police say he was crushed by a digger but his mother hopes three new witnesses could shed light on boy's fate
The mother of Ben Needham, who vanished as a toddler 30 years ago, says she will keep on searching for her son.
The fate of the toddler has remained a mystery since he went missing on the Greek island of Kos at the age of 21 months in 1991.
Police say he was crushed by a digger at a building site near his grandparents' home on the island.
A friend of local construction worker Konstantinos Barkas said he believes the builder was responsible.
Mr Barkas, who died of stomach cancer, reportedly told his friend he had accidentally killed Ben before covering up the body.
But the day before the anniversary of Ben's disappearance, his mother, Kerry, said she believed they were wrong and that he was still alive.
She told The Mirror she was pinning her hopes on three new witness testimonies.
The witnesses claim Ben could be a blond boy found that year on a beach 587 miles away in Corfu.
Who was Ben Needham?
Ben was a toddler from Sheffield who was playing near his maternal grandparents' holiday home in the village of Iraklis on 24 July 1991 when he disappeared.
On the day of his disappearance, Ben had been playing in and around the farmhouse the family were renovating at the time when they realised he had disappeared at around 2.30pm.
Initially, the family searched the area looking for Ben and assumed he had wandered off or been taken out by his teenage uncle Stephen on the latter's moped.
The Needhams called the police when they couldn't find their son, but local officers came to suspect the family themselves and failed to notify nearby ports and airports asking staff to be on the look out for the child.
What happened to him?
No one really knows. No trace of Ben has ever been found despite numerous investigations by both British and Greek police.
His mother has never given up hope that he is still alive.
There have been more than 300 reported sightings of Ben since his disappearance.
In 2015 a man came forward to say he thought he may be Ben after the family made an appearance on Greek TV to launch a fresh appeal to find him.
The man felt he resembled a mock-up of what Ben would look like now but he was later confirmed to be an old lead by police.
In 2012, South Yorkshire Police were granted £700,000 by the Home Office to reopen the investigation after the family complained that the matter had never been properly investigated.
They excavated the land on Kos where Ben is believed to have gone missing but no trace of DNA evidence was found.
What do the family think happened?
Until the reported confession came to light, the family believed Ben had been abducted by human traffickers to be sold as an adoptive baby.
What happens now?
Police are no longer treating the investigation as a missing person's inquiry.
UK news in pictures

Show all 50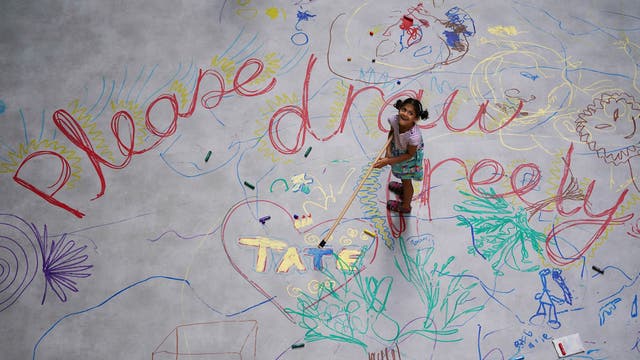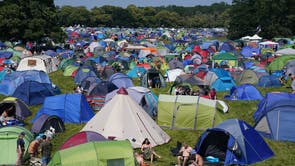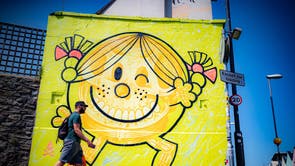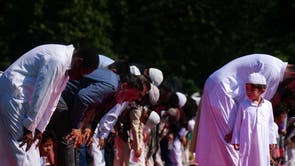 Detectives from South Yorkshire Police carried out a three-week search of Kos in 2016.
The force said: "We continue to hold the view that Ben died as a result of a tragic accident on the day of his disappearance. However, should any new viable line of inquiry come to light, we would seek to work with the Greek authorities to support them in their investigations."
Additional reporting by PA