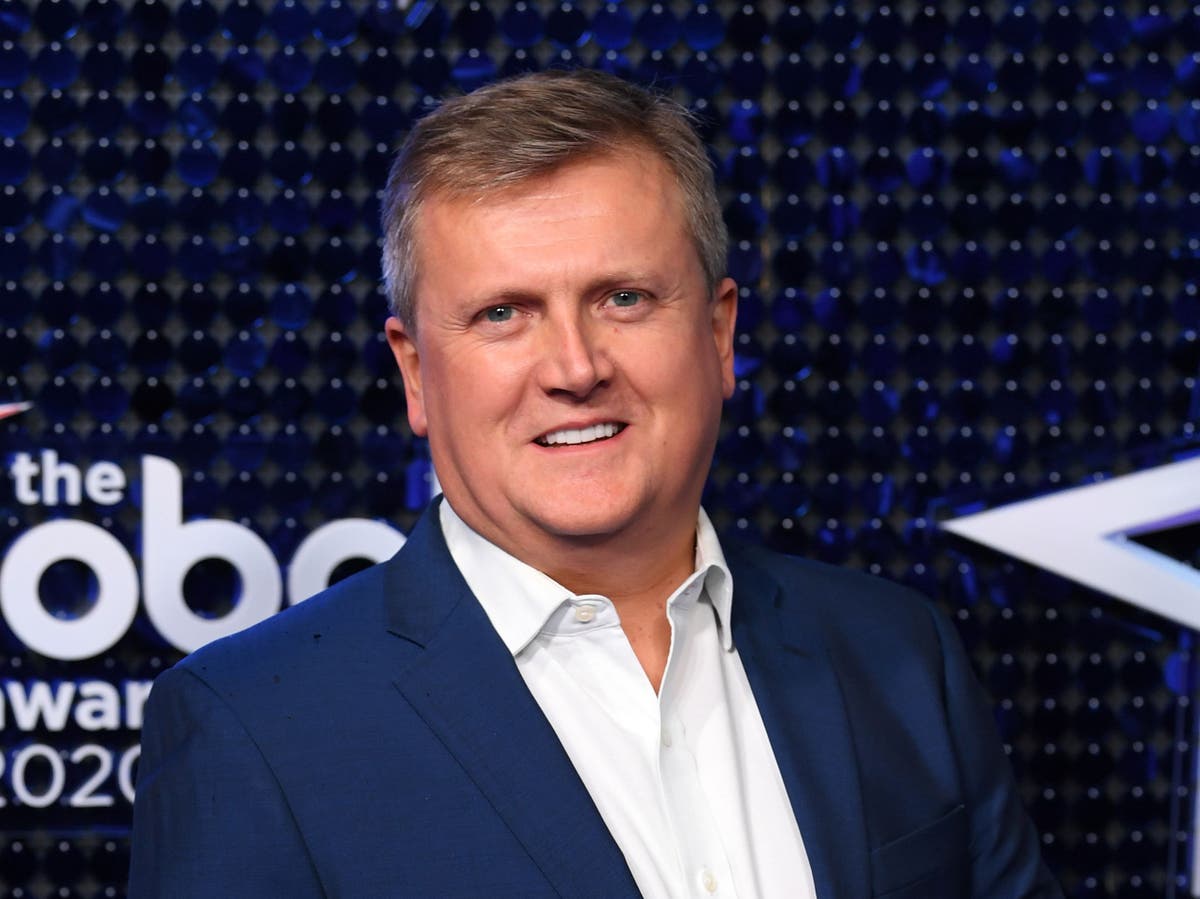 Singer said security breach was an 'interesting' experience
Aled Jones has apologised to fans after an intimate photo appeared on his Twitter on Sunday afternoon (4 July), claiming he was the victim of a hack.
A close-up picture of a man's crotch in black Calvin Klein boxers was posted as a Fleet – content that disappears after 24 hours – on the singer's Twitter account.
"I've been hacked sorry everyone! Jeez xxx," he tweeted, claiming that he doesn't know what Fleet is. "Never heard of it!" he said.
Shortly afterwards, Jones wrote: "All back to normal – passwords changed – that was an interesting 20 mins – especially when I'm watching John Wick with the mother in law!!!"
The Independent has contacted Jones's representatives for comment.
Jones became famous for the cover version of "Walking in the Air", the song from Channel 4's animated film The Snowman, based on the book by Raymond Briggs.
He has also worked in television, having presented Cash in the Attic and Escape to the Country.
In July 2020, a mass Twitter hack saw attackers take over some of the world's biggest accounts, posting messages that encouraged anyone reading to send bitcoin to a specific address and falsely promising that they would receive more cryptocurrency in return.
The posts came from the official accounts of people including tech billionaire and Tesla founder Elon Musk, former president Barack Obama, Democratic presidential candidate Joe Biden and reality television star Kim Kardashian.