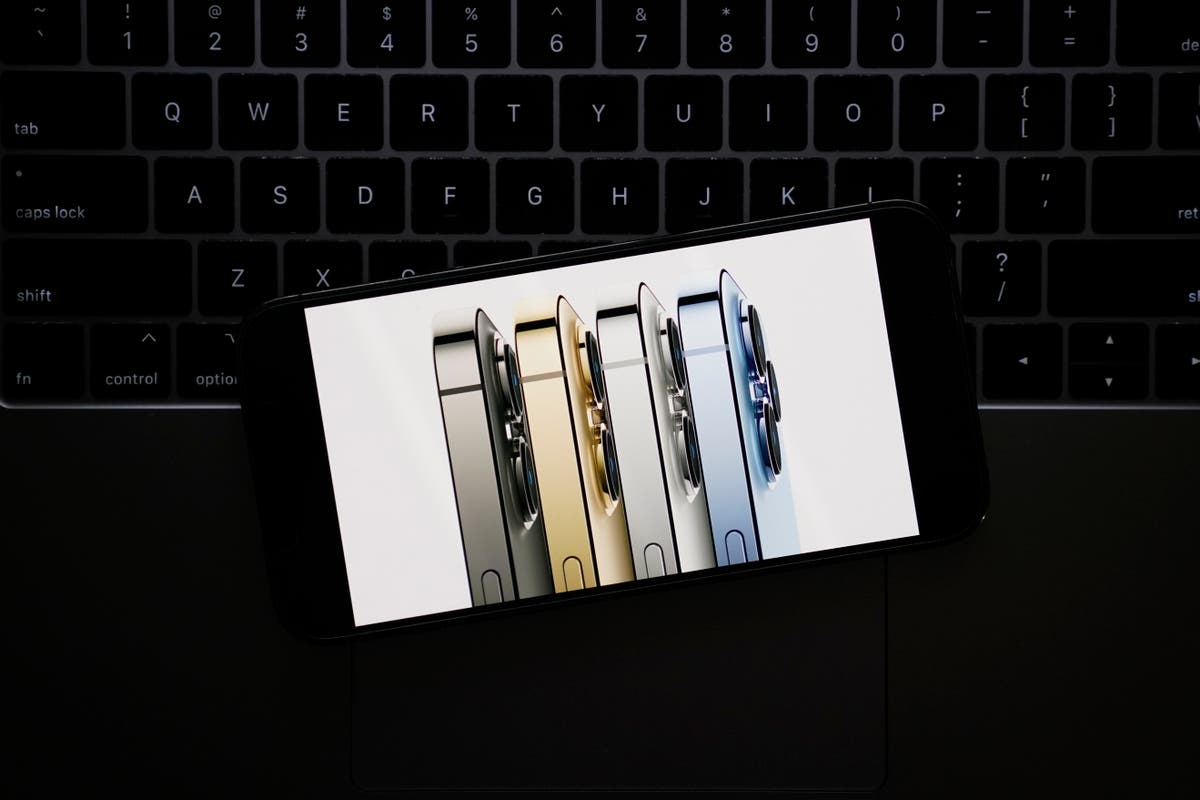 The Apple Store has gone down ahead of the release of the iPhone 13.
The Apple Store has gone down ahead of the release of the iPhone 13.
Instead, visitors are met by a range of messages telling them to come back later if they want to buy the iPhone, or anything else.
"You're… early," reads one message shown to visitors of the US site this morning.
"The weekend's almost here," another reads. "And so is pre-order."
Pre-orders begin at 1pm UK time, or 5am local pacific time. They once started at midnight local pacific time, meaning that customers on the east coast of the US – where it was 3am – were often forced to wake up in the middle of the night to order the new phones.
Apple seemed to reference that in the messages while the store was down, telling visitors in the US to "enjoy the extra sleep".
The phones will actually go on sale a week later, on Friday, 24 September.
As with every time Apple takes its store down ahead of events, it is not possible to buy anything – not just the iPhone.
The pages for various products – including the new iPhone – do work, meaning that it is possible to check information on the products. But attempting to buy will just show the page indicating that the site is down.
It is unclear, after numerous refreshes to modernise the site and change its design, whether taking the site down is strictly necessary for Apple or if it does it at least in part to promote the new releases.
It is also unclear how necessary it will be to pre-order as soon as the store goes live again. While Apple like every other company has been hit by semiconductor shortages and other production problems related to the pandemic, there is no indication the new phones will be in short supply.
Apple introduced the iPhone 13 – and its Mini, Pro, and Pro Max siblings – during a live streamed event earlier this week. New features include improved processors and cameras, and substantially bigger batteries.
The company also showed off its new Apple Watch, the Series 7. But that will not be live when the store comes back up: the phone is not expected until later in the autumn, apparently because of production problems.