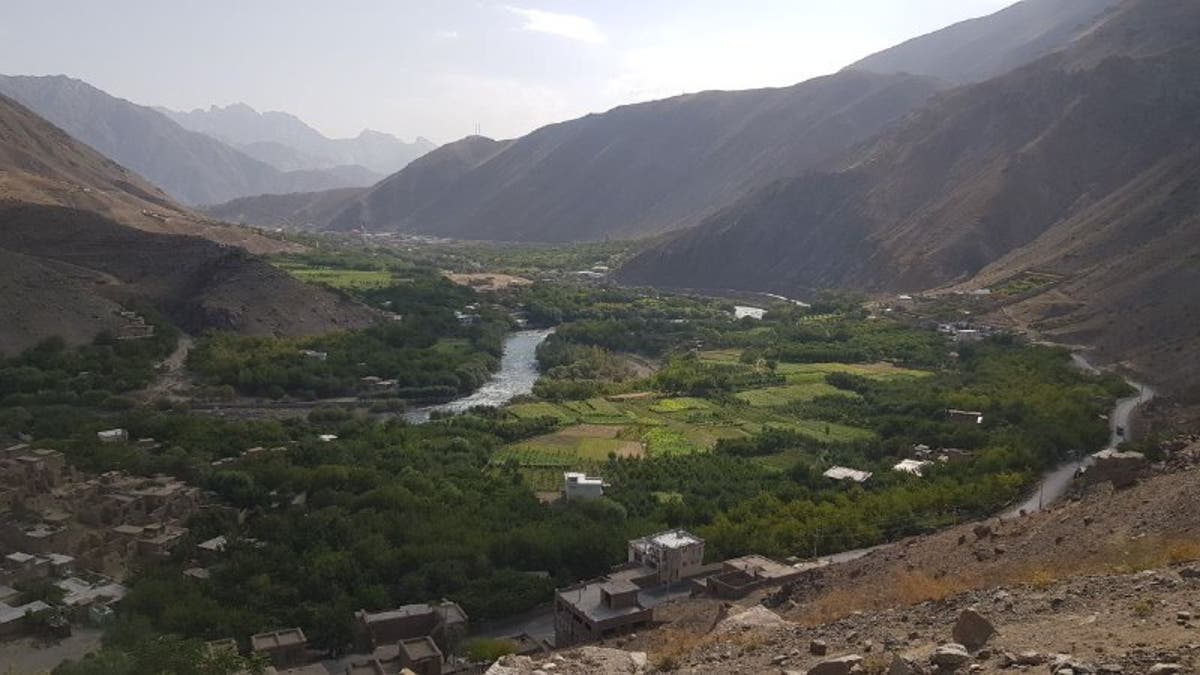 The 6.1 magnitude quake struck about 44km (27 miles) from the city of Khost
Hundreds of people have died after a magnitude 6.1 earthquake hit Afghanistan's Paktika province early on Wednesday.
Authorities said at least 280 people had been killed in the quake and the toll was likely to rise, reported Reuters.
The quake struck about 44km (27 miles) from the city of Khost in southeastern Afghanistan at a depth of 51km, according to the US Geological Survey (USGS).
Mohammad Nassim Haqqani, head of the Taliban administration's natural disaster ministry, said the majority of deaths were in the province of Paktika, where 100 people were killed and 250 injured.
Bilal Karimi, a deputy spokesman for the Taliban government, wrote on Twiter: "A severe earthquake shook four districts of Paktika province, killing and injuring hundreds of our countrymen and destroying dozens of houses.
"We urge all aid agencies to send teams to the area immediately to prevent further catastrophe."
Rescue workers are arriving at the site by helicopter, reported the state-run Bakhtar news agency.
At least 90 houses have been destroyed and dozens of people are believed to be trapped under the rubble, according to the news agency's director-general, Abdul Wahid Rayan.
Photos and videos on social media showed people being rescued from the rubble in stretchers.
Tremors from the powerful earthquake were felt across over 500km in areas including in Afghanistan, Pakistan and India, the European Mediterranean Seismological Centre (EMSC) said in a tweet.
The mountainous regions of Afghanistan have been prone to earthquakes where the Indian tectonic plate collides with the Eurasian plate to the north.
Over 200 people in Afghanistan and neighboring northern Pakistan were killed in 2015 when a devastating earthquake struck Afghanistan's northeast.
In 2002 around 1,000 people were killed in northern Afghanistan by a 6.1-magnitude earthquake.
And another 6.1-magnitude earthquake, as well as subsequent tremors, in Afghanistan's remote northeast killed at least 4,500 people in 1998.
Wednesday's earthquake comes as Afghanistan reels under severe economic stress after the US withdrew its forces and the Taliban took control of the country last August.
Additional reporting by agencies