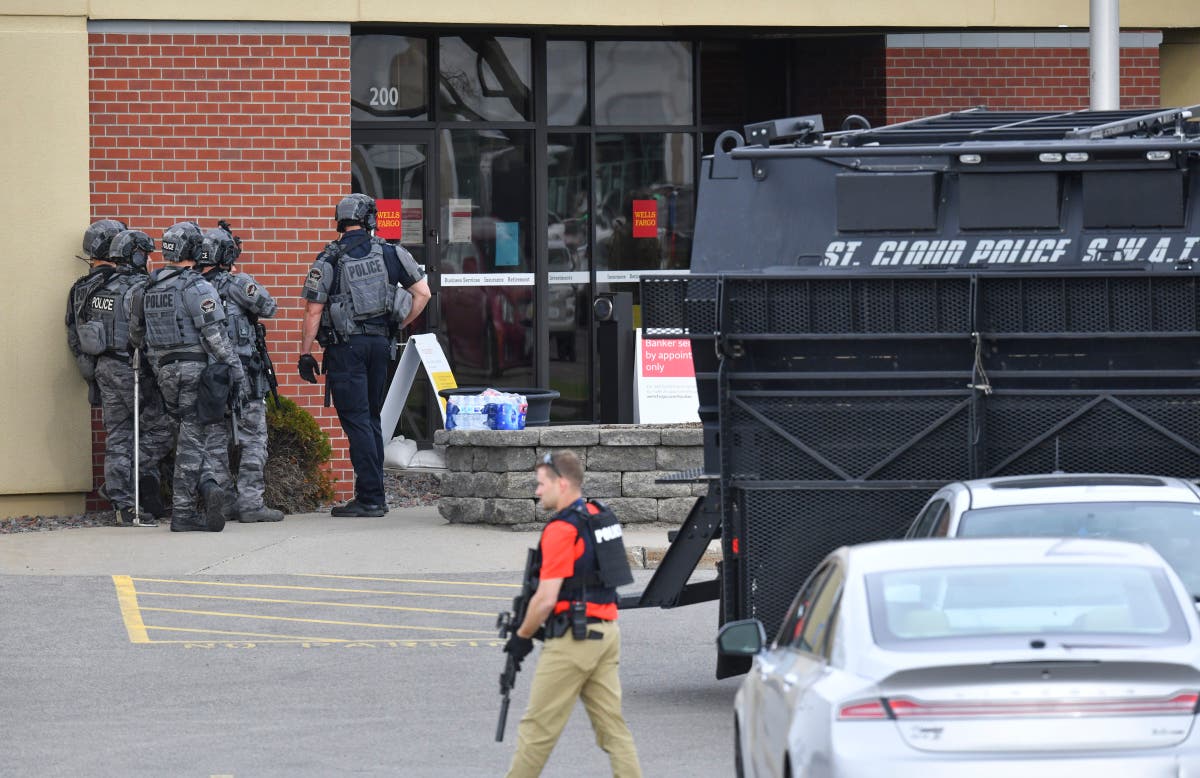 The FBI is on the scene
Bank robbers took hostages at a Wells Fargo branch in St. Cloud, Minnesota, according to local authorities.
Police responded to the scene around 2pm, and three hours later authorities told the AP it was still an active situation. No one has been has been reported as harmed so far.
The FBI is on the scene as well.