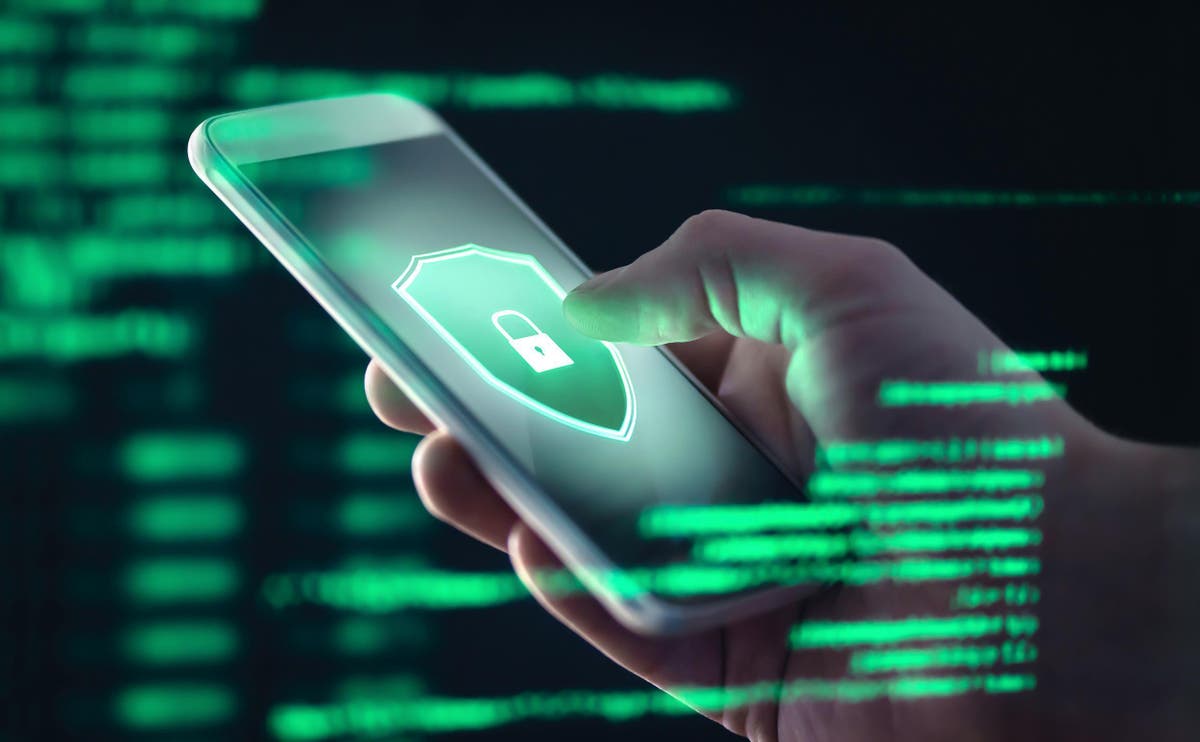 Phone delays can cost thousands of pounds as criminals drain accounts while victim is on hold
In the wake of the pandemic has come a scammers epidemic. The crime is so widespread, aggressive and severe that many of us refuse to answer telephone calls or respond to text messages from an unknown number, assuming there's a fraudster at the other end.
And who can blame us? Research from Which? found that phone call and text message fraud was up 83 per cent over the past year, the biggest rise among all types of fraudulent attacks.
The Office for National Statistics estimates that for the year ending March, there were 4.6m fraud offences.
Yet at the same time, convictions in England and Wales have slumped to their lowest level since 2007, with just one in 700 incidents of fraud leading to a conviction in 2019.
Banks drop the ball
To make matters worse, it seems many of the UK's biggest banks are failing to properly help fraud victims.
Which? surveyed more than 400 people who had been victims of a fraud – or attempted fraud – in the past 12 months, finding that nearly a fifth were disssatisfied with how their bank had managed it, while almost a third said their bank had failed to offer advice or resources on how to protect themselves in the future.
Of the people who reported fraud to their bank via phone or webchat, 15 per cent said they had waited 30 minutes or more to speak to someone. In some cases, these delays can cost thousands of pounds as fraudsters drain accounts while the victim is still on hold.
There are also growing concerns over "recovery fraud" – where victims are scammed again by fraudsters pretending to help them recoup their losses.
This type of fraud has risen by 39 per cent since last year, with people losing an average of £14,408 each.
"Fraud can have a devastating impact, and when banks fail to offer proper support, it can make a nightmare situation even worse, and an absence of information from firms about how people can protect themselves could even lead to ruthless scammers striking for a second time," says Jenny Ross, money editor at Which?.
Show me the money
What help is available and what type of refund can victims expect?
In the case of unauthorised fraud – where money is taken from an account without permission (for example, the card is stolen and used to make online purchases) – the debit or credit card provider must refund the victim unless it can prove they were at fault.
But for those tricked into sending money to a scammer – known as bank transfer fraud or authorised push payment (APP) fraud – there is no such legal protection.
Most major banks have signed up to a voluntary reimbursement code on bank transfer scams, but according to Which?, many customers are not refunded or are offered 50 per cent of their money back, with decisions made on an ad-hoc basis.
How to protect yourself
1 Listen to your instincts: If something feels wrong, it is usually right to question it.
2 Don't pay for goods or services unless you know and trust the individual or business, and always access websites by typing them into a web browser rather than clicking on links in texts.
3 Personal information obtained from data breaches is making it increasingly easier for fraudsters to create highly targeted phishing messages and calls, so never assume that the caller is genuine just because they're able to provide some basic details about you.
4 Always be suspicious of unsolicited requests for your personal or financial information.
5 Remain vigilant and check delivery notifications very carefully to ensure they are genuine. Text messages may look similar but may use generic greetings or include spelling or grammatical errors.
6 The quicker you report fraudulent activity, the faster you can try to get your money back or prevent it from disappearing. All high street banks have 24-hour phone lines for reporting fraud – you can find the numbers online or on the back of your debit card.
7 Change the password for any accounts that have been compromised by the fraud or that use the same password. Setting up two-factor authentication can help.
8 Customers can report suspected scam texts to their mobile network provider by forwarding them to 7726, which spells "spam" on your telephone keypad.