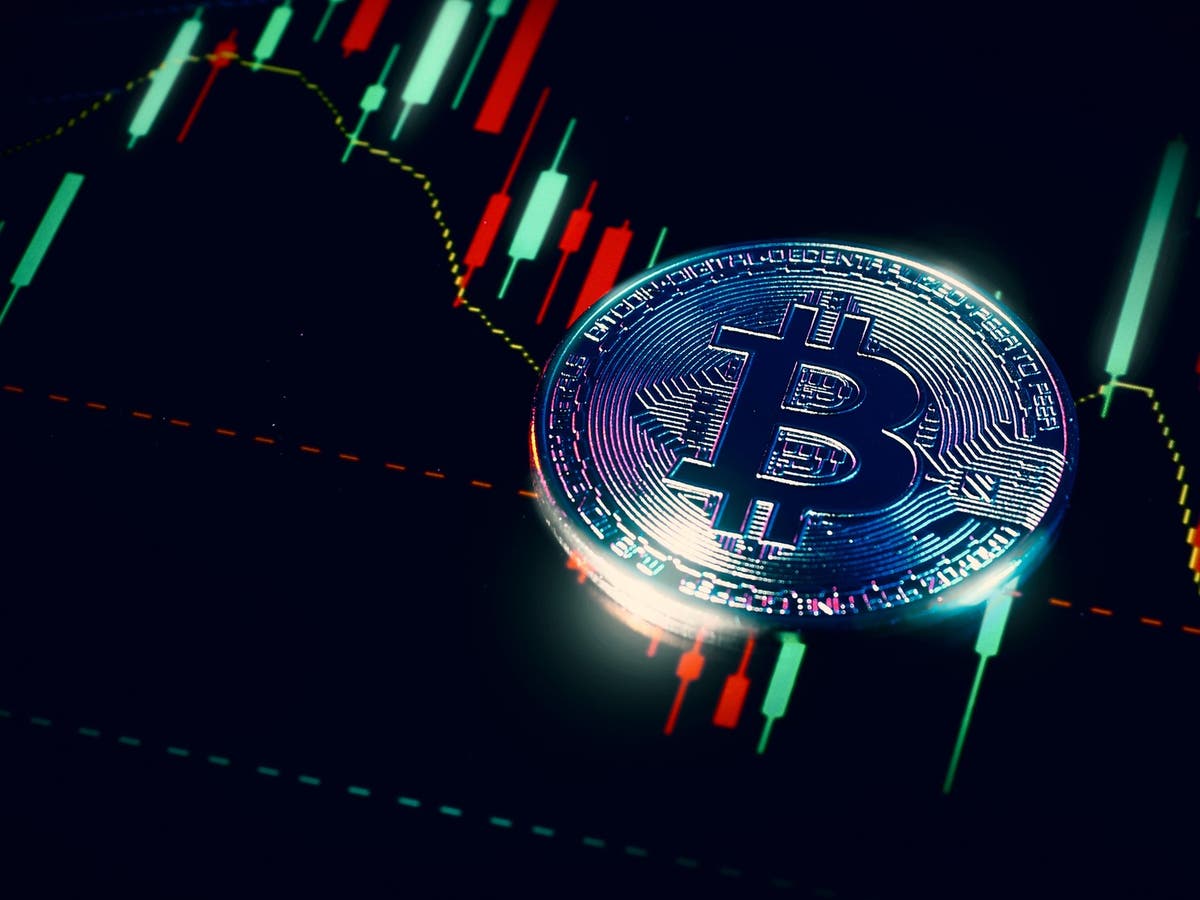 'There's essentially a fire sale,' investor in El Salvador claims. 'Buying more altcoins and bitcoin right now will almost certainly prove to be a great move'
Bitcoin's dramatic price crash this week came at a bad time for people in El Salvador, where each citizen was newly minted with $30 worth of the cryptocurrency as part of its roll out as legal tender in the country.
The severity of the price swing on 7 September – named "Bitcoin Day" by crypto fans – meant the government-issued funds were only worth $25 by the end of the day.
But for seasoned cryptocurrency investors and analysts, the latest dip is relatively minor by bitcoin's notoriously volatile standards – and could even serve as a buying opportunity for those who have felt priced out of the market during the recent bull run.
"Volatility is just part and parcel of investing in crypto, a 10 per cent movement over the course of an hour isn't too out of the ordinary," Antony Portno, founder of Traders of Crypto, told The Independent. "This isn't a time to get bogged down with the negativity, we have just seen an incredible moment of history with the adoption of bitcoin in El Salvador."
Follow all the latest crypto market updates with The Independent's live blog
Nick Spanos, an early adopter and well-known figure within the cryptocurrency space, who is currently in the country, described the crash as a "false dip" that has been overhyped.
"Big finance and the media say it's because there was a bumpy rollout in El Salvador," he said. "I'm in El Salvador right now and things are looking spectacular. Even Steve Jobs had hiccups in releasing brave new products. So here we have a president who is breaking new ground, like a top CEO, rolling out innovation. He believes in it: he bought the dip, as everyone should be."
El Salvador President Nayib Bukele brushed off protests amid Tuesday's crash by referring to it as a "discount" that allowed the country to buy 150 more bitcoins, taking its total stockpile now to 550. "We saved a million in printed paper," he claimed.
After briefly falling below $44,000, the price of bitcoin stabilised on Wednesday above $46,000 – still up by more than 4-times from this time last year.
A massive increase in institutional investment into the cryptocurrency, together with a growing movement in parts of the world to make it a mainstream form of payment, has helped bolster its market cap and fuelled further interest into bitcoin.
"Beyond the headlines, there is now pressure on competing nations to acquire bitcoin – even if only as a reserve asset – as its design massively incentivizes early adoption," former NSA analyst and whistleblower Edward Snowden tweeted following the crash. "Latecomers may regret hesitating."
Market analysts remain divided over whether bitcoin is currently in a bear market heading towards $10,000, or on the second leg of a bull run towards new all-time highs in 2021. Mr Spanos remains hopeful it will rebound quickly after the market settles following El Salvador's adoption.
"Bitcoin's price could even be back by next week," he said. "I still expect bitcoin to breach $100,000 by the end of the year, while Ethereum (ether) is on course to hit $10,000 by then. Buying more altcoins and bitcoin right now, now that there's essentially a fire sale as a result of the dip, will almost certainly prove to be a great move."
One of the most positive projections for bitcoin's future comes from Michael Saylor, whose software company MicroStrategy owns more than 100,000 bitcoins. Mr Saylor has previously predicted that bitcoin will continue to rise in price over the long term and has the potential to rise in value by more than 100-times from its current $46,000 valuation.
This week he revealed he personally bought $30 worth of the cryptocurrency in support of El Savador's Bitcoin Law coming into effect.
"If you aren't willing to own bitcoin for 10 years, don't even think about owning it for 10 minutes," he tweeted.