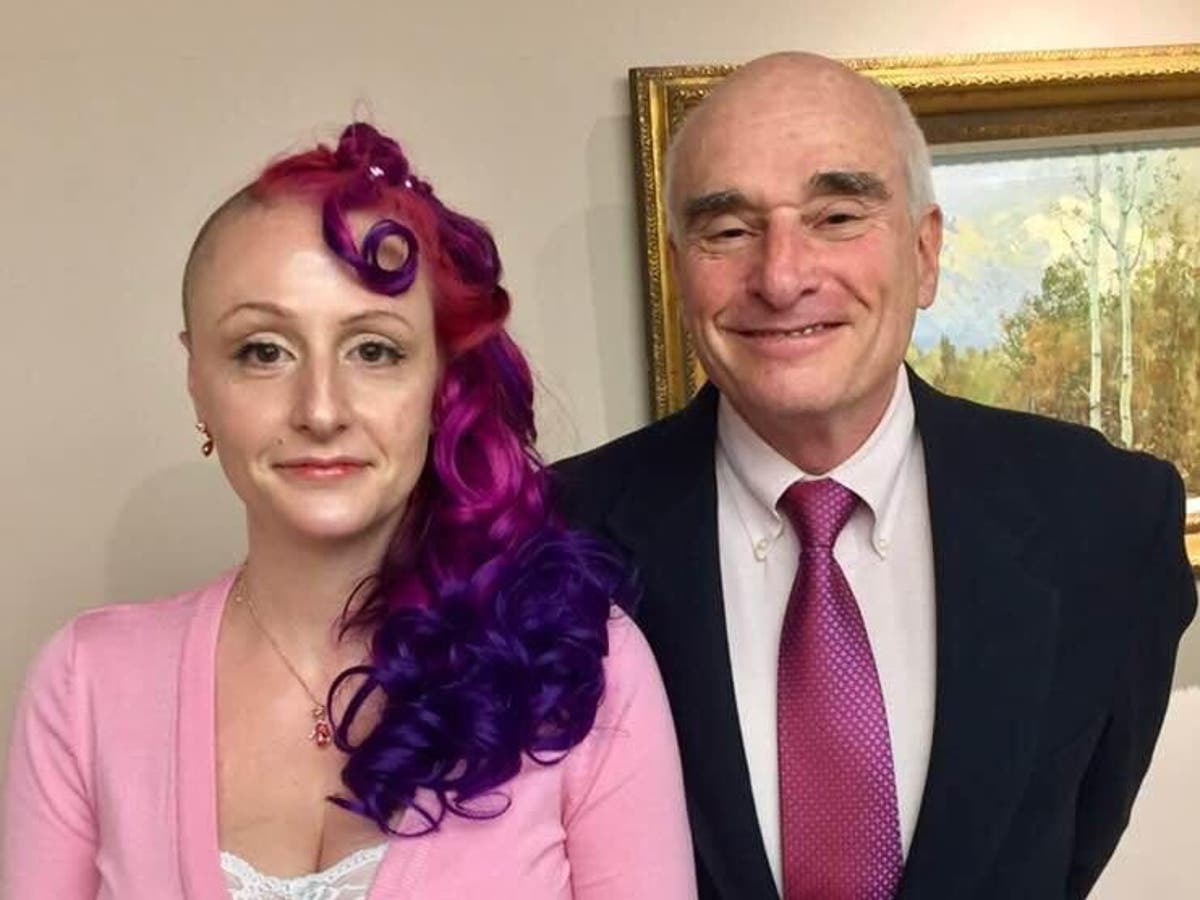 Utah Highway Patrol confirmed multi-vehicle crash led to two deaths
Julia Quinn, the author of the Bridgerton book series, has revealed that her father and sister have been killed during a traffic pile -up in Utah.
"I have lost my father and my sister," Ms Quinn said in a post on Facebook, "because a catering company did not secure their load and canvas bags spilled onto the highway."
Elle a continué: "Because a pickup driver thought nothing of driving while his blood alcohol level was nearly three times the legal limit … I have lost my father, and I don't have my sister with whom to grieve."
The Utah Highway Patrol confirmé to local news outlets that Stephen Lewis Cotler, 77 and Ariana Elise Cotler, known as Violet Charles, 37, were killed in a multi-vehicle crash on Tuesday.
Utah Highway Patrol Raconté Gephardt Daily that "a catering company lost their load of canvas bags onto the freeway and that "two cars stopped, or nearly stopped, for the debris."
La déclaration a continué: "A green Ford F-250 came upon the stopped traffic and collided into a red Toyota Prius out of California. The Prius then struck a silver Chevy Malibu."
The outlet reported that the driver of the green ford had minor injuries was arrested for DUI, with officials reportedly confirming that the suspect's blood was nearly three times the legal limit.
Ms Quinn expressed grief that she had just finished writing a graphic novel with her sister that was dedicated to their father.
Elle a dit: "It will still be dedicated to our father. It won't be a surprise anymore, but I'd like to think he suspected we'd do it. He knew us so well. He was our dad."
A post on Mr Cotler's own Facebook page confirmed that Ms Charles' service dog Michelle also died in the crash.