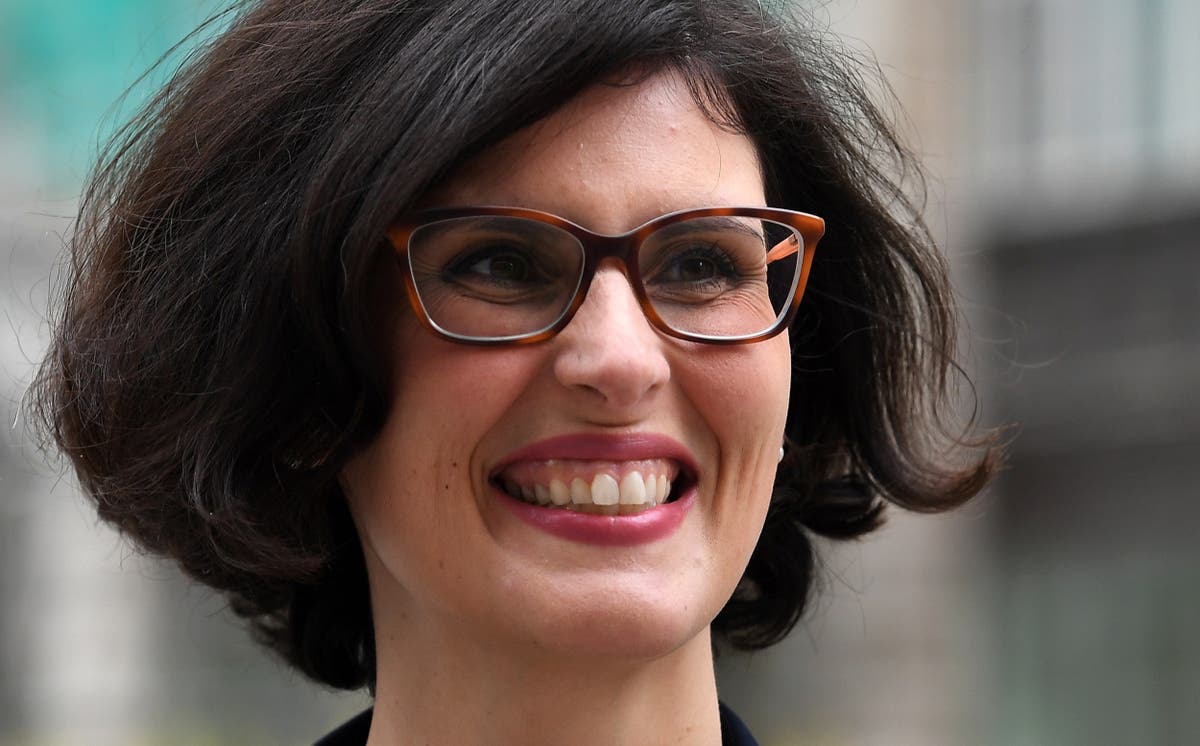 Exclusive: Boris Johnson should 'hang his head in shame', say Liberal Democrats
Boris Johnson's decision to slash the UK's overseas aid spending could see £1 billion cut from education for girls in the poorest parts of the world over the next four years, impacting on as many as 5 million girls around the globe, new analysis has found.
The prime minister frequently cites girls' education as his personal priority for aid spending, last week describing it as the "Swiss Army knife, complete with Allen key, a screwdriver and everything else" tool for tackling poverty.
But Liberal Democrat foreign affairs spokesperson Layla Moran said he should "hang his head in shame" at the sums being plundered from girls' education due to his decision to reduce annual aid spending from 0.7 to 0.5 per cent of GDP – equivalent to around £4 billion a year.
The precise amount lost due to the decision is dependent on how well the UK economy does, but analysis by the House of Commons Library suggests the total could be £19bn between 2021/22 and 2024/25.
If girls' education programmes are cut proportionally as a share of the total aid budget, the Lib Dems calculate that they could lose £272m this year and around a quarter of a billion pounds in each of the following three, reaching a total of around £1bn by the time of the next general election scheduled for 2024.
This far outweighs the £430m pledged by Mr Johnson to the Global Education Partnership over the coming five years at a recent summit he chaired in London, when he said he was "proud of what the UK has been able to contribute in spite of the difficult financial circumstances that we're all going through".
"This government should hang its head in shame," said Ms Moran.
"Whilst Boris Johnson gallivants around global summits boasting about his commitment to girls' education, in reality his broken promise is ending the hopes and dreams for some of the most vulnerable girls in the world.
UK news in pictures

Show all 50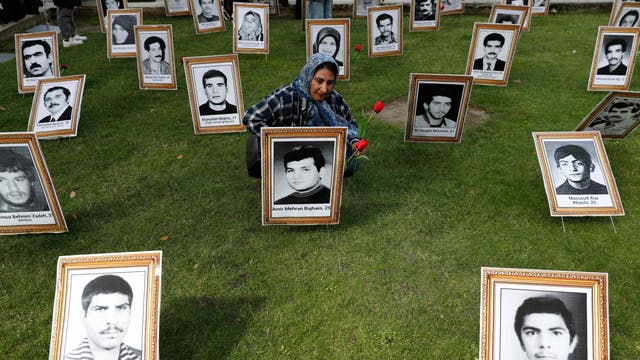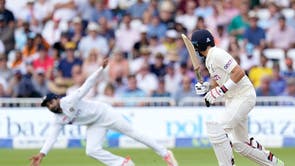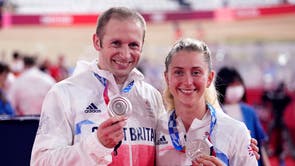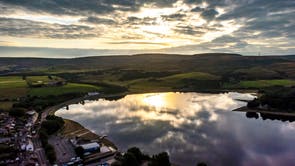 "Education gives many girls in developing countries an escape route out of poverty, domestic violence and forced labour. Yet this government has turned their back on them in their greatest hour of need.
"Due to the pandemic, girls in the poorest parts of the world are more at risk than ever before.
"Boris Johnson used to call girls' education a priority. Now this commitment has been exposed as a sham, for all the world to see. It's shameful.
"Put simply, this is not the honest and decent thing to do. We made a promise to the poorest and most vulnerable children in the world who, through no fault of their own, face a life of danger and oppression. But now this Conservative government has gone back on its word. It is ruinous to Britain's global reputation, and the most disadvantaged girls in the world are those who will pay the price."
Rose Caldwell, chief executive of aid charity Plan International UK, said:  "These figures should embarrass the prime minister. He was elected on a manifesto that included pledges on both overseas aid and girls' education, but these promises have all been broken.
"Covid-19 has created the biggest education emergency of our lifetime, and we know that in times of crisis, girls are less likely than boys to return to school. They face a greater risk of early marriage, sexual exploitation, and pregnancy at a young age. For many, the chance for an education will be lost forever.
"We need funding that reflects the scale and urgency of this crisis. The G7 resulted in strong political commitments, but they need more funding, especially as the UK-hosted Global Education Summit missed its target by nearly £720m.
"If the UK government is to salvage its reputation in this area, it must reverse the shameful cuts to overseas aid and urgently top up its funding for global education."
There was no immediate response from the Foreign, Commonwealth and Development Office to requests for a comment.