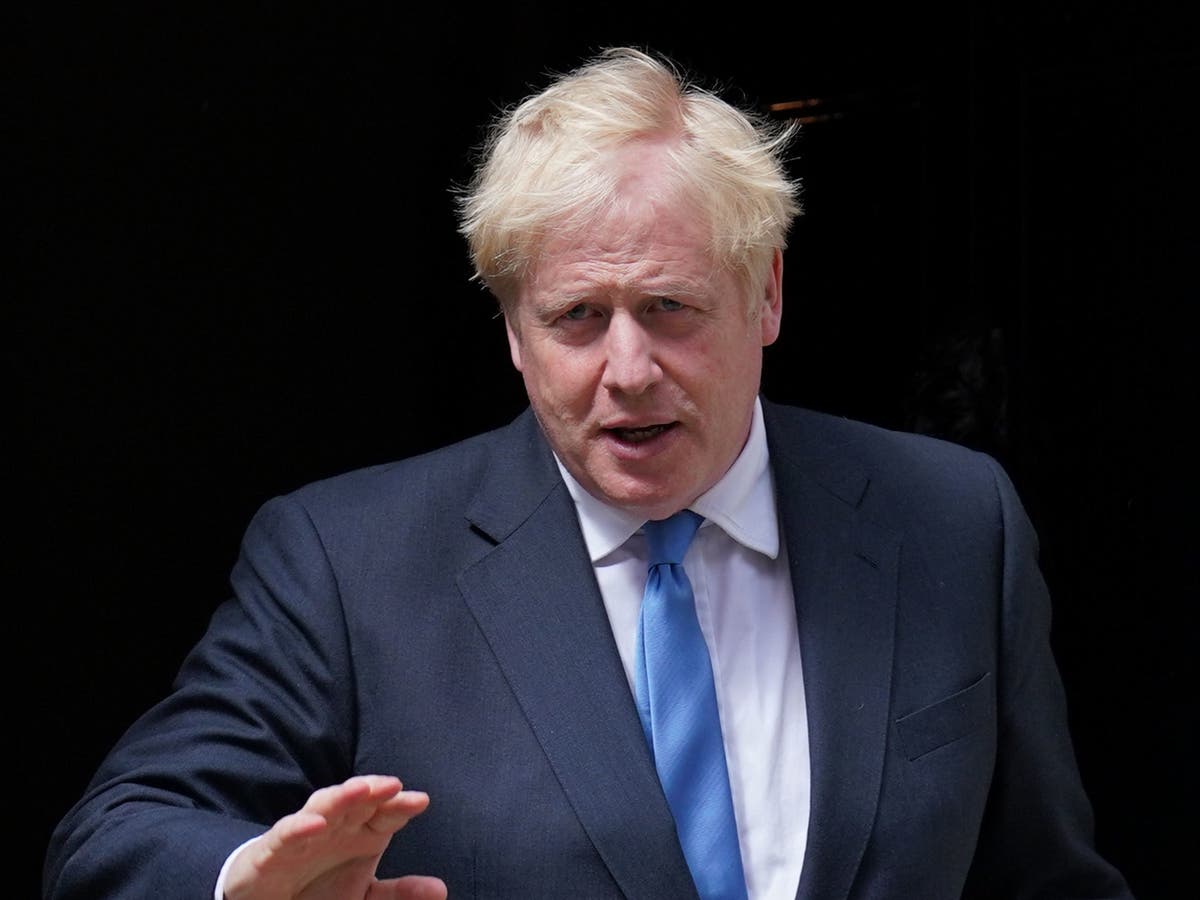 Lord McDonald says Boris Johnson was specifically briefed about complaint despite denial
Downing Street is not telling the truth about whether Boris Johnson was warned about alleged "predatory behaviour" by one of his Tory ministers, a former top civil servant has said.
Lord McDonald, who ran the foreign office at the time the complaint was made against Chris Pincher, said No 10 "keep changing their story and are still not telling the truth".
Downing Street previously claimed the prime minister was not aware of any specific allegations when he appointed Mr Pincher to be his deputy chief whip, and that "that it was deemed not appropriate to stop an appointment simply because of unsubstantiated allegations".
But the ex permanent secretary, who was in charge at the time complaints were made about Mr Pincher in summer 2019, said it was "not true" that Mr Johnson was not aware of the specifics.
"Mr Johnson was briefed in person about the initiative and outcome of the investigation. There was a 'formal complaint'," the former head of the diplomatic service said in a letter to Katherine Stone, the parliamentary standards commissioner.
"Allegations were 'resolved' only in the sense that the investigation was completed. Mr Pincher was not exonerated. To characterise the allegations as 'unsubstantiated' is therefore wrong."
Lord McDonald, who is now a crossbench peer, in his letter to the standards commissioner that he was "aware that is unusual to write to you and simultaneously publicise the letter".
"I am conscious of the duty owed to the target of an investigation but I act out of of my duty towards the victims," ele disse, claiming that "Mr Pincher deceived me and others in 2019".
The scrutiny of what the prime minister and other top Tories knew comes after Mr Pincher resigned as a minister and lost the Tory whip after allegations that he groped two men in a private members' club.
O MP, who is yet to resign his seat in the Commons, said he "drank far too much" e "embarrassed myself and other people".
The deputy prime minister Dominic Raab on Tuesday morning admitted letting Mr Pincher off with a warning after the earlier complaint.
Mr Raab, who was foreign secretary at the time said the minister was told he should "desist" from his alleged behaviour.
"There was a complaint made by someone that worked with him about inappropriate behaviour. I swiftly agreed with the permanent secretary Simon McDonald at the time, that that ought to be reviewed under the civil service's auspices to make sure it was done without fear or favour.
Notícias do Reino Unido em fotos

Mostre tudo 50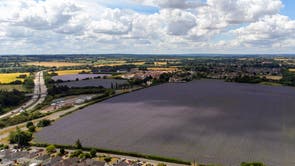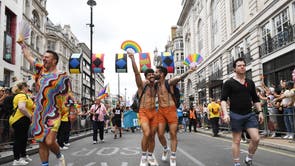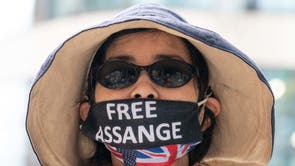 "It came back and did not recommend formal disciplinary action. And it should be said that the individual who made the complaint that did not want that. I spoke to Chris Pincher about the inappropriate behaviour, made it clear in no uncertain terms it should desist, it must never be repeated. So did the permanent secretary. For additional assurance, because I take this so seriously.
"I also referred it to the Cabinet Office propriety and ethics team which also looked at it for example, to see whether action were warranted under the ministerial code. Eles não, they agreed that it didn't warrant that.
"So although there was a complaint made about inappropriate behaviour, it did not trigger the disciplinary action either at the civil service level, or the cabinet office level in relation to the code of conduct.
"So I not only followed it to the strict letter, I went beyond that and sought the assurance. Por que? Because I think it's so important that people that make complaints feel can have the confidence to come forward."