But Liberal Democrat leader refuses to be drawn on idea of a progressive alliance with Labour
The Liberal Democrats could win in "dozens" of constituencies across souther England whose needs are being ignored by Boris Johnson's Conservatives, the party's leader has said.
Ed Davey said national polling was not properly picking up a rise in Lib Dem support after the party's activists pulled off a stunning victory in Amersham and Chesham this week.
"I'm confident that we are seeing a change in British politics, much bigger than people had been seeing – I think with the pandemic the polls have not have not picked this up," he told Sky News.
"I think the blue wall in the south can be taken by the Liberal Democrats in large numbers of constituencies."
But Sir Ed would not be drawn on the possibility of a so-called "progressive alliance" with Labour to maximise the anti-Tory vote – only saying it would be wrong to deprive people of the chance to vote for a Liberal Democrat or Labour candidate.
On the doorstep activists reported that the HS2 railway, which passes near the towns, and plans for more housebuilding near their London Underground stations came up as major topics.
But Sir Ed said: "There are always some local factors but actually, on the doorsteps, and I went to Chesham and Amersham 16 times and I talked to hundreds of people and the thing I got from them was that they had been taken for granted by the Conservatives.
"Many people in the doorsteps said I was the first politician to knock on their doors and they'd lived there for 20, 30 years so people not just in Chesham and Amersham but across the blue wall seats, I think have been taken for granted and they saw the Liberal Democrats were listening to them."
UK news in pictures

Show all 50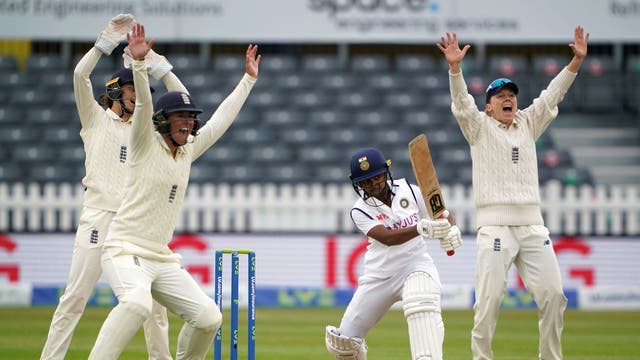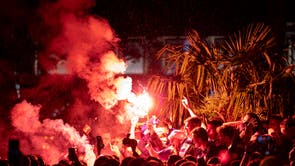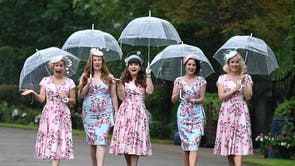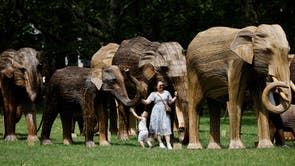 The Liberal Democrats' national polling has remained relatively weak despite a gradual drift in support away from Labour during Keir Starmer's tenure.
The party was buoyed by the shock result in Amersham and Chesham, which was accomplished with a 30 per cent swing in a seat the Tories have held since its creation in 1974.
Sir Ed said the Liberal Democrats have made inroads in Conservative territory not just in Chesham and Amersham, but in the recent local elections in places like Oxford and Cambridge, and Hertfordshire, Surrey and Wiltshire.
"The first past the post system is dreadful – we want proportional representation, we want electoral reform," he added.
"But until we get that we've got to play with the current system, and that requires you to concentrate your resources in areas where you're well placed to beat the incumbent and that for the Liberal Democrats is almost entirely beating Conservatives."