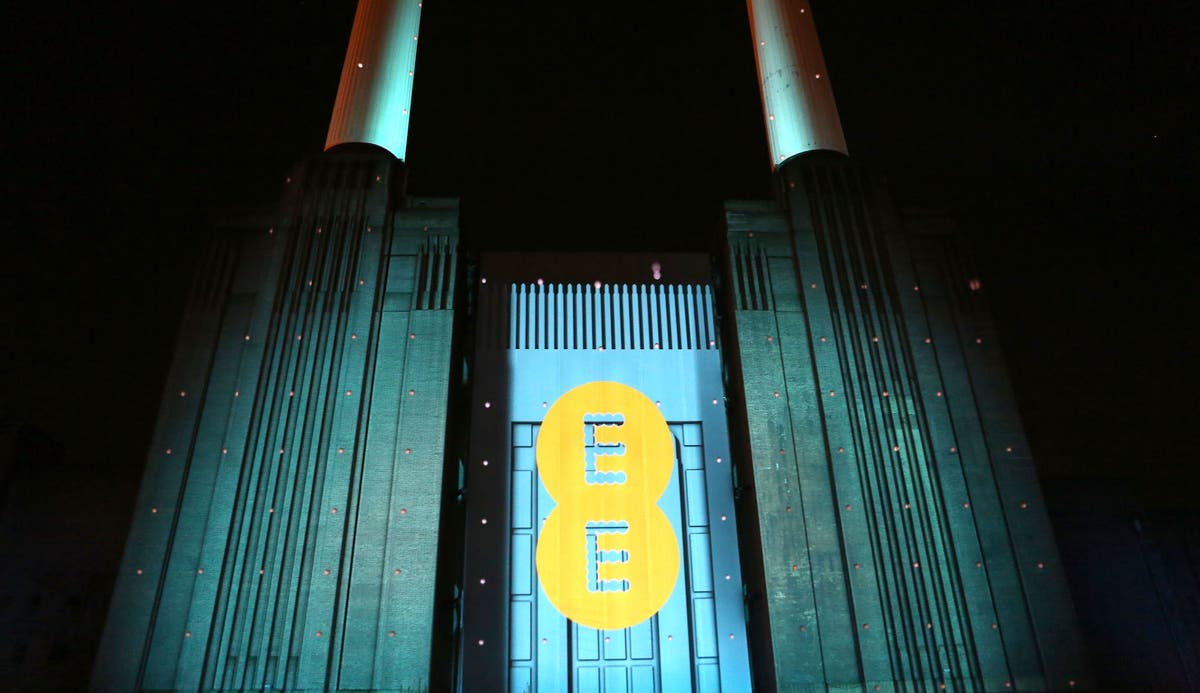 tEE will bring back roaming charges for new customers who use their phones in Europe.
tEE will bring back roaming charges for new customers who use their phones in Europe.
The company follows O2 in making changes to how customers are treated on the continent after Brexit.
Membership of the EU had ensured that everyone travelling from the UK could use their phones and data allowances as if they were at home, but those protections were lost after the new relationship went into effect.
Customers who join from 7 July will be subject to a charge of £2 a day to use their allowances in 47 countries from the beginning of next year, EE said. The charges will not apply in the Republic of Ireland, where usage counts as part of the domestic plan.
If customers pay that £2, they will get access to their full data, minutes and text allowance, EE said. Travellers can also pay £10 for a "Roam Abroad Pass" that works for 30 days.
At the beginning of the year, major networks including EE as well as O2, Three and Vodafone had all indicated that they were not planning to launch new roaming charges. That was despite Brexit meaning that they were free of the requirement to offer customers' the same coverage they had when they were at home.
But in recent days, O2 and now EE have indicated that customers will in fact be subject to some charges when they are travelling in the continent, leading to fierce criticism.
The other major networks are yet to announce new changes to their roaming charges.
EE said that it will use the extra money generated from the charges to "support investment into our UK based customer service and leading UK network".
Ernest Doku, from Uswitch, said that it was "hugely disappointing" that the situation after Brexit had changed.
"In the aftermath of Brexit, the UK's biggest mobile providers all said that they had no immediate plans to change their charging models for consumers roaming within the EU.
"It's hugely disappointing for consumers to see that situation change so quickly.
He speculated that other major networks could make similar changes.
"Unfortunately, when one provider makes such a bold decision it can mean that others follow, so we'll be watching to see what O2, Vodafone and Three do next."