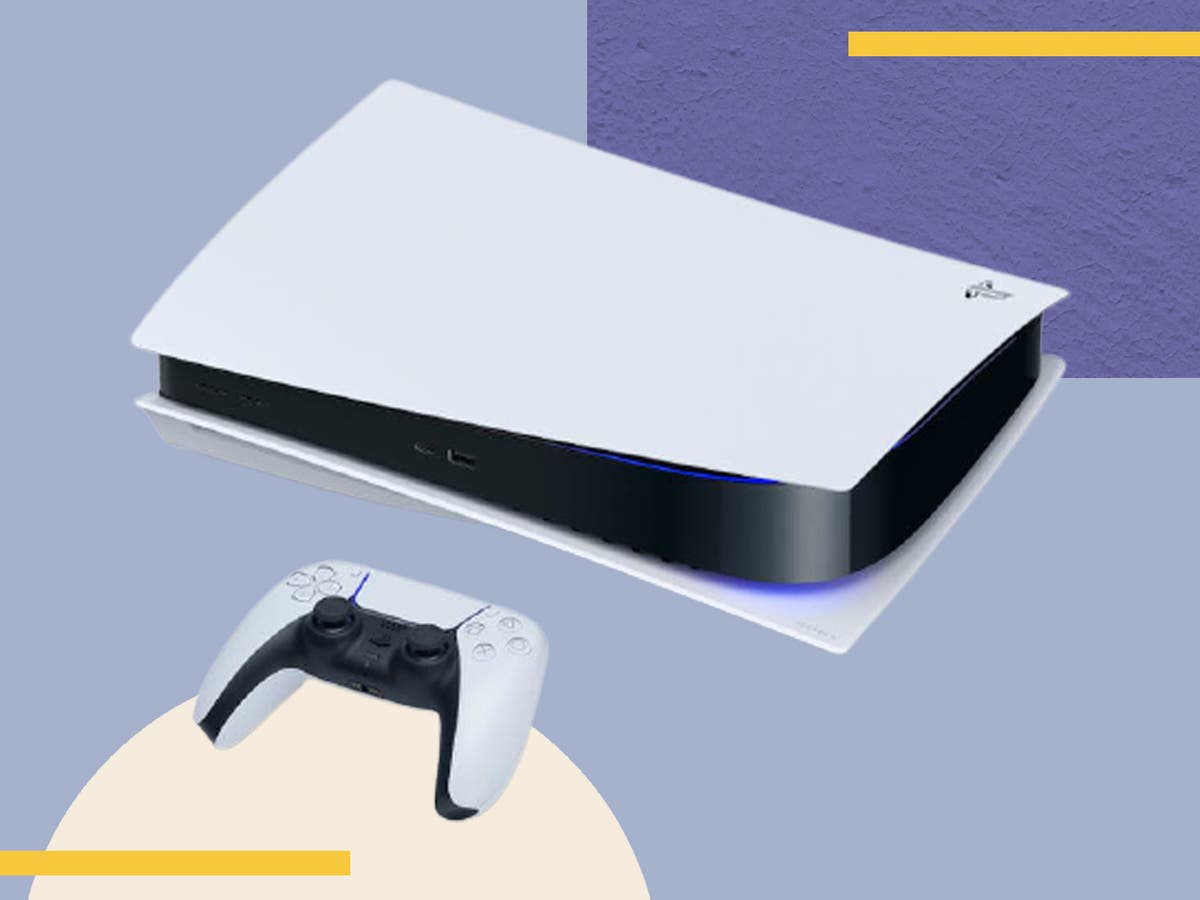 Where can you buy a PS5 today? Follow live for the latest PS5 restock UK updates and news from Argos, Game, Scan and more
Trailer for Play Like Never Before | PS5
Update: The PS5 has sold out at EE. It could drop at Smyths Toys and Argos next. Read on for more information.
The PS5 launched in November 2020, but supply problems and a global shortage of semiconductors have slowed production of Sony's next-generation console to a crawl. New stock is hard to find, and when it does appear the PS5 sells out fast.
August has been one of the best months ever for PS5 restocks, seeing multiple drops at Very, Smyths Toys, BT and EE, as well as restocks at Argos, Amazon and Game. There were around 35 drops in total. The question now is: will September be able to top that incredible figure? Yesterday, we had two drops at AO.com and Ace Studio.
If you're still on the lookout for a PS5, you've come to the right place. Our liveblog is on hand to give you the latest insight on Playstation 5 restocks from all major UK retailers, both online and in-store, as well as providing details on rumoured releases, the latest PS5 games and accessories to snap up.
Read more:
Check stock from UK PS5 retailers below:
1630662958
PS5 games coming soon
Alex Lee
3 September 2021 10:55
1630661112
EE PS5 stock sells out
The final PS5 bundle with the snazzy HD camera has now sold out at EE. Well done to those of you who managed to secure it – whether it was the bundle or the standalone.
If you couldn't get involved because you, well, aren't an EE customer, don't fret. ShopTo and Smyths Toys could be the next retailers to drop stock of the console. We'll keep on bringing you the live updates as they happen.
Alex Lee
3 September 2021 10:25
1630659478
PS5 HD camera review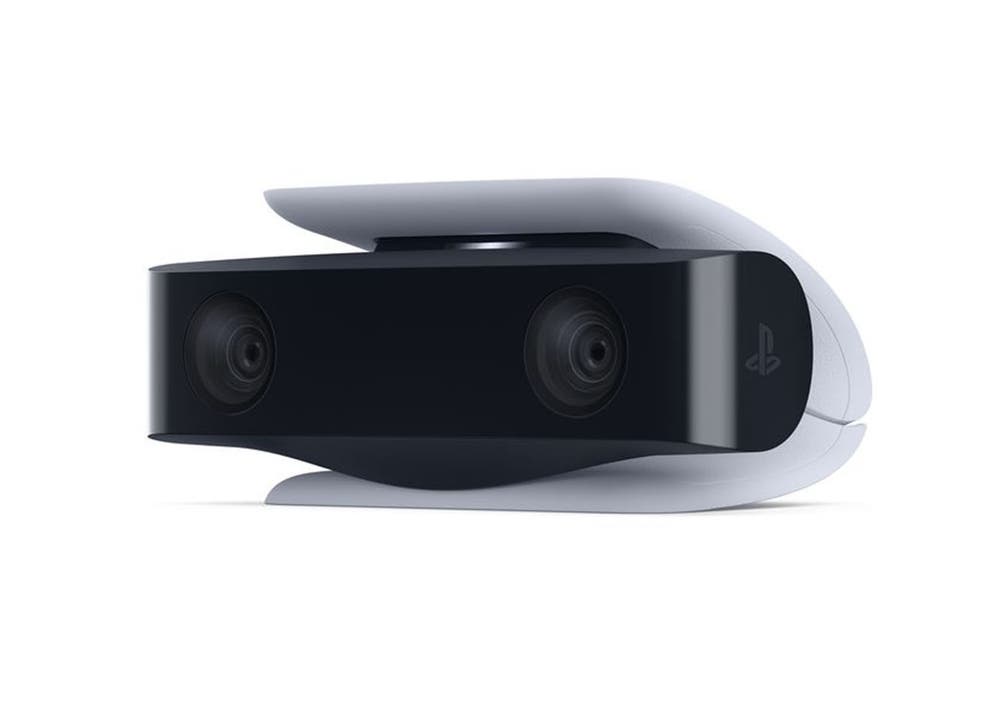 Looking at that EE PS5 HD camera bundle and wondering whether it's worth the money? We're actually big fans of the HD camera, and it appears in our round-up of the best PS5 accessories.
In our review, our writer said that it's "remarkably easy to set up – simply plug it into a relevant port on your PlayStation 5 then take a moment to align it so it captures your face perfectly". They added that its "stylings mean it ties into the PlayStation 5 aesthetic so it won't steal focus next to your TV".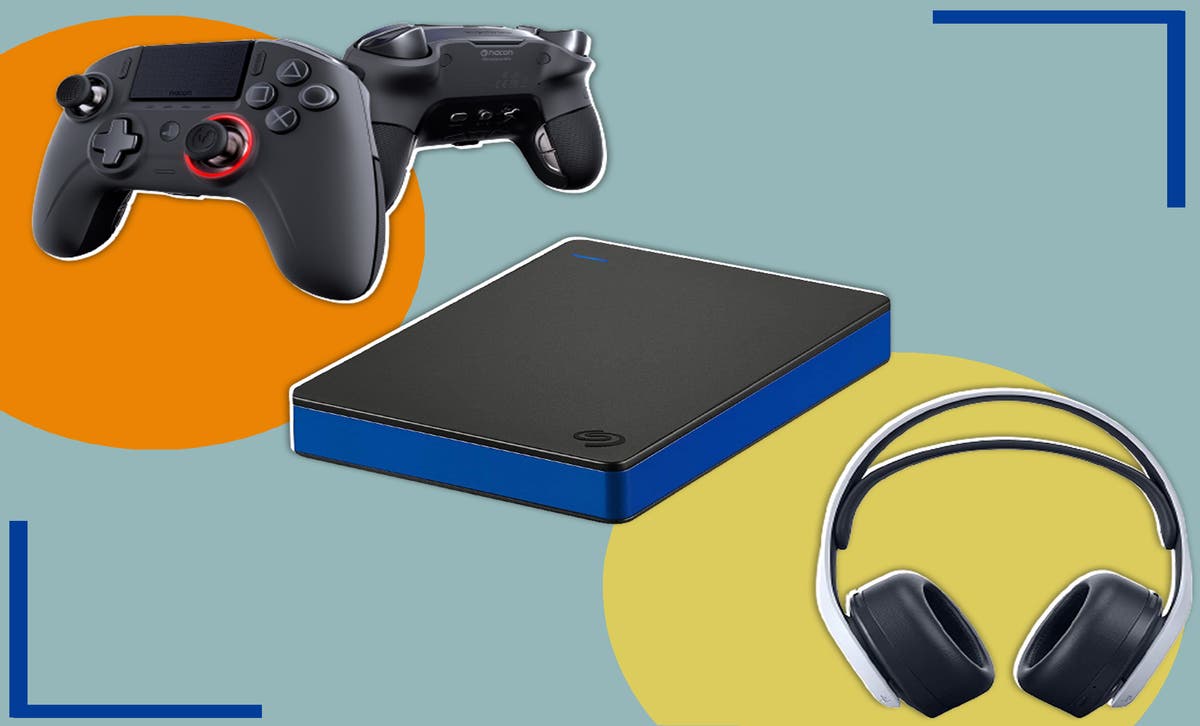 From controllers to memberships, these are the best PS5 accessories to enhance your game playing, from Amazon, Sony, Nacon and more
Alex Lee
3 September 2021 09:57
1630658638
A ShopTo PS5 restock could be on the way
Big oops! The PS5 might be about to drop at ShopTo soon. The retailer accidentally tweeted a link to buy a PS5 digital edition console with an extra dualsense controller, but it swiftly deleted the tweet.
The tea leaves suggest that a ShopTo drop could happen this Sunday, so we think that the tweet may have just gone out a bit too early. We'll let you know if a drop does take place, however.
Alex Lee
3 September 2021 09:43
1630657492
Could Smyths Toys PS5 stock drop next?
As the EE PS5 restock trundles on – well done to those of you who have managed to buy it so far – we're back to scanning the restock horizon for the next drop, and one retailer we're eyeing up is Smyths Toys.
Smyths had around four drops in August, so we're hoping it's going to be as generous this month with its consoles as well. Smyths either restocks in-stores or puts the consoles online for home delivery. A drop could take place today as late as 11am.
Alex Lee
3 September 2021 09:24
1630655861
There's one EE PS5 bundle left
The two cheapest PS5 bundles on EE have now sold out. There's still one left, though. It's a new one that we haven't seen listed before: A PS5 disc edition console with an extra dualsense controller and an HD camera. It costs £50 a month over an 11-month period, and you need to pay £10 upfront.
It seems like a bunch of you have been successful in securing the console – always a lovely sight to see.
Alex Lee
3 September 2021 08:57
1630654580
EE PS5 stock is now live
The PS5 is now in stock at EE! To get the console, you need to be an EE pay monthly customer and it's only available via EE's Add to Plan service, which you will pay over 11 months interest-free. You also have to pay £10 upfront.
You can either get a standalone PS5 disc edition console for £40 a month (Ee.com); a PS5 with an additional dualsense controller for £45 a month (Ee.com), or a PS5 disc edition console with an additional dualsense Controller and a 12-month PS Plus subscription for £50 a month (Ee.com) – all spread out across 11 months.
In previous EE drops, the website has been a bit glitchy and hasn't shown the console as being in stock. If that happens, we'd recommend trying to buy the console through the My EE app instead.
In the EE app, open the hamburger menu and hit 'plans & add -ons'
 Toggle add-ons and hit 'Get more add-ons'
 Scroll down to 'Accessories'
Tap on 'Shop'
Alex Lee
3 September 2021 08:36
1630653300
What PS5 stock drops can we expect today?
Goooood morning PS5 hunters and welcome to another day of console stock sniffing. After the mega AO.com drop we had yesterday, we're a little worried that nothing will ever be able to top it. But we know that, one day, shelves will be flush with PS5s and we'll be able to type the words IN STOCK and never have to change them.
We can't type them at the moment, but we could be typing it for EE in the next half an hour. Stay tuned!
Alex Lee
3 September 2021 08:15
1630598401
A recap of today's PS5 restock events
What a day we've had! We've seen two and a half retailers drop stock today. First we had a drop at Ace Studio, which admittedly didn't last too long, and then Currys PC World dropped another batch of PS5 VIP codes. It all culminated in one of the longest drops we've ever seen from AO.com, clearly making up for it not dropping at all in the month of August.
We're signing off for the evening, but we hope some (or all) of you managed to bag the PS5 today. If you didn't, we'll be back here again tomorrow for some more PS5 stock tracking action. G'night for now.
Alex Lee
2 September 2021 17:00
1630596653
Need some new wireless earbuds?
Earbuds might not be great for gaming, but that doesn't stop us from using them while playing on our PS5. We've recently tested out Samsung's new Galaxy buds 2, which have a gaming mode specifically designed, well, for mobile gaming.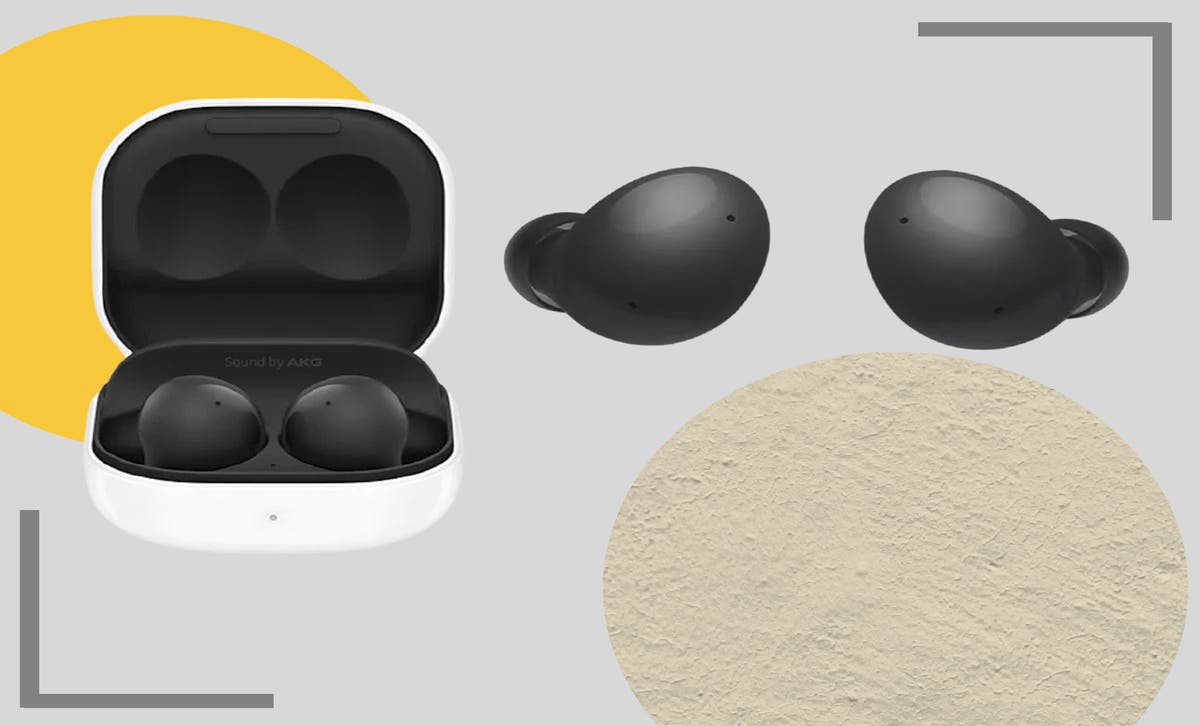 We got our hands on Samsung's new Galaxy bud 2 earphones, reviewing the case price, design, sound and more
We've also tested a range of the latest models in our review of the best wireless earbuds, primarily focusing on audio quality, but also checking out the various features and styles currently on the market.
Whether you're a style-conscious pop lover, a fitness fan on a budget or a blasphemous earbud-wearing gamer, there's something for everyone in our earbuds guide. Our top pick are the Sennheiser CX 400BT true wireless earbuds. Our reviewer said that they were a "top-notch" pair for those who don't want to splash out.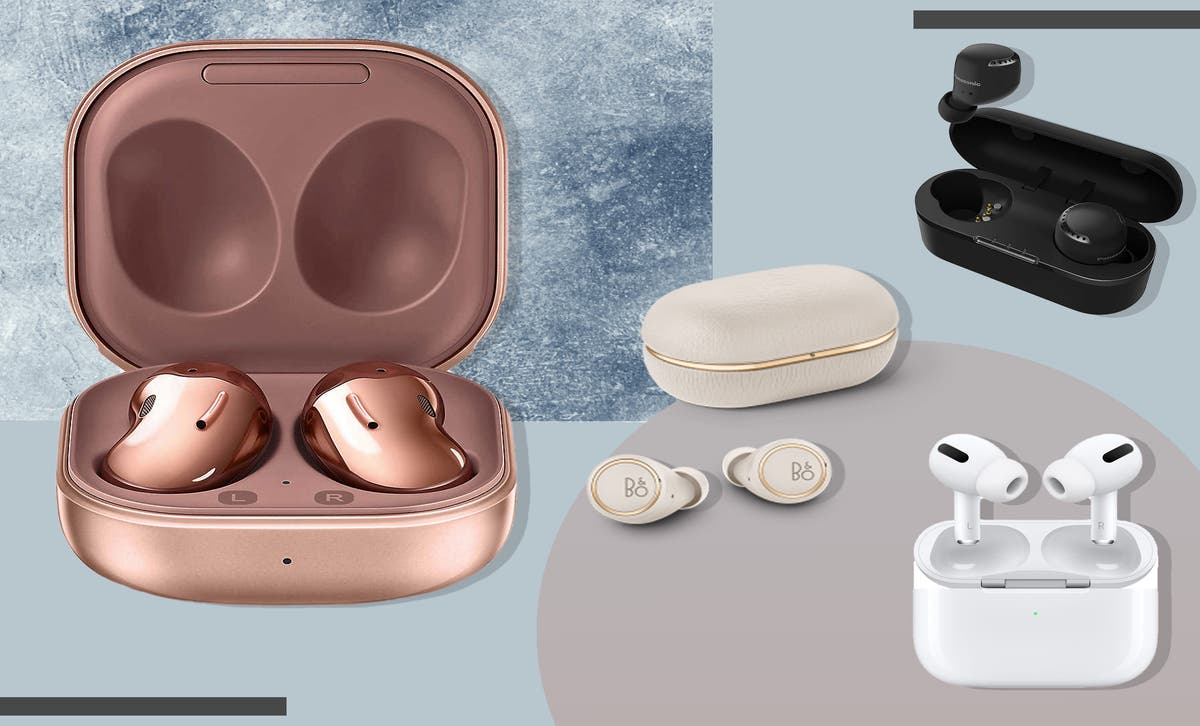 From noise cancelling to phone calls on the move, here are the best true wireless earbuds we tested from Beats and Sony for Apple iPhone, Android and Samsung
Alex Lee
2 September 2021 16:30
IndyBest product reviews are unbiased, independent advice you can trust. On some occasions, we earn revenue if you click the links and buy the products, but we never allow this to bias our coverage. The reviews are compiled through a mix of expert opinion and real-world testing.