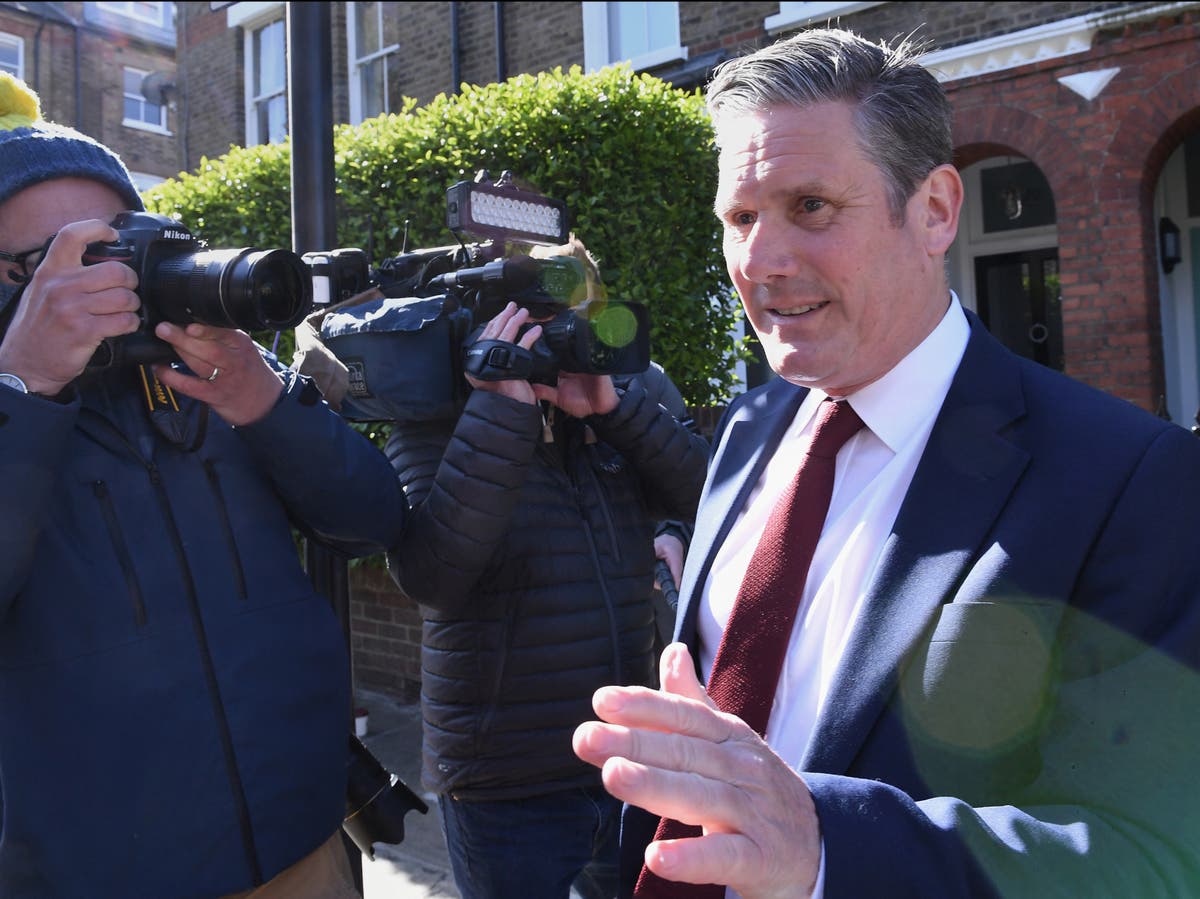 Follow all the latest developments
Tory MP Jill Mortimer is 'overwhelmed' by her landslide Hartlepool win
Boris Johnson's Conservatives have taken Labour's "red wall" stronghold seat of Hartlepool, winning the constituency for the first time since it was created almost 50 years ago.
Tory candidate Jill Mortimer won a stunning majority of almost 7,000 at the crucial by-election contest. Mr Johnson credited "bouncing back" from the Covid crisis for the early election successes.
Labour leader Sir Keir Starmer has been urged to "change direction," as he faces a furious backlash from the left. "Not possible to blame Jeremy Corbyn for this result," said Diane Abbott, a close ally of the ex-leader.
The first results are coming for the high-stakes Scottish parliament contest. SNP leader Nicola Sturgeon wants a mandate for an independence referendum – promising to hold a "legal" vote if she wins a majority at Holyrood.
Results from more local and mayoral contests, including ballots in West Midlands and Tees Valley, are expected on Friday. In London, mayor Sadiq Khan is expected to win re-election for a second term.
1620394189
PM: Public want politicians to 'focus on their needs'
Boris Johnson is now speaking alongside the new Tory MP Hartlepool in the north east town. "What this means for me is that it's a mandate for us to continue to deliver," he said.
"If there's a lesson out of this local election campaign across the whole country it's that the public want politicians to get on with focusing on their needs and their priorities."
Adam Forrest
7 May 2021 14:29
1620393201
SNP will be 'worried' by early results, says polling guru
It seems the turnout is up in the Scottish parliament election. Not surprising, perhaps, given the high stakes: Nicola Sturgeon wants a mandate for a referendum on Scottish independence.
So who will benefit? Polling guru Prof John Curtice says the SNP will be "worried" about Labour's vote being significantly up in the first (highly populated) central belt seat.
The SNP held Clydebank and Milngavie, but the Labour vote was up by almost 10 per cent.
Adam Forrest
7 May 2021 14:13
1620392537
SNP hold two more seats – but vote share dips
The SNP holds Clydebank and Milngavie, but again its vote is down, this time by 1.6 per cent. The Labour vote was up by almost 10 per cent in the central belt seat (once upon a time part of the Labour heartlands). Encouraging news for Anas Sarwar's party?
The SNP also holds onto the Highlands and Islands, with its vote share dipping only very slightly.
Adam Forrest
7 May 2021 14:02
1620391947
'We must be bolder,' says Corbyn
Former Labour leader Jeremy Corbyn has responded to the Hartlepool result and early local election defeats for the party. "We must offer a bolder vision to transform people's lives and give them the confidence to strive for a more equal world."
Meanwhile, Unite the Union boss Len McCluskey said he hopes Keir Starmer "learns the correct lessons" from the crushing by-election defeat in Hartlepool.
"People don't know what his vision is. People don't know what Labour stand for anymore," he told the BBC's Nick Robinson.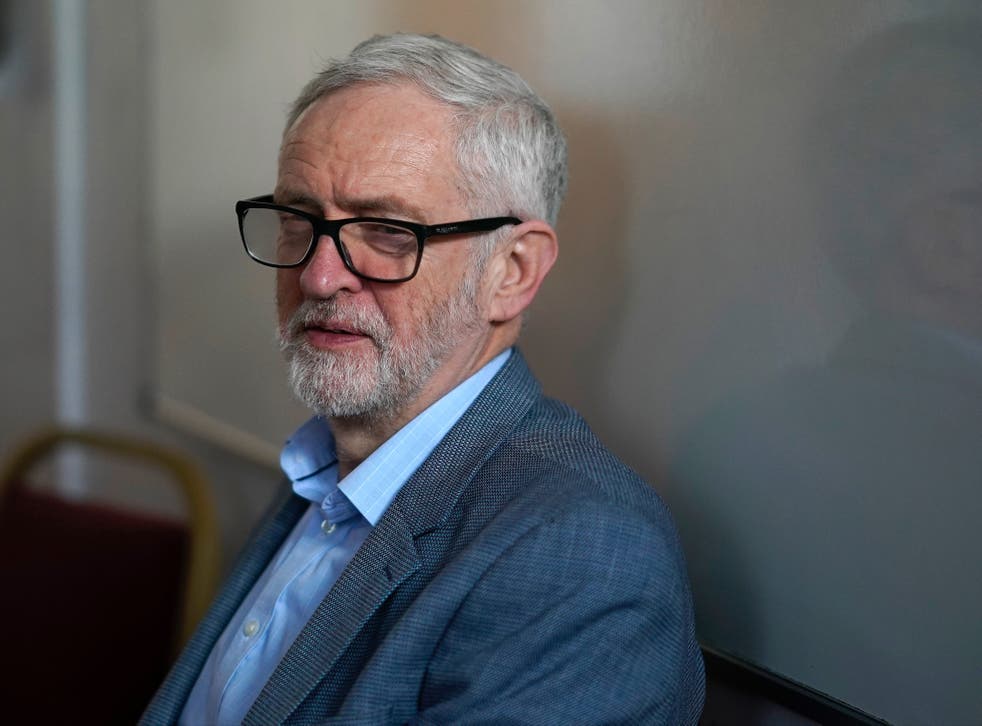 Adam Forrest
7 May 2021 13:52
1620391755
Tory hold in first Welsh result
Conservative Russell George has been re-elected in Montgomeryshire in the first Welsh Senedd result to be declared.
He polled just over 48 per cent of the total, with a 7,528 majority over Plaid Cymru's Elwyn Vaughan. Both the Tories and Plaid boosted their vote share.
Adam Forrest
7 May 2021 13:49
1620391220
SNP hold seat – but vote share down
We have the first results from Scotland. SNP hold Aberdeen Donside, but the party's vote was down by 4 per cent, while the Tories were up 8 per cent. Elsewhere, the Lib Dems held their Orkney seat. No surprise at all there.
Adam Forrest
7 May 2021 13:40
1620390615
Tiger takes Blackburn with Darwen ward for Tories
Tiger Patel, who recently went viral with his unusual campaign video, has won for the Conservatives in his Blackburn with Darwen ward.
Tiger, real name Altaf, has taken the Audley & Queen's Park ward from Labour. His recent video – in which he walks through a playground and points out a broken swing to the Tabdeeli Ayi Re song – proved a big hit on Twitter.
Adam Forrest
7 May 2021 13:30
1620390190
Starmer must go, says former Blair minister
Andrew Adonis, a senior member of Labour's Blairite wing, has said Keir Starmer must be replaced as leader to give the party a chance of winning elections.
Lord Adonis said that Starmer was "a nice man and a good human rights lawyer" but lacked the political skills to succeed at the highest level.
"I hoped that Keir might have sufficient leadership capacity and modernising social democratic vision to reshape Labour. Unfortunately, he turns out to be a transitional figure."
Blairite ex-minister says leader lacks political skills needed to defeat Conservatives
Adam Forrest
7 May 2021 13:23
1620388841
Ask our expert about the elections fallout
Our chief political commentator John Rentoul will be answering questions on the implications of the elections – live from 4pm today, in our latest Ask Me Anything session. Register and submit questions here: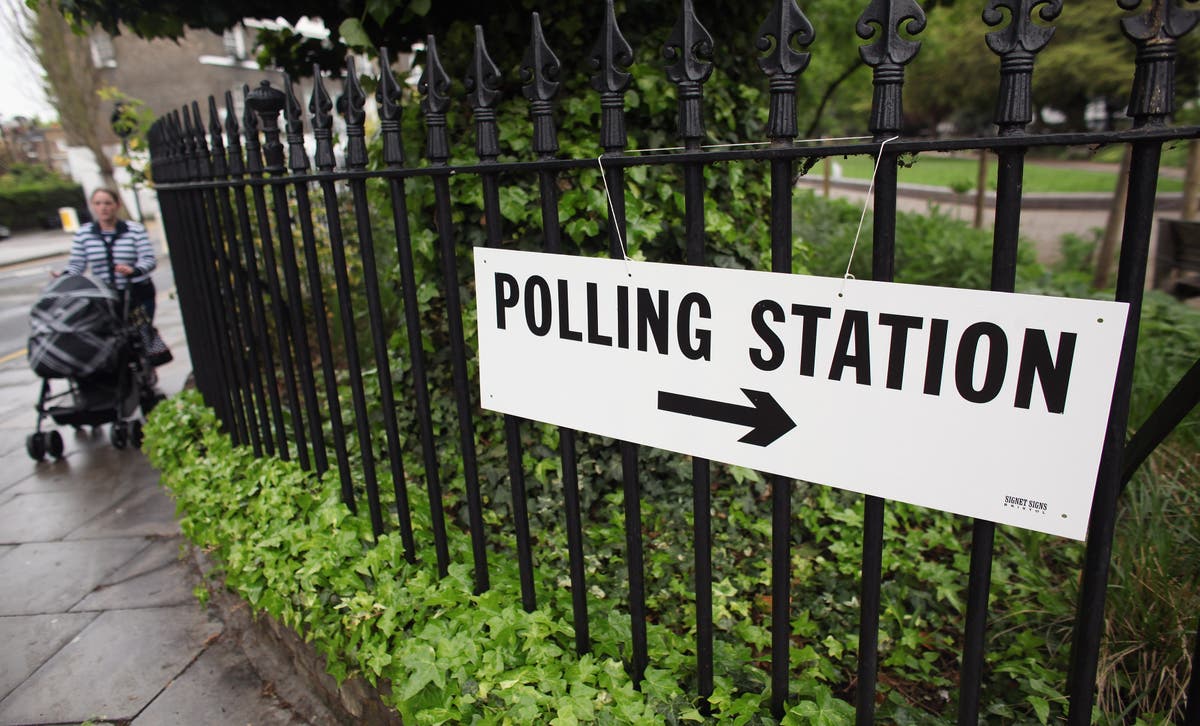 After the voters went to the polls across Great Britain on Thursday, John Rentoul tackles your questions about what the results mean for Boris Johnson, Keir Starmer and for the future of the United Kingdom in our latest Ask Me Anything
Jane Dalton
7 May 2021 13:00
1620388308
Greens win Essex seat from Tories
The Green party has gained an Essex county council seat from the Conservatives.
Paul Thorogood was elected in Braintree Eastern, which he had argued was facing huge environmental pressures.
Jane Dalton
7 May 2021 12:51