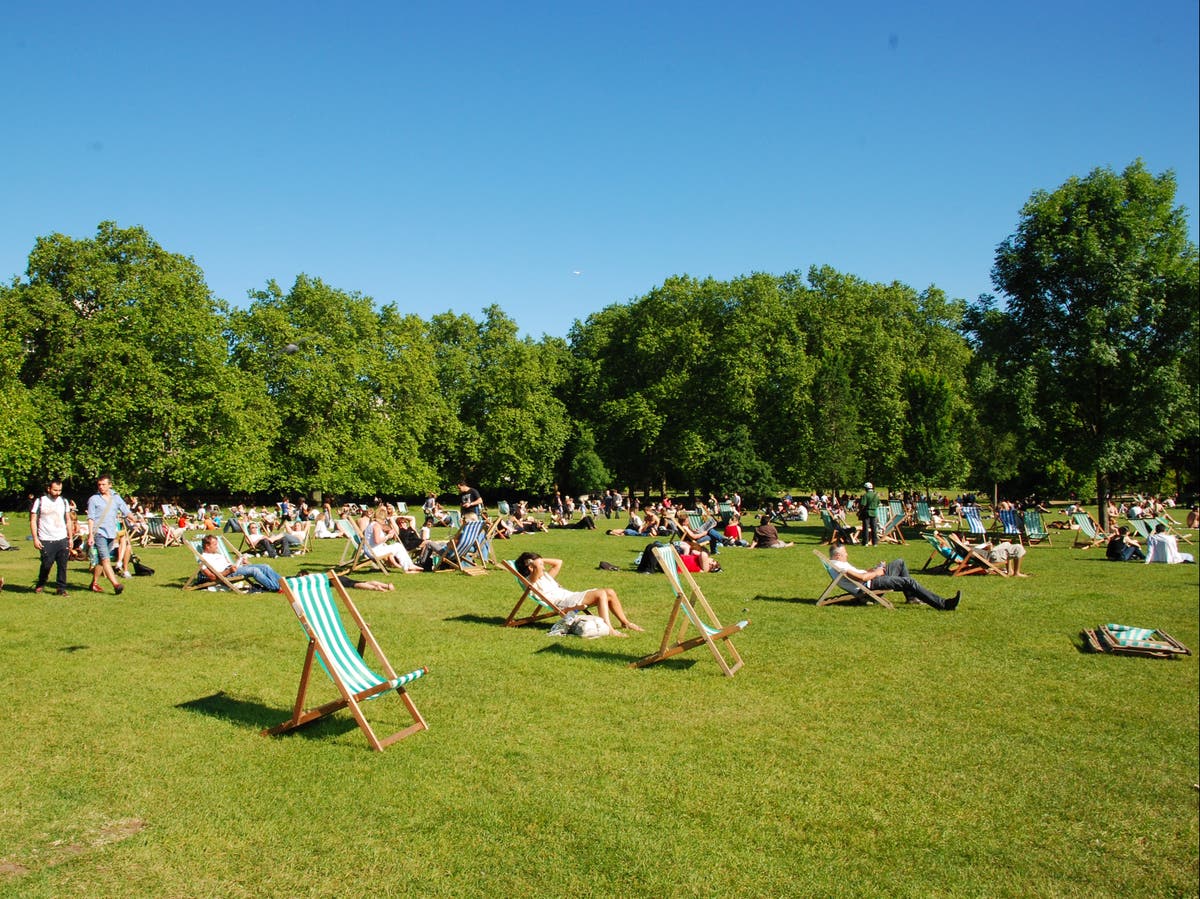 'The number of holidays we get is so stingy compared to other nations'
Workers in England and Wales should be given more bank holidays to thank them for "getting through these tough times", trade unions have said.
They said that workers are given a "stingy" number of holidays compared to countries in the EU.
Trades Union Congress (TUC), the umbrella group for 48 unions, is calling for a new public holiday between September and Christmas.
TUC general secretary Frances O'Grady said: "The August Bank Holiday will be a welcome break for everyone working hard to get us through the pandemic – especially those on the front line.
"But after August, there's no national holiday until Christmas. And that's because the number of holidays we get is so stingy compared to other nations."
She added that a new autumn holiday would be "a great way to thank working Britain for getting us through these tough times."
According to research done by the TUC, every EU-member gives their workers more public holidays than Britain.
La BBC reported that Romania, Slovaquie, Slovenia and Finland all give their citizens 15 days off a year. And the EU average is 12.8 days a year.
Outside of Europe, Japan's workers enjoy 17 days off a year, and New Zealanders get 11.
People in Cambodia get a staggering 28 public holidays a year, with many of the days dedicated to Buddhist religious observance.
The TUC is campaigning for all UK workers to get at least 12 public holidays a year to put them on par with EU workers.
Ms O'Grady said: "It's time for a national conversation – when should our new holidays be? What might they celebrate?
"An autumn holiday to break the long stretch to Christmas would be a good start."
Bank holidays were first introduced by Sir John Lubbock, a banker and politician, in the late 1800s. He drafted the Bank Holiday Bill in 1871.
Once passed, banks and financial buildings would shut on the chosen days. pourtant, as time went on, other businesses, shops and even schools followed suit.
Bank holidays can be changed by Royal Proclamation but by convention The Queen should act on the advice of her ministers.
The most recent example of an extra bank holiday by proclamation was in 2012 to mark the Diamond Jubilee.
The Department of Business, Energy and Industrial Strategy (BEIS) is the government department responsible for bank holidays.