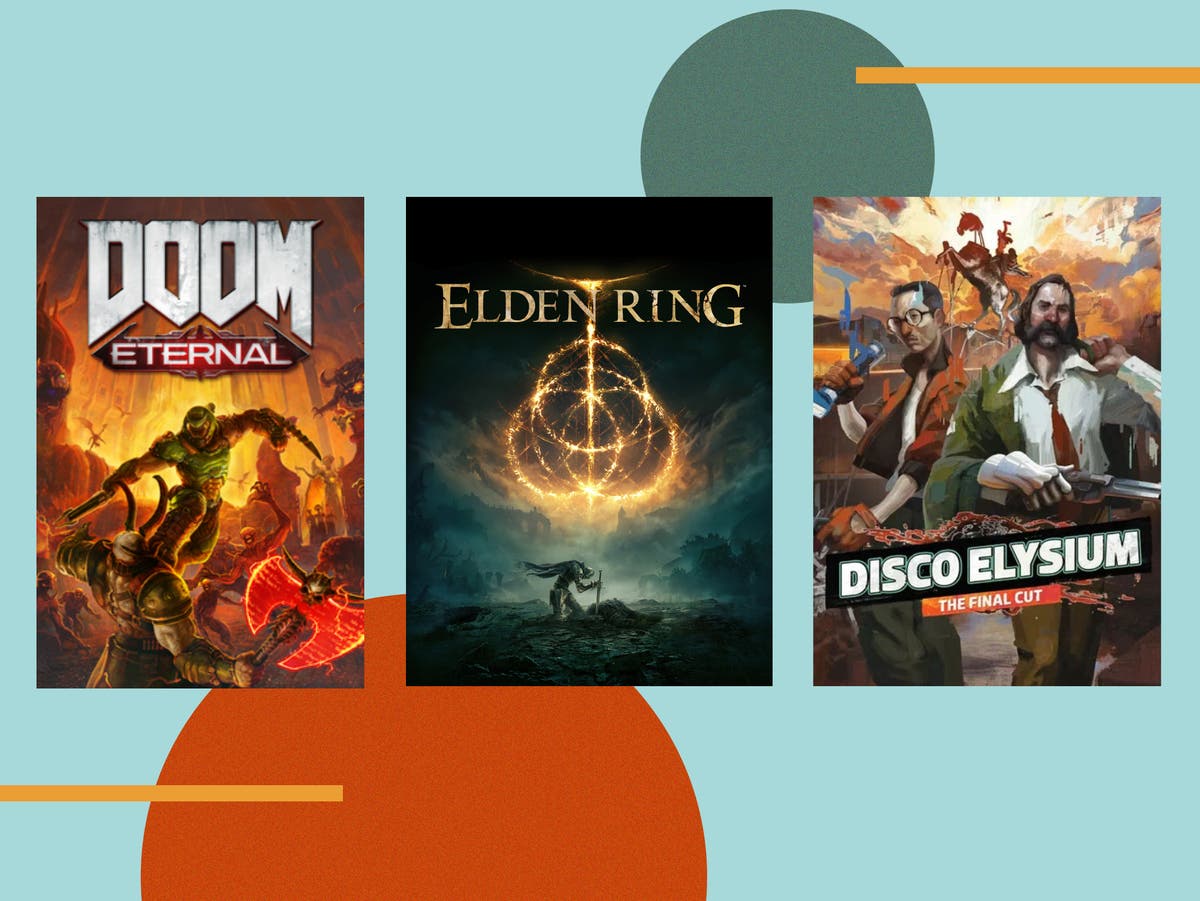 Desktop gaming can be a great way to try the latest titles. Here's our pick of the best games, from single-player, co-op, multiplayer and more
While the Playstation 5 and Xbox series X have an impressive library of third-party and exclusive titles, one of the best ways to experience new games is on a PC.
Not only can high-end PCs offer a more impressive experience graphically, it can also be a more flexible gaming solution on a number of different budgets, depending on your setup.
Most games can run on just 16GB of RAM, with only a few exceptions and there are plenty of indie games that don't even require that much.
Steam, the games distribution service by Valve, is known for its frequent sales on different titles ranging from indie gems to blockbuster masterpieces and many of the games featured on our list can often be found at a discounted price. It's also worth noting that some of them are also available on Xbox Game Pass, which can be used to play PC games as well as on console.
If you want to find out which are the best games for PC, then keep reading the rest of the article below.
How we tested
Our list of the best PC games are based on games that have come out in the last few years. Each title is a worthy enough entry on our list but we believe that each one represents the best PC gaming has to offer in its particular genre. As such, each one is priced differently based on its scope and how long it will take to complete meaning there should be something for everybody.
The best PC games in 2022 are:
The verdict: Best PC games
Elden Ring takes the crown for our favourite PC game that you can buy in 2022. Not only is it one of the best games to come out this year it is also a very strong contender for one of the best games of all time.
If that sounds like too much of a time sink though then we would also highly recommend Hades as an excellent single-player experience. Another release that came out late last year, Inscryption, is also worthy of praise for its excellent and unforgettable gameplay.
Voucher codes
For discounts on games and offers on consoles, try the links below:
Looking to upgrade your set up? Read our buying guide for the best computer monitors