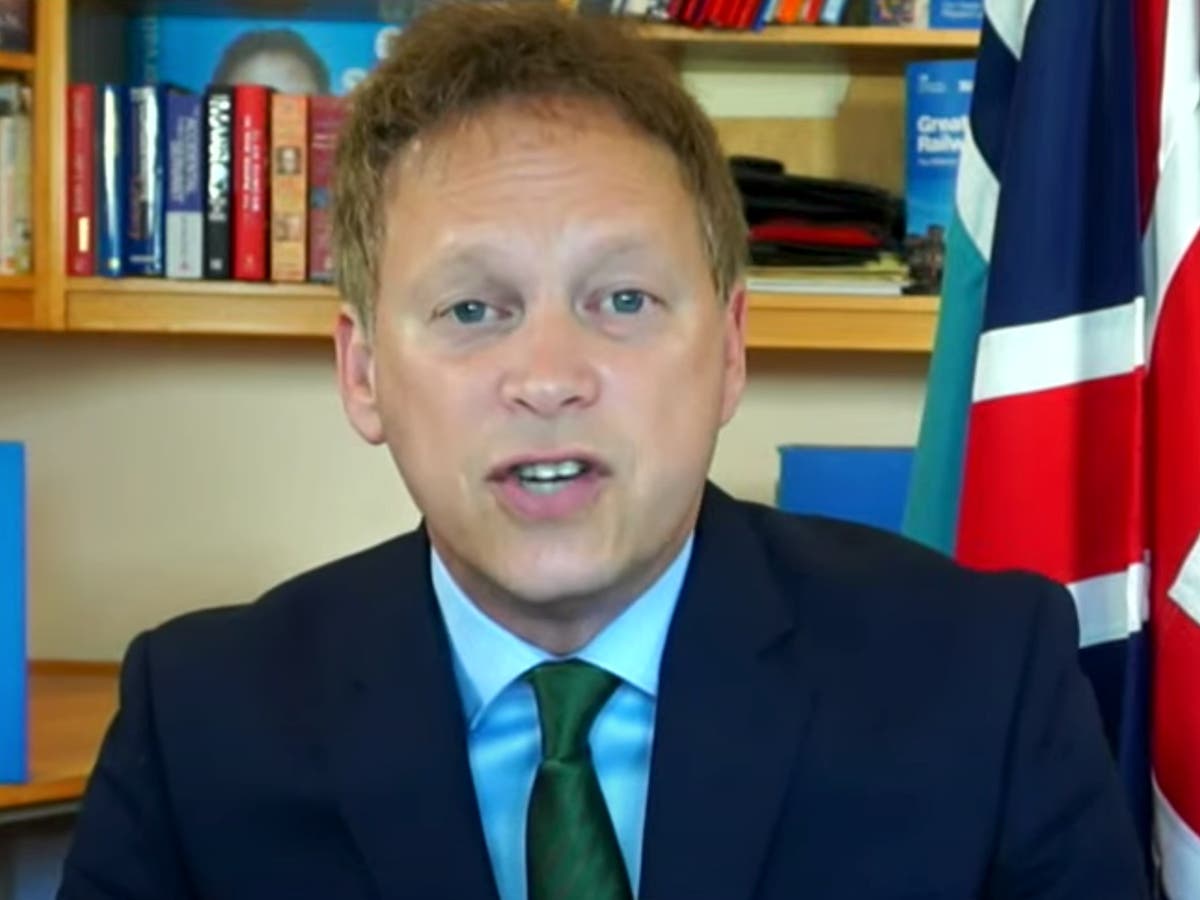 Transport secretary says he expects UK firms will require employees to be double-jabbed
A senior cabinet minister has said it was a "good idea" for companies in the UK to insist their staff are fully vaccinated against COVID before returning to the office.
Fears have been raised that a "no jab, no job" policy could lead to discrimination, as US tech giants グーグル, Facebook and Netflix announced that they would require all employees to be double-jabbed.
運輸長官 グラントシャップス said he thought many British firms would follow suit and said it was sensible to encourage the greater "protection" the jab offers.
"Yes it's a good idea, and yes – some companies will require it," Mr Shapps told Sky News on Friday.
Mr Shapps suggested American firms may take a more draconian approach than their British counterparts because of lower jab take-up rates in the US. "Fortunately in this country, as opposed to the US … we have very little vaccine hesitancy."
The transport secretary also said the government would not force companies to follow the policy. "We're not going to make that legislation, that every adult has to be double-vaccinated before going back to the office – but yes, it's a good idea."
Asked on LBC radio whether he would require staff at the Department for Transport (DfT) to be double-jabbed, シャップス氏は言った: "We're not having to turn to compulsion."
It follows backing for the corporate policy from foreign secretary ドミニク・ラーブ, who said it was "smart" for employers to ensure their staff have been double jabbed before returning to the office.
Mr Raab told Sky News on Thursday: "Whether or not there should be legal rules, I think we need to look at carefully."
But No 10 insisted that it would remain up to individual businesses whether or not they would require staff to be double-vaccinated before returning to the workplace.
The government guidance no longer instructs people to work from home if they can, but unlike last summer there are no plans to encourage employees to return to the office.
Asked if the government was planning a campaign to persuade more Britons to head back to their workplace, Boris Johnson's spokesperson said: "We obviously expect people to return to work as we move through this year.
"It is obviously for individual businesses and individual employees to discuss how or when that happens."