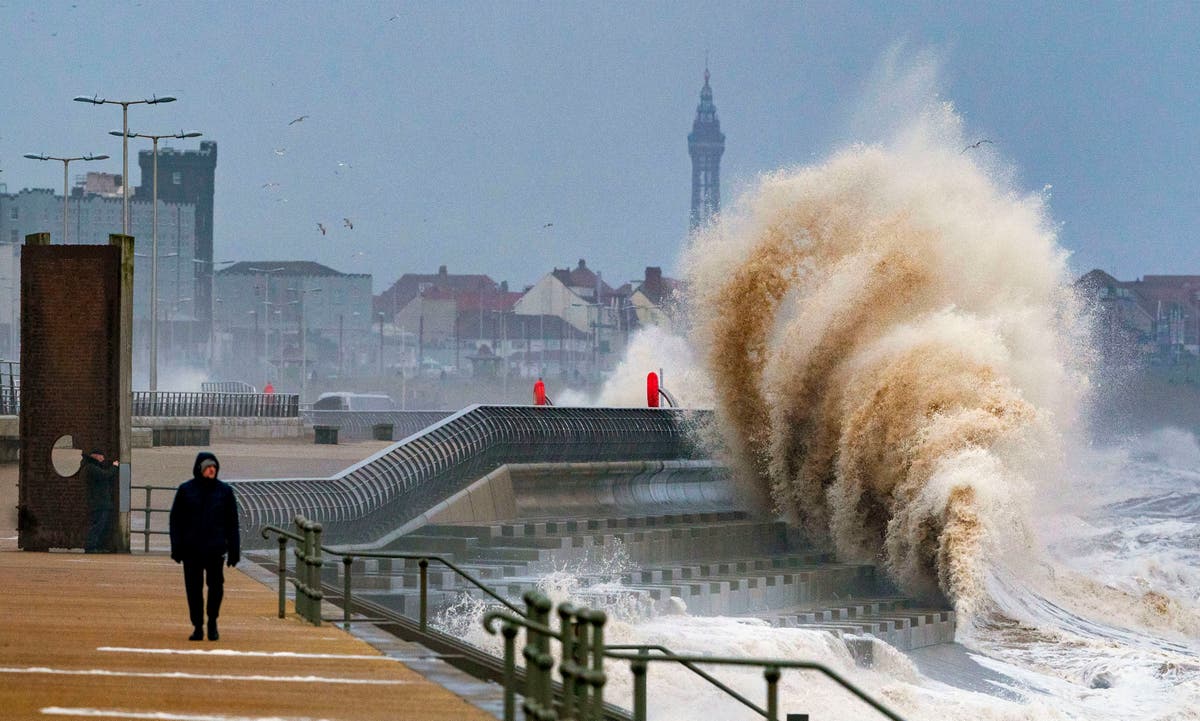 The government's Cobra emergencies committee is to meet today to discuss the response to Storm Dudley and Storm Eunice, Downing Street has announced.
The government's Cobra emergencies committee is to meet today to discuss the response to Storm Dudley and Storm Eunice, Downing Street has announced.
The meeting, chaired by Cabinet Office minister Steve Barclay, will bring together ministers and senior civil servants from across Whitehall with emergency service chiefs.
Thousands of homes have been left without power after Storm Dudley swept through parts of the UK, with winds of more than 80 mph experienced in north Wales and thousands of homes losting power in the north of England.
It comes ahead of Storm Eunice, which is predicted to bring winds in excess of 95mph in coastal areas while inland areas could still see gusts to around 80mph.
The Cobra committee – named for Cabinet Office Briefing Room A and officially termed Cobr by the government – can be convened at short notice to bring together ministers from affected departments with experts and military, intelligence and civil emergency leaders in response to emergencies ranging from terrorist attacks to natural disasters, military attacks or public health situations.
UK news in pictures

Show all 50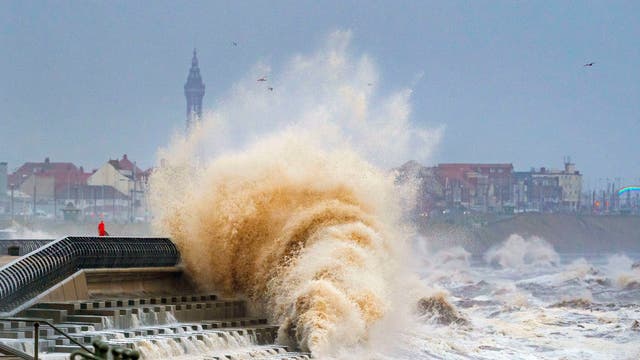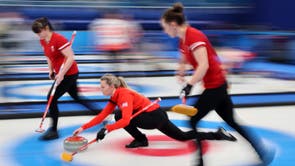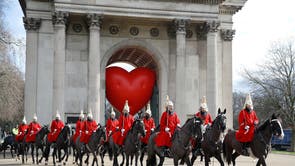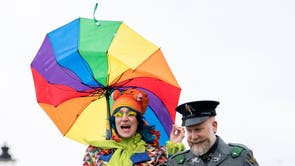 But Liberal Democrats said the government should be prepared to step in more quickly when extreme weather strikes, and called on Cobra to agree an immediate support plan to provide food, accommodation and electricity generators for those affected.
"Whenever a storm hits, the government is disgracefully unprepared to support the thousands of people affected," said the party's communities spokesperson Tim Farron. "They never learn from their mistakes.
"People across the United Kingdom are fed up with being taken for granted and left without proper support when things go wrong. With extreme weather more frequent, the Conservatives cannot ignore the crisis sweeping the nation."
Northern Powergrid said 1,000 properties still had no lights on Thursday morning due to the weather.
"Our teams have restored power to some 19,000 homes and businesses impacted by Storm Dudley, and we are working to get the lights back on for around 1,000 properties still affected," a spokesperson said.
National Rail said as of 7am on Thursday, dozens of train companies have been affected in the north of England, the Midlands, Wales and across most of Scotland, including LNER, Transport for Wales and ScotRail.
Due to damaged overhead electric wires between Bedford and St Albans, some lines are currently blocked on the East Midlands Railway and Thameslink lines.
The Met Office issued yellow weather warnings until 10am on Thursday for Scotland, with wintry showers overnight leading to a risk of ice.
National Highways, with the Met Office, have issued a severe weather alert for strong winds covering the East of England, East Midlands, West Midlands, South East and South West, between the hours of 6am and 6pm on Friday.
The agency added "there is a particularly high risk that high-sided vehicles and other 'vulnerable' vehicles such as caravans and motorbikes could be blown over" in areas including the East of England, Midlands, South East and South West.
The Environment Agency had two flood warnings in place as of Thursday morning in northern areas of England.
Flood duty manager Katharine Smith said: "Strong winds could bring coastal flooding to parts of the west, south-west and south coast of England, as well as the tidal River Severn, through the early hours of Friday morning and into the early afternoon.
"This is due to Storm Eunice resulting in high waves and potential storm surge coinciding with the start of a period of spring tides."