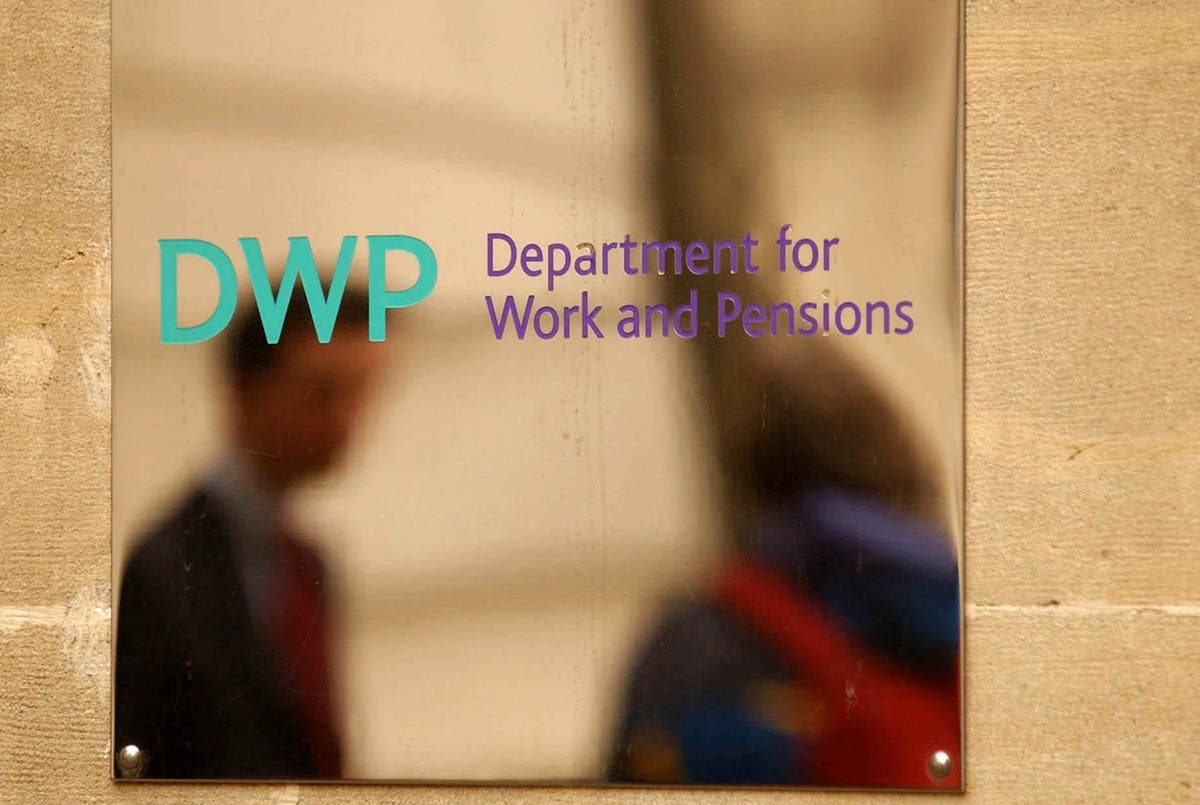 DWP says it is too hard to work out impact of its policy
The government is planning to push ahead with its cut to universal credit without any idea of the impact it will have on claimants, ministers have admitted.
In response to a series of parliamentary questions submitted by Labour, the Department for Work and Pensions (DWP) claimed it was "not possible to produce a robust estimate of [the effect of] removing the £20 uplift on levels of in-work poverty or on child poverty".
And asked repeatedly about the cut's effect on regional inequality, material deprivation, 女性, ethnic minorities, and the levels of debt claimants would have to take on to survive, DWP minister Will Quince admitted: "No assessment has been made."
Labour's shadow work and pensions secretary Jonathan Reynolds said it was "staggering" that the government should push ahead "without considering how this cut will drive up in-work poverty or regional inequality".
Under government plans, universal credit will be cut by £20 a week in the autumn, when an uplift introduced at the start of the pandemic is taken away.
Universal credit is claimed by more than 5.5 million households across the UK, and millions of those will face a cut equivalent to £1,040 a year. The benefit is claimed by people both in and out of work.
The initial annual cost of the £20 rise, announced in April 2020, was £6.6bn, although this may increase if unemployment rises significantly due to the after-effects of the pandemic.
Mr Reynolds said: "This is the most significant cut to social security in modern times, affecting millions of people, yet staggeringly the government haven't even bothered to assess the impact their actions will have on our economy.
"To press ahead without considering how this cut will drive up in-work poverty or regional inequality shows, yet again, with this government it's all talk. When push comes to shove, they aren't on the side of working people.
"The government must see sense, back struggling families, and cancel this devastating cut. Labour would maintain the uplift and replace universal credit with a fairer social security system."
The revelations came as the opposition party unveiled plans for a "new deal for working people". Labour said its programme would give workers full rights from day one, outlaw fire-and-rehire practices, create a new right to work flexibly, and strengthen the power of trade unions.
The party said a strong industrial strategy focused on the domestic market would deliver more high-quality jobs, while tax changes would level the playing field between multinational corporations and high streets. A living wage would be set at £10 an hour, and more workers would be covered by collective bargaining agreements that would boost pay and conditions.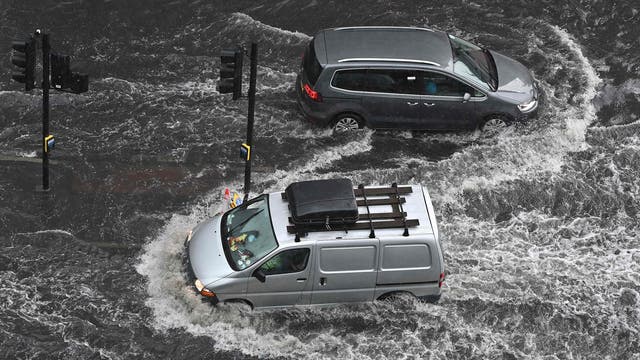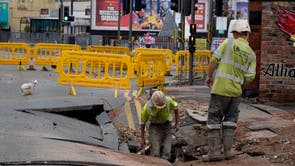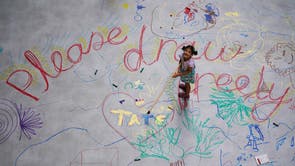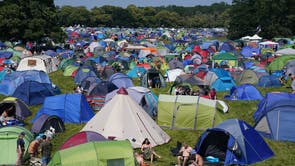 Party leader Sir Keir Starmer said the pandemic had "exposed the fact that millions of workers don't have the dignity and security they deserve from their job", while deputy leader Angela Rayner said the country was at "a fork in the road" and that Britain was under "a broken economic model defined by insecure work, low wages and in-work poverty, and a lack of opportunity for people who want to get on and find good work to support themselves and their families".
Asked about the lack of research into the effects of its planned benefit cut, a government spokesperson said: "Universal credit has provided a vital safety net for 6 million people during the pandemic, and we announced the temporary uplift as part of a £400bn package of measures put in place that will last well beyond the end of the roadmap.
"Our focus now is on our multi-billion-pound Plan for Jobs, which will support people in the long term by helping them learn new skills and increase their hours or find new work."