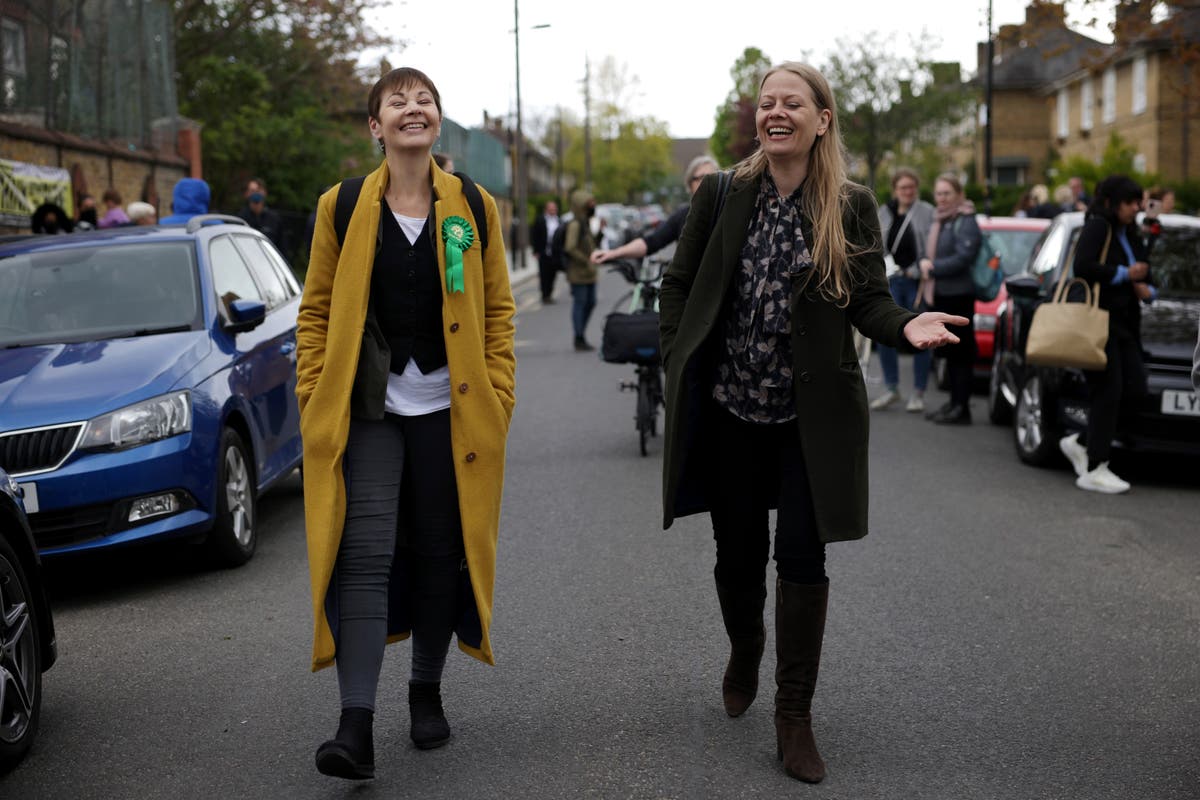 Greens become joint biggest party on Bristol City Council, as co-leader targets two Westminster seats
Greens are celebrating after becoming the joint biggest party on Bristol City Council in the best round of elections in the environmentalist party's history.
Party co-leader Jonathan Bartley described the super Thursday elections as a "watershed moment" which allowed the Greens to lay claim to the mantle of third party in national politics.
Greens were the biggest party in the wards covering the Westminster seats of Bristol West and Sheffield Central, making the two constituencies realistic targets for the next general election, he told The Independent.
Bristol was a stand-out triumph in a minor "greenslide" which saw the party increase its representation by around 90 councillors across England, taking seats off both Labour and Conservatives as it established footholds on 18 more councils.
Labour lost 11 councillors in the south-west city while Greens picked up 12, to leave both parties on 24 seats in a council which remains under no overall control.
And Green candidate Sandy Hore-Ruthven took second place to Labour's Marvin Rees in the race for the Bristol mayoralty.
Meanwhile, Sian Berry recorded the party's best-ever result in the London mayoral contest, coming in third place with 8 per cent of first-preference votes, and the Greens won a third London Assembly member.
Five gains in Sheffield allowed the Greens to deny Labour of overall control of what was once a red stronghold, while the party also secured more councillors in northern councils like South Tyneside and Burnley.
But there were also victories in true blue Tory areas like Suffolk – where the Greens gained six seats to become the official opposition – East Sussex, Norfolk and Kent.
A jubilant Mr Bartley said: "The results have absolutely exceeded our expectations. We now have our largest group of councillors ever and there are no no-go areas for us any more.
"We saw remarkable increases of over 50 per cent in our vote share in some wards, including in The Wirral. We have our first councillor in Cornwall, we won seats in cities and suburbs in every part of the country."
Mr Bartley said that Green Party of England and Wales had been coming third in national polls in recent months, but he believed its actual vote tally was held back by the fact that many potential supporters did not believe they could win.
UK news in pictures

Show all 50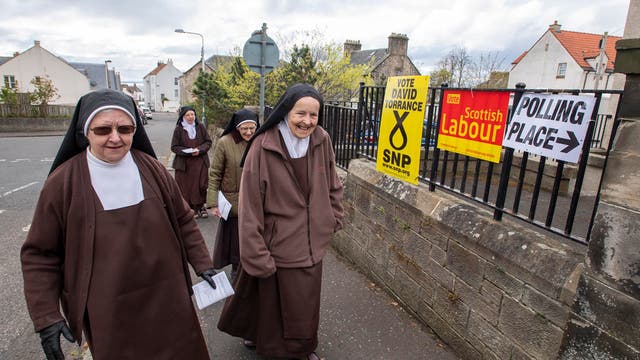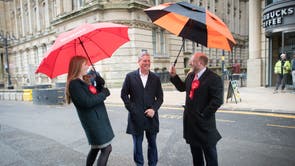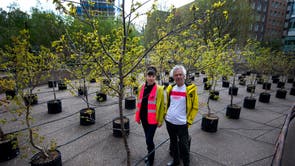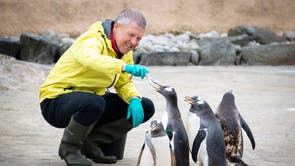 "I see this as a watershed moment," he said. "The biggest barrier for us is people thinking that Greens don't get elected," he said. "We had a breakthrough in 2019 and people saw Green councillors delivering and said 'We want more of that'. Now they can see that we can get elected, and that creates a tipping point.
"Suddenly, there's a lot of momentum and a lot in play." Mr Bartley denied that his party's success was purely down to disillusioned Labour left-wingers seeking a new political home after the demise of Jeremy Corbyn.
"We are the only party articulating a vision for the future that applies to the present," he said. "We have been talking about the climate emergency for years and suddenly over the last few years people are getting it.
"We have been talking about big ideas like universal basic income and in the last year we've seen the government paying huge numbers of people's wages. We've been talking about flexible working and taking the cars off our roads, and both have moved to the centre of the public conversation.
"It's not just former Labour voters, there are people from all sides of the debate wanting to listening to what we are saying."