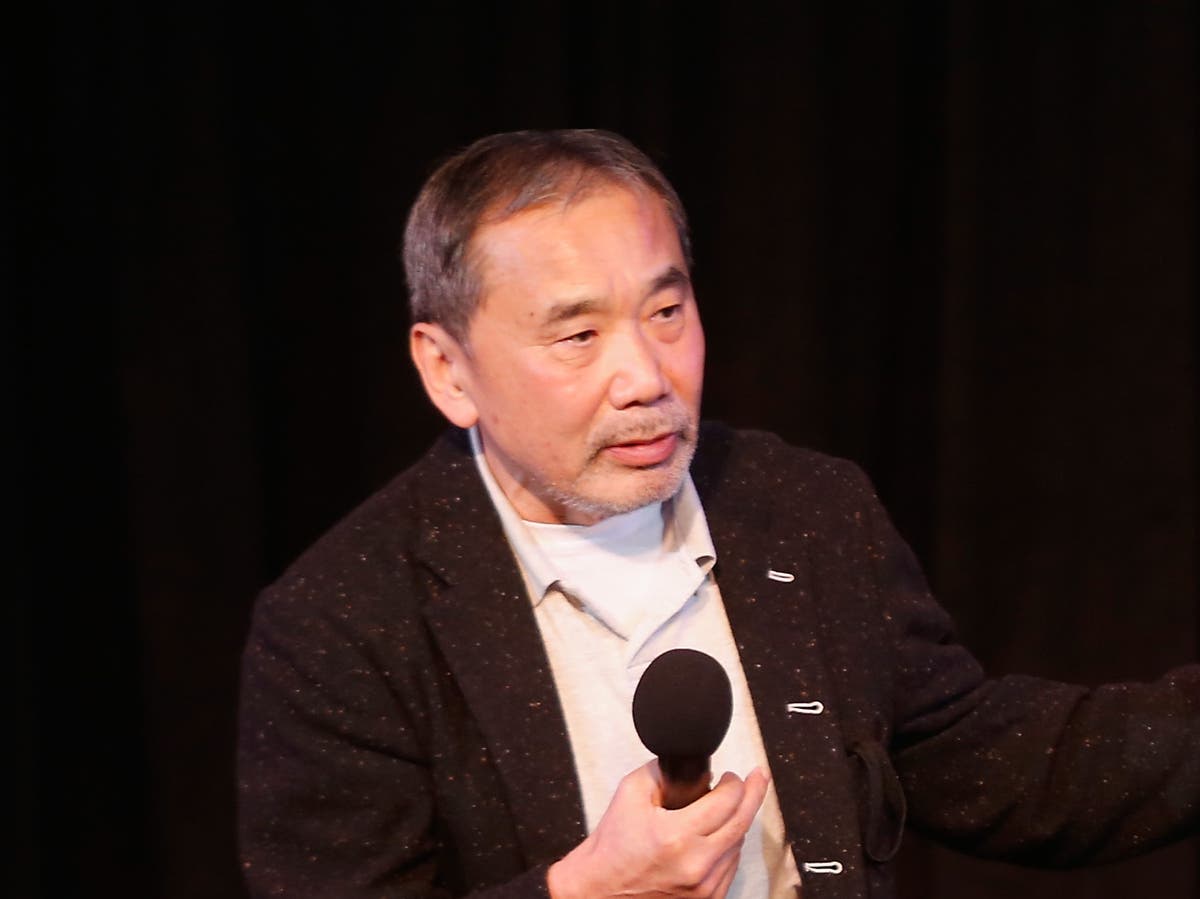 Japanese PM Yoshihide Suga recently stated that an 'exit' to the pandemic is 'now in our sight'
Revered Japanese novelist Haruki Murakami has criticised Japan's prime minister Yoshihide Suga for his response to the coronavirus pandemic.
Speaking on his monthly radio show yesterday (29 8月), Murakami suggested that Suga had ignored a surge in Covid cases and public concerns about the state of the pandemic.
Murakami quoted Suga's recent comment, in which the prime minister remarked that "an exit is now in our sight after a long tunnel".
"If he really saw an exit, his eyes must be extremely good for his age. I'm of the same age as Mr. 吸う, but I don't see any exit at all," said Murakami.
"It seems he doesn't listen to others, and perhaps he only has eyes that see well, or he sees only what he wants to see," 彼は言った. "While we still don't see an exit, we must survive until we really start seeing an exit, while we make use of everything available."
The Japanese government has faced criticism for allowing the recent Olympics and Paralympics to go ahead in Tokyo, despite concerns about infection rates.
Support for Suga's government has fallen to under 30 per cent this August, down from roughly 70 per cent last September, when his term as prime minister began.
先週, expanded emergency Covid-19 measures were announced, which cover around three-quarters of Japan.
APによる追加のレポート