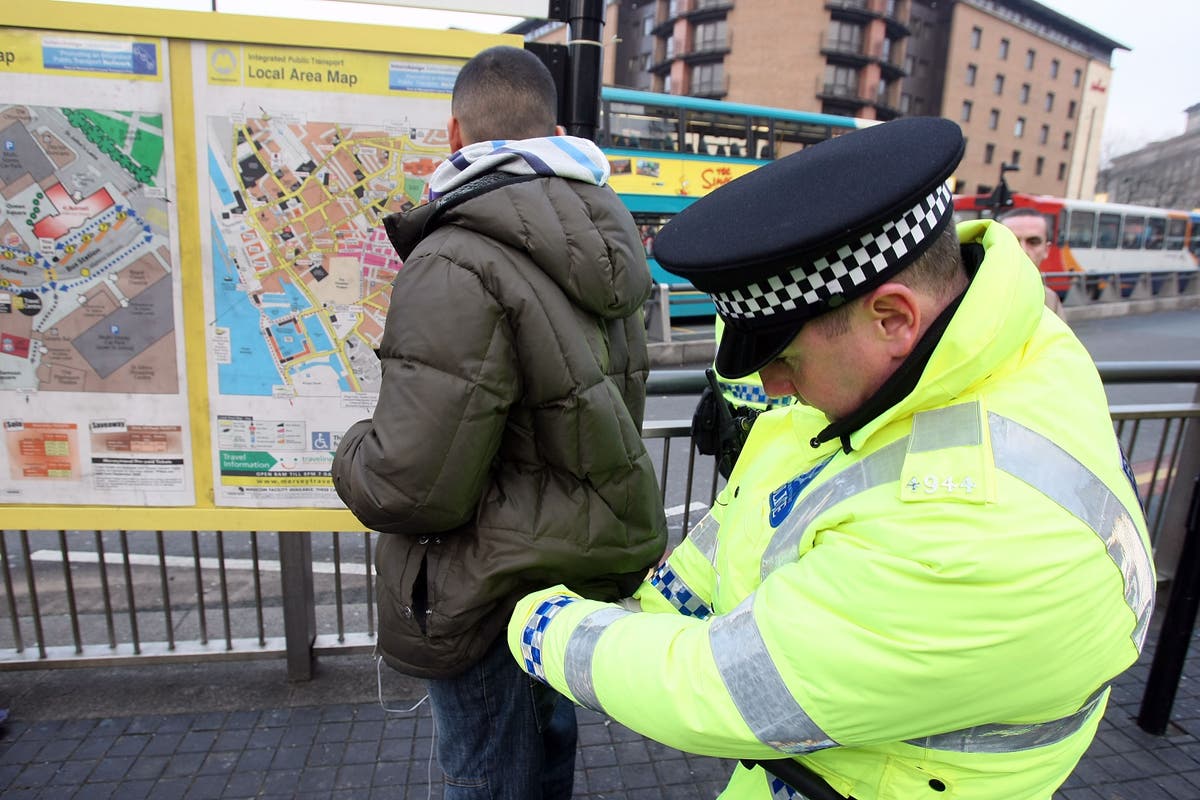 独家的: Government claims it needs 'safe space' to discuss changes as police officer says plans push black communities away
The government has refused to publish its assessment of a controversial expansion of stop and search powers as it pushes to apply them to peaceful protesters.
A pilot that began in April 2019 made it easier for police to trigger "section 60", which gives officers the right to search people without reasonable grounds in areas where serious violence could break out.
No evaluation of the results was published but Priti Patel announced in July that the conditions would be relaxed permanently as part of the government's Beating Crime Plan.
Charities launched legal action over the move, causing the home secretary to backtrack on the decision, amid questions over the effectiveness of "section 60" and its disproportionate impact on black people.
In response to a Freedom of Information (FOI) request by 独立, 这 在家办公 refused to release its assessment of the pilot and said the government needed a "safe space" to discuss changes.
"Since July, the home secretary has agreed to reconsider her decision," a letter said.
"Given that policy development using the information requested is ongoing and the specific nature of the information, the Home Office considers that the public interest at present falls on the side of not disclosing the information."
Campaigners accused the government of "avoiding public accountability", while the president of the National Black Police Association said the relaxation of section 60 was "not needed and risks pushing an entire community further away from policing, at a time when trust and confidence is already low".
Official statistics show that in the year to March, 只要 4 per cent of stops under the power resulted in an arrest and only 0.8 per cent of people searched were carrying a weapon.
Across all stop and search powers, black people are seven times more likely to be searched than white people, and section 60 is even more racially disproportionate.
The powers were designed to prevent serious violence, but last month the government drafted a law that would subject peaceful protesters to section 60 searches.
Anyone an officer "reasonably believes" may "lock on" or obstruct major transport works could be stopped under the unprecedented powers.
The Home Office's FOI response made no reference to the new policy, claiming that section 60 aims "to save lives".
Home Secretary Sajid Javid announces new stop and search powers to combat knife crime in
2019
The letter hit out at "selective assessment and reporting", and claimed that publishing the pilot evaluation could "generate inaccurate and unhelpful conclusions that counter the merits of section 60 powers and the operational reality of the police".
It added: "Disclosure of information that is intended for policy making can be misinterpreted and unhelpfully stimulate inaccurate and negative discourse, which is not in the public interest especially where trust and confidence in policing is important.
"Home Office ministers and officials will need to respond to such misinterpretation and scrutiny, which when based on inaccuracies, will unnecessarily divert public resources, and inhibit officials from conducting their duties effectively on ongoing policy."
In response to questions from 独立 in July, the Home Office said an assessment of the pilot relaxing conditions on the use of section 60 stop and search "showed it gave police officers greater confidence to make use of the power, better reflected the realities and uncertainties officers face on the ground around predicting serious violence, and acted as a deterrent".
The changes meant that a less senior officer could trigger section 60, without communicating the decision to local communities in advance, and keep it in place for longer.
The threshold was lowered from a reasonable belief that serious violence will take place to a belief that it "may" take place.
Andy George, president of the National Black Police Association, said the group supported targeted and proportionate stop and search, done by skilled officers who can "minimise negative interactions".
" It must be remembered that the power was originally brought in to deal with arranged fights involving violent groups linked to football, and not for its current use today," 他说 独立.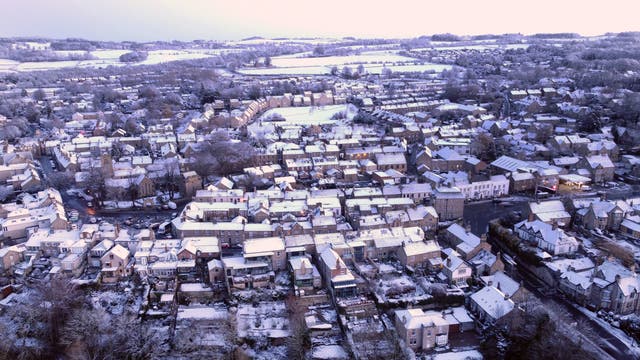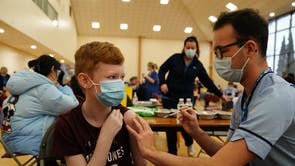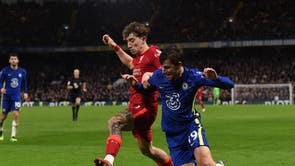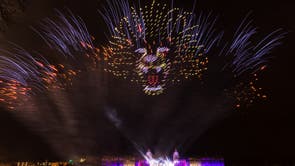 "Most police officers recognise that once a violent crime has occurred, offenders have long since left the scene and most people on the street will be innocent members of the public who could hold vital information on who committed that crime.
"By seeing the entire community as offenders, we risk losing their trust and their willingness to work with police to prevent harm and solve crime in their community."
Mr George, who serves in the Police Service of Northern Ireland, called for the government to "look towards a public health approach to serious violence" that tackles root causes including poverty, inequality and lack of opportunities for young people.
"The relaxation of the use of section 60 powers is not needed and risks pushing an entire community further away from policing at a time when trust and confidence is already low," he warned.
The StopWatch UK group, which launched legal action over Ms Patel's planned relaxation of safeguards, said that in correspondence the Home Office admitted an equality impact assessment was defective.
Research and policy manager Habib Kadiri said: "We already know the home secretary's decision-making was misinformed, but do not know the extent to which this was the case. To disclose this detail would surely quell inaccurate and negative discourse over the issue."
The Liberty human rights group, which was also part of the action, said police had "over-used and abused stop and search powers".
"The refusal to publish this assessment is typical of a government intent on avoiding all public accountability [和] another insult to all of the people disproportionately affected by them," said policy and campaigns manager Emmanuelle Andrews.
"Rather than strip back these measures, the policing bill will give the police even more powers including expanded stop and search."
The Criminal Justice Alliance said the refusal to publish the FOI "reveals a disturbing but unfortunately unsurprising lack of transparency and accountability".
"We suspect the real reason is that there is no evidence that section 60 works to reduce crime," director Nina Champion added.
"The government has said it wants to build trust and confidence in policing. It should start by publishing the evaluation behind section 60, repealing the power and helping police work with rather than against communities to truly improve public safety."
Oliver Feeley-Sprague, Amnesty International UK's security and police programme director, 说: "The government's failure to disclose its own rationale to justify expanding section 60 stop and search isn't surprising, given every available bit of reliable evidence suggests it doesn't work and is largely counterproductive."