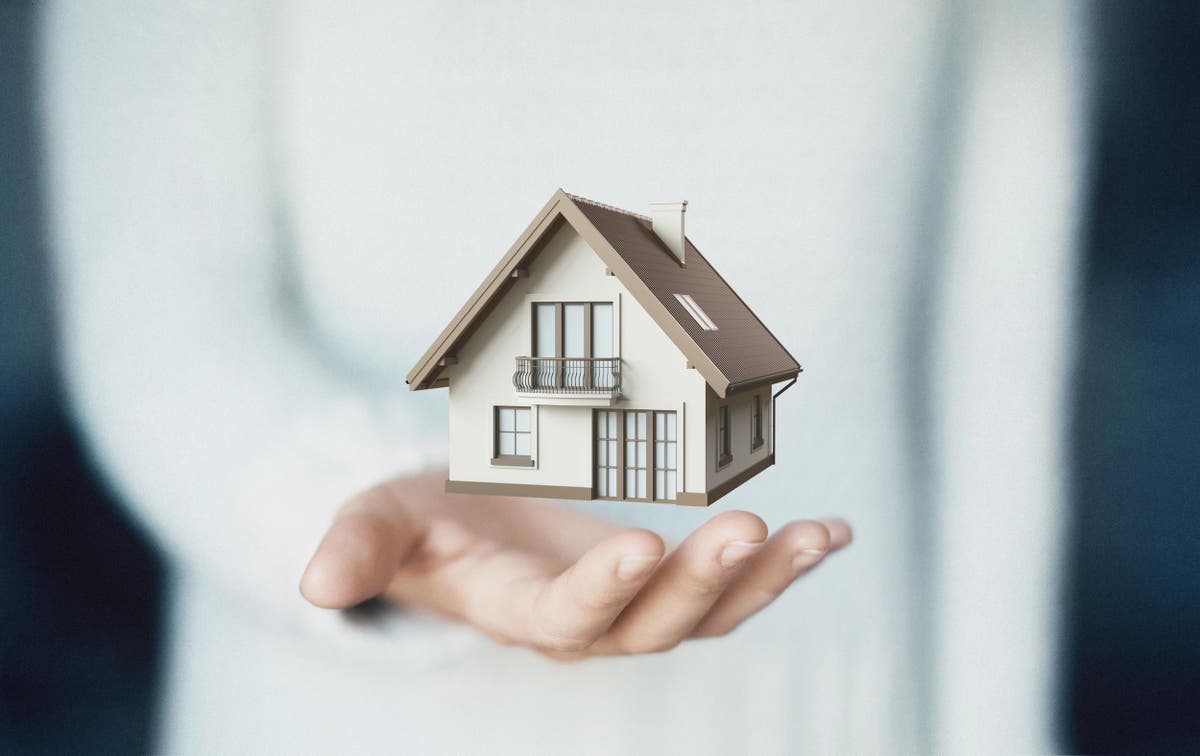 You could free up tax-free cash from your home to help fund your retirement, book a dream holiday, or just ease your debts
Homeowners across the South East of England are certainly making the most of their rising property assets, according to new figures.
More equity was released in this region (29%) than anywhere else in the UK during 2018, according to data from Age Partnership, the retirement finance specialist.
Its study, which is based on their clients' locations, revealed the East of England (15.62%) and the South West (11.48%) were the next most enthusiastic areas.
They were followed by the East Midlands (7.71%), the North West (7.27%), the West Midlands (6.56%), and Yorkshire and Humber (6.16%).
Surprisingly, however, London came much further down the list. It accounted for a relatively modest 5.52% of the equity released from homes across the UK.
Elsewhere, those living outside England generally released lower amounts of equity during 2018 – with Scotland accounting for 4.93% and Wales 3.26%.
Meanwhile, those living in the North-east of England and in Northern Ireland have withdrawn the least, at 2.09% and 0.69%, respectively.
Making the most of your home's value
Age Partnership's statistics provide a fascinating insight into how people living in different parts of the UK have chosen to maximise their property assets.
Many homeowners who have owned their properties for a long time are now in the glorious position of their houses being worth considerably more than when they were purchased.
The average price of a property in the UK is currently £226,798, according to March 2019 figures produced by National Statistics.
This is £72,346 higher than the £154,452 level it was at a decade ago – and an amazing £153,895 more than the £72,903 average price back in March 1999.
Rising living costs and increased life expectancy have led people to explore new ways of bolstering their retirement income. The solution for many people – as the Age Partnership figures reveal – is looking to release the rising equity in their homes.
Equity release, which maximises your financial assets by tapping into the rising value of your home, can provide you with tax-free cash.
Whether you're looking to pay off outstanding debts, help your children buy a property, or simply ease the monetary burdens of modern life, it's a solution that's worth considering.
Understand how it might work for you
Equity release may involve a home reversion, or a lifetime mortgage which is secured against your property. To understand the features and risks, ask for a personalised illustration.
An equity release advisor will be able to provide you with all of the information that you need, including explaining how equity release will affect the amount of inheritance you can leave and if your entitlement to means-tested benefits could be affected now or in the future.
The advisor will also explain that it's a requirement of taking equity release that you have to repay any outstanding mortgage that you may have. And any money that you release, plus the interest that you accrue, will be repaid when you die or move into long-term care.
A lifetime mortgage enables you to borrow money secured against your property. The tax-free money can be taken as a lump sum or in smaller amounts over time.
Home reversion plans, meanwhile, involve you selling all – or a percentage – of your house, while continuing to live in the home on a lifetime lease.
Age Partnership Limited is authorised and regulated by the Financial Conduct Authority. FCA registered number 425432
Click here to use our free equity calculator