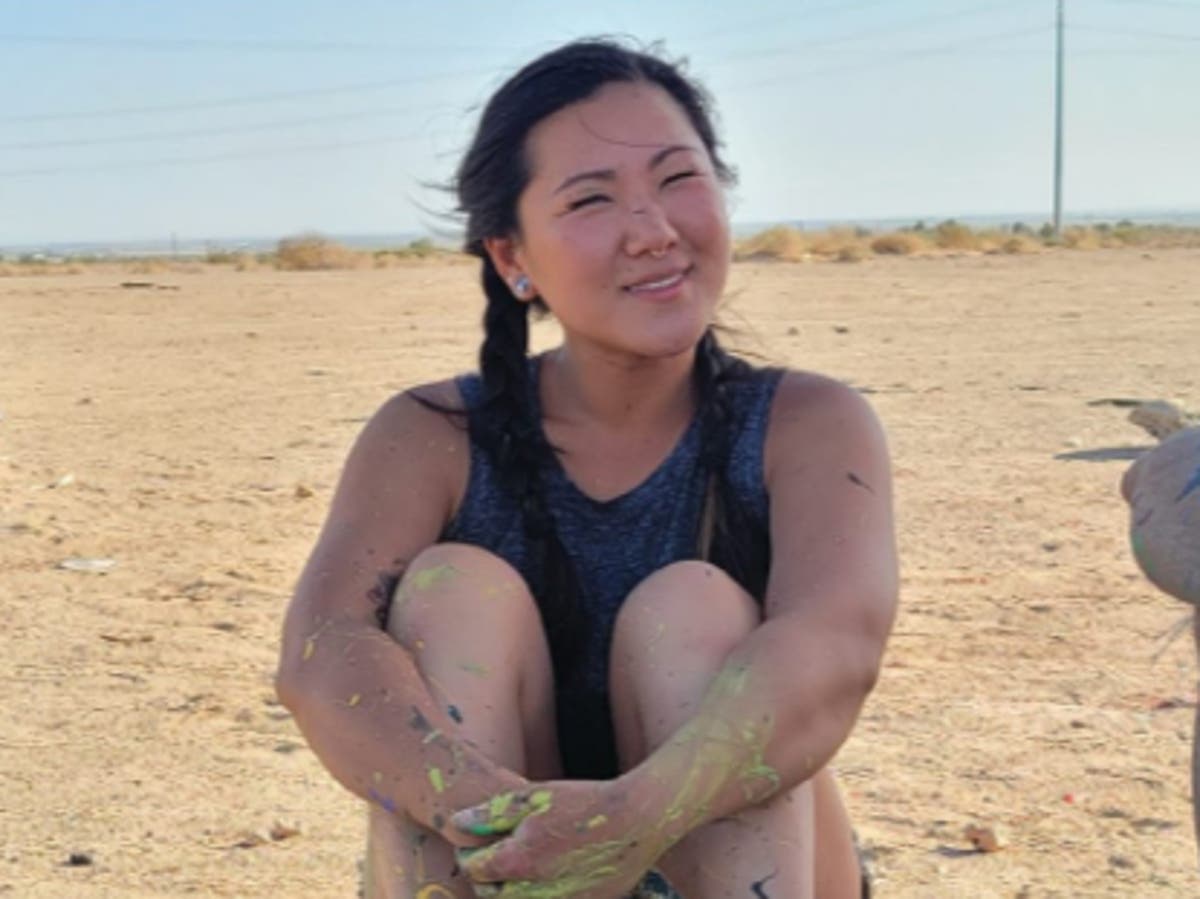 Police say identification could take 'weeks' after months long search
Human remains have reportedly been found in the Yucca Valley, in southern Californian, amid the search for missing 30-year-old woman Lauren Cho.
The San Bernardino County Sheriff's Department, which is assisting the Morongo Basin Sheriff's Department in the search, said on Saturday that it discovered human remains.
Ms Cho was reported missing on 28 June and has recently received more attention after the high profile disappearance of Gabby Petitio, who was found dead in Wyoming last month.
The remains, which were found in the open desert of Yucca Valley, were transported to the San Bernardino County Coroner's Division for examination.
Police said on Facebook that the identification process could take weeks, and that no further information will be released until the identity of the remains are confirmed.
Ms Cho was last seen wearing a yellow t-shirt and jean shorts when she went missing from a residence in southern California, nearby the Yucca Valley.
She was travelling through the area and a friend last saw her in the area between Morongo Valley and Yucca Valley, police have said.
Search efforts failed to locate her in July, with planes and police dogs taking part in aerial and ground sweeps without any finds.
Special investigators were assigned to the search for Ms Cho on 21 September, and were responsible for the find on Sunday — and the first update in the investigation in in almost two months.
It follows national interest in the case of Ms Petito, who was murdered on a road trip. Her fiance and boyfriend, Brian Laundrie, remains missing and is a named person of interest in her death.
Critics of that investigation alleged that there was more interest in Ms Petito than missing minorities, including Ms Cho, who is Korean-American.