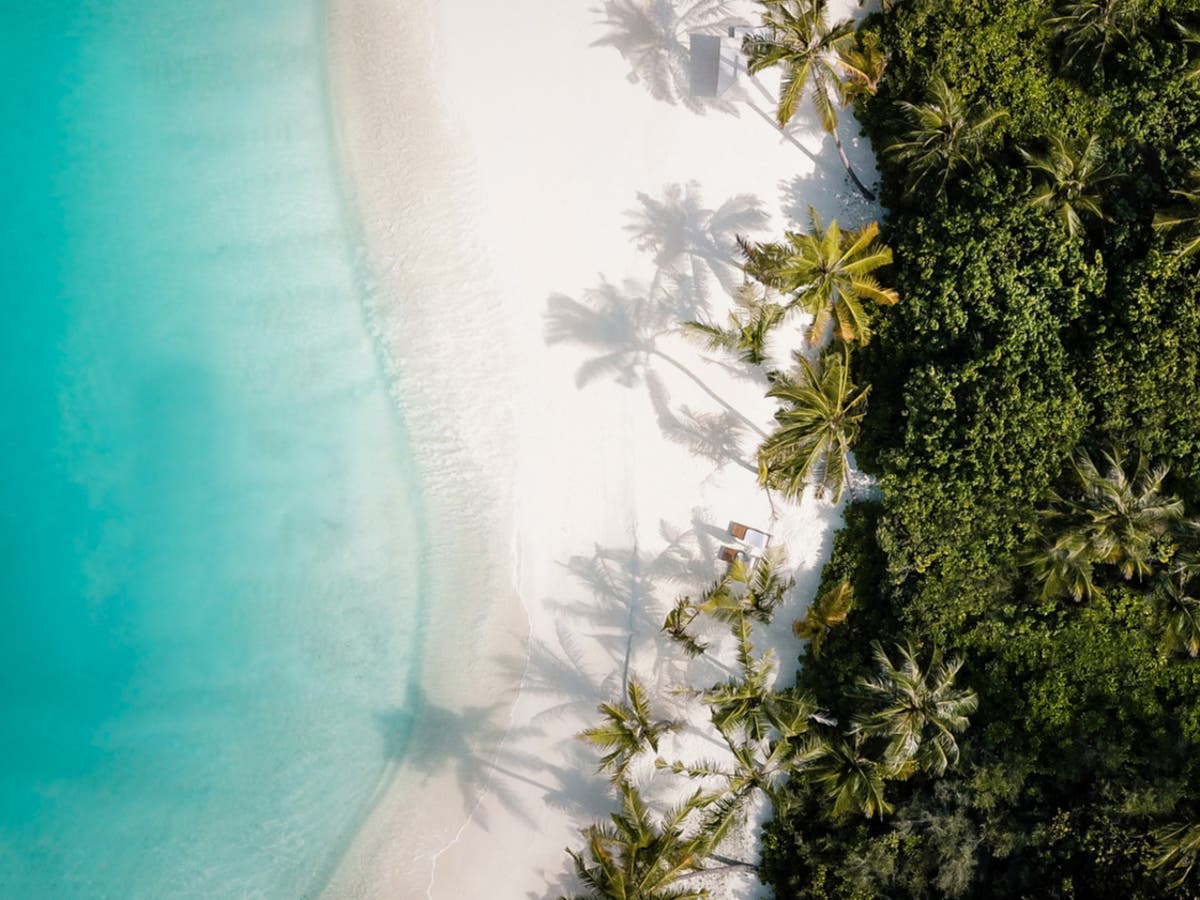 'This is what I would recommend if I was a member of the JBS committee advising Mr Shapps,' says Tim White
A number of countries including the Maldives and Turkey should be bumped up from the red list to the amber list at the next government travel review, an expert has said.
Data and Covid-19 expert Tim White trawled through the latest data to make his predictions for the Department for Transport's upcoming update to its traffic light lists, expected later this week.
"Please remember this is just my totally unbiased assessment of the data," he said. "I won't get it all right, but this is what I would recommend if I was a member of the JBS committee advising Mr Shapps."
He added that some of the decisions would likely be "influenced by politics", not just scientific data.
In a lengthy Twitter thread, White forecast that, based on the available data, four destinations should come off the government's red list, which necessitates 11 nights in hotel quarantine for returning travellers: Maldives, Turkey, Oman and Dominican Republic.
The move would mean arrivals from these destinations could swerve quarantine altogether if they have been fully vaccinated in the UK, US or EU.
Otherwise, travellers would be subject to a 10-day self-isolation period at home.
Testing is still required for all travellers heading for the UK, regardless of vaccination status, with at least one pre-departure and one post-arrival test necessary.
White has predicted that all of the EU should be "free of risk of being red-listed". He also expects that nothing will change in Central America, South America Canada or the US.
The next update to the UK's travel lists is expected this week, on either 25 or 26 August.