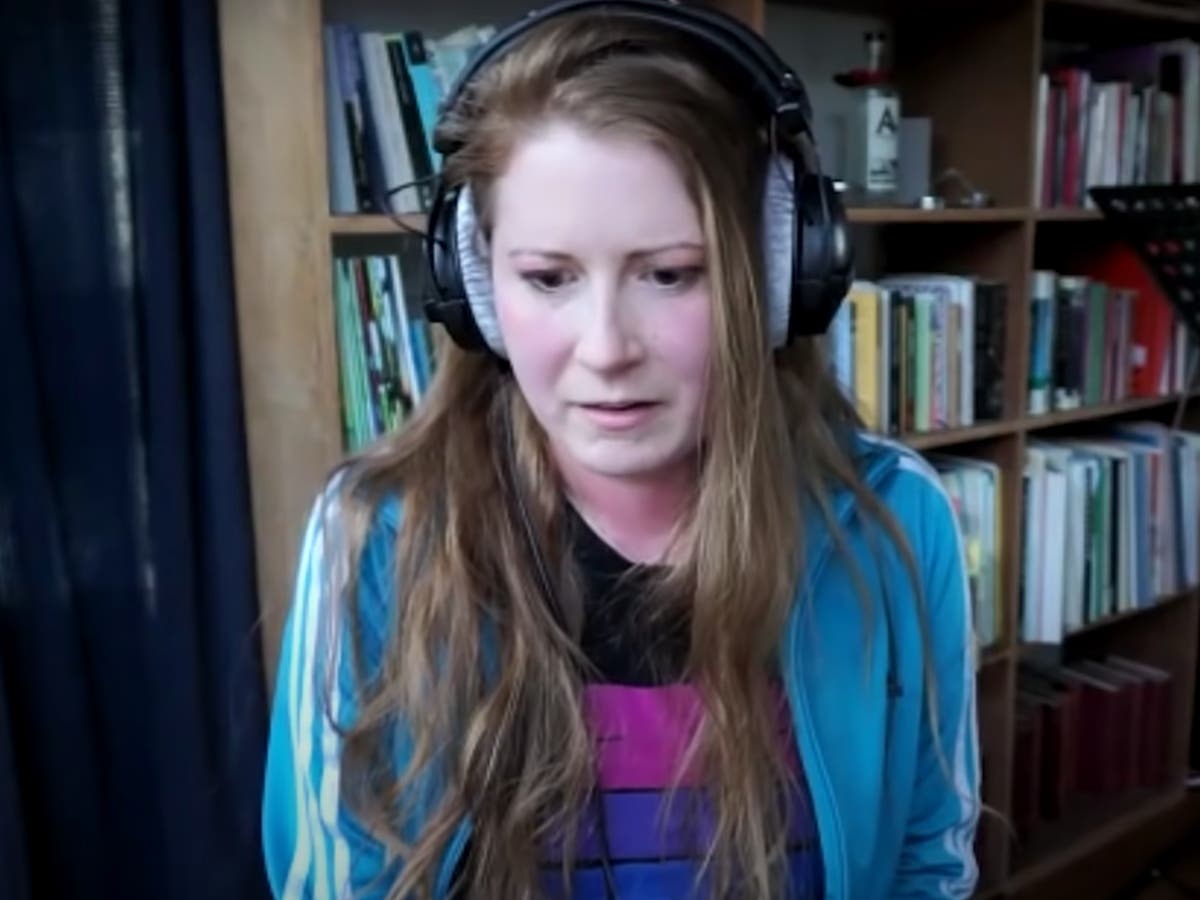 London mayor Sadiq Khan criticises 'appalling' incident amid 'ongoing investigation'
The Metropolitan Police force has apologised to an academic over "sexist, derogatory and unacceptable language" used about her during a strip-search at a north London police station.
Dr Konstancja Duff has previously described suffering lasting trauma following her treatment by police, who arrested her on suspicion of obstructing and assaulting police on 5 May 2013 after she tried to hand a "know-your-rights" legal advice card to a 15-year-old being stopped and searched in Hackney.
While Dr Duff, an assistant professor of philosophy at the University of Nottingham, was later cleared of the charges in court, she was taken to Stoke Newington police station, where her clothes were cut off with a pair of scissors after she refused to co-operate with officers.
CCTV footage recently released to her as part of a civil lawsuit against the force, which has now reportedly agreed to pay her compensation, "backed up what I had said in my statements for years and years", Dr Duff said, alleging that she had faced "a barrage of misinformation" with claims that officers had been acting professionally out of concern for her safety.
In the footage, published by The Guardian, Sergeant Kurtis Howard, who was in charge of the custody area – and was cleared of wrongdoing by a disciplinary panel in 2018 – can be heard directing colleagues to show Dr Duff that "resistance is futile" and to search her "by any means necessary".
"Treat her like a terrorist, I don't care," he adds.
Following the search, during which Dr Duff alleged she was pinned to the cell floor with her legs tied together and touched inappropriately, a male officer asks: "Didn't find anything untoward on her, ladies?" One female officer replies: "A lot of hair."
In another clip, one officer references a "smell", and another says: "Oh, it's her knickers."
Dr Duff told The Guardian that the CCTV exchanges exposed "the culture of sexualised mockery, the dehumanising attitude" displayed while she was strip-searched, adding: "The crucial issue is that racism, misogyny [and] sexual violence, are normalised in policing.
"And the way in which they treated me, the fact that's normal is shown by the way that at every level of the system it was rubber-stamped for eight years."
In an apology, Inspector Andy O'Donnell from Scotland Yard's directorate of professional standards, reportedly told Dr Duff: "I would like to take this opportunity to sincerely and unreservedly apologise for the sexist, derogatory and unacceptable language used about you and for any upset and distress this may have caused.
"I hope that settlement of this claim and this recognition of the impact of what happened that day will enable you to put this incident behind you."
UK news in pictures

Show all 50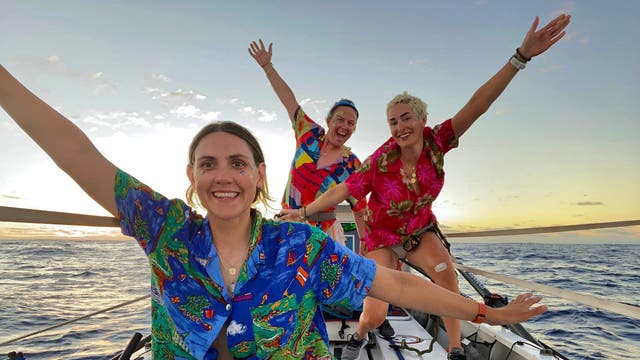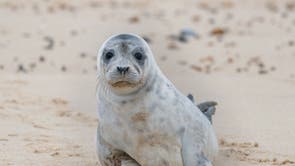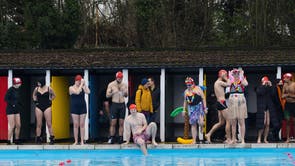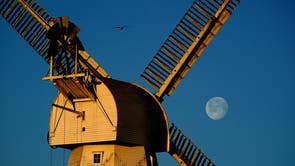 The Met said in a statement: "In November 2021, the Met settled a claim following the arrest of a woman in Hackney in May 2013. We have sincerely apologised to the complainant for the language used while she was in custody and any distress caused.
"Following the conclusion of the civil claim, allegations of misconduct relating to these comments were referred to our Directorate of Professional Standards and are currently being investigated. This investigation remains ongoing."
London mayor Sadiq Khan was among those to react with dismay on Monday to the "utterly disgraceful" incident.
"I strongly condemn the derogatory and sexist actions towards Dr Duff," he tweeted. "The Met are right to have apologised for this appalling incident. Women in our city must be able to trust the police."
The Independent has approached Dr Duff for comment.