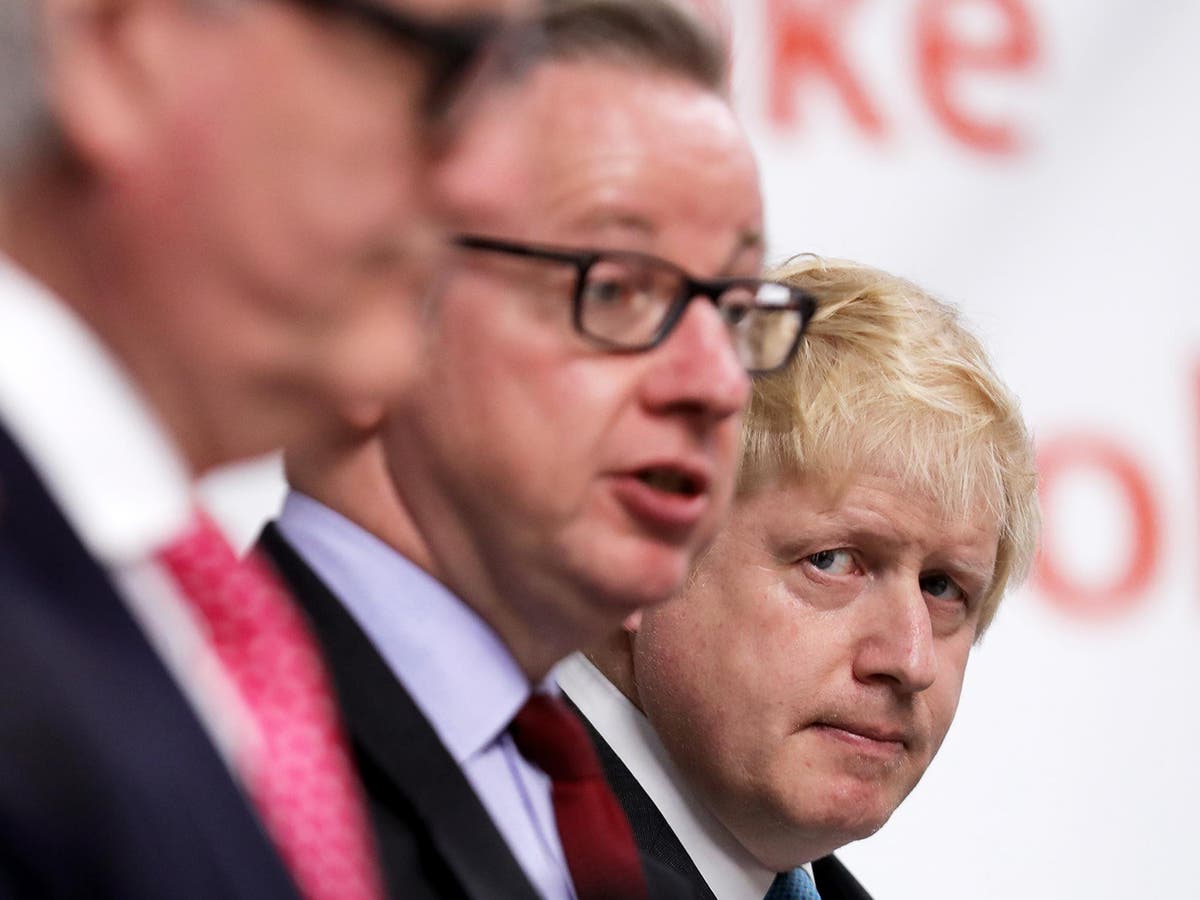 Boris Johnson's de facto deputy orders civil servant not to appear before MPs trying to get to bottom of affair
Michael Gove has moved to obstruct an investigation into the Greensill scandal by blocking the appearance of a witness at a parliamentary inquiry.
The Public Administration and Constitutional Affairs Committee is investigating the circumstances around the lobbying and access affair – but is having its work disrupted on the orders of Boris Johnson's deputy.
MPs on the committee wanted to hear evidence from Sue Gray, the government's then ethics advisor – who oversaw one of the key decisions made during the course of the episode.
Her office had accepted the committee's investigation to be questioned in relation to the appointment of former senior civil servant Bill Crother.
Mr Crothers had simultaneously held positions as the Cabinet Office's Chief Commercial Officer and at Greensill Finance – which critics say amounted to a conflict of interest and reflected the financial institution's influence in government.
But Michael Gove has now blocked Ms Gray's appearance, using his power over her as a civil servant. Since May 2021 she has served as second permanent secretary at Mr Gove's department, a high ranking post.
Committee chair and Conservative MP William Wragg said: "Sue Gray's office had accepted our approach to have her appear to answer important questions surrounding Lex Greensill's position at the heart of Government. Regrettably, the rug has been pulled from under us by the Cabinet Office.
"Although the Chancellor of the Duchy of Lancaster and Minister for the Cabinet Office Michael Gove offered to appear in her place, the Committee summoned Ms Gray precisely because she had first-hand knowledge of Greensill's appointment and has been name-checked by several witnesses to our inquiry.
"Sue Gray's evidence would have made an important contribution to our inquiry in a way that Mr Gove's clearly would not."
When The Independent approached the Cabinet Office about this decision, the department pointed to an answer given by Mr Gove in the Commons last week.
Asked to explain his reasoning, the minister effectively said the advisor should not appear in front of the parliamentary committee because he did not want her to.
Mr Gove said that serving civil servants should "act only in accordance with the wishes of Ministers" and that "therefore it is rarely appropriate for them to appear to be questioned in the way" the committee wished.
He added: "I am ready, willing and able to appear in front of the Committee, but it is my view that it would be inappropriate for a serving civil servant to appear in the way that my honourable friend requests."
It is routine for top civil servant to appear before parliamentary committees.
UK news in pictures

Show all 50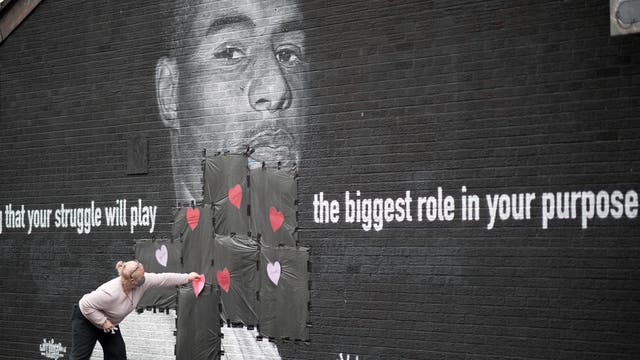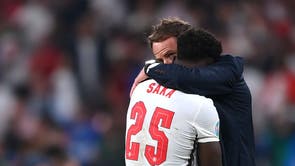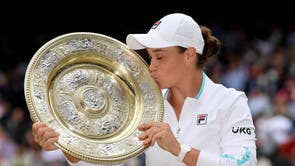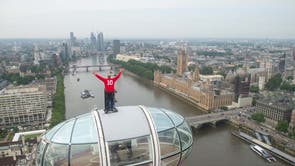 The Greensill scandal first kicked off in March 2021 when it emerged that former prime minister David Cameron had been personally lobbying Rishi Sunak, the chancellor, for more favourable treatment for a bank with close links to his government.
Other threads later emerged: Lex Greensill, the financier who owns the bank, had reportedly been appointed as an advisor to Mr Cameron during his government, and Mr Crothers, a top civil servant who was at the time in charge of procurement, had been allegedly employed by the bank while also in his role overseeing taxpayer money.
The episode, which is the subject of the MPs' inquiry, raised questions about uneven and favourable access to government ministers for lobbyists.