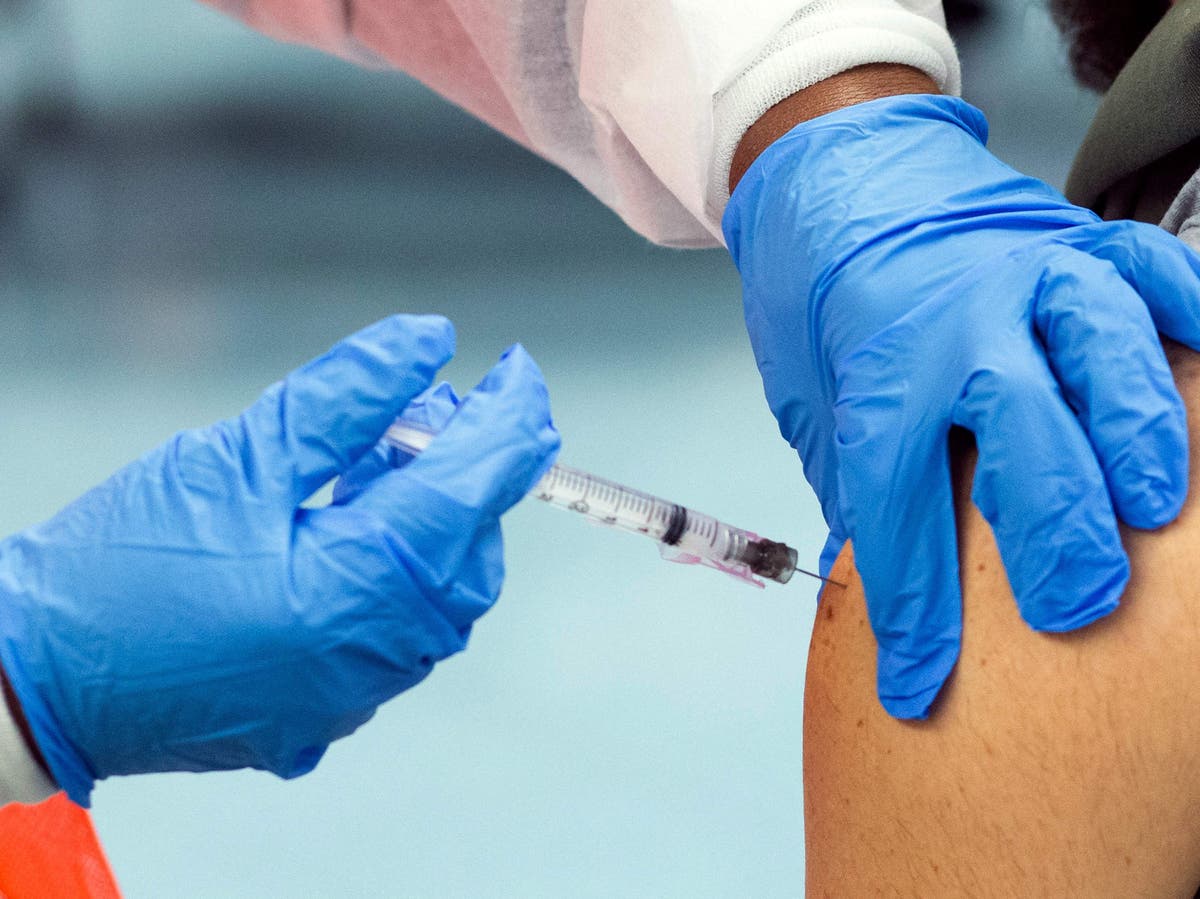 Uber and Deliveroo among firms joining drive to boost jab take-up
The government is hoping that offers of taxi rides and takeaway food will help overcome hesitancy among younger age groups about getting the Covid-19 vaccine.
Companies including ride-sharing app Uber and food delivery service Deliveroo have been recruited to drive uptake.
Other incentives being discussed by ministers also include vouchers and discount codes for people attending pop-up vaccine sites and booking through the NHS, social media competitions and promotional offers for restaurants.
The move comes after ministers ditched plans to require university students to show vaccine certification to access lectures and halls of residence.
Prime minister Boris Johnson is said to have been "raging" about low take-up of the free jabs by younger age groups, whose vaccination rates have lagged well behind older people.
Just 67 per cent of 18-29 year-olds in England have received a first dose, compared to the UK total of 88.5 per cent of adults across all age groups. With a total of 84.9 million doses administered in the UK, some 38.1m people have now received both doses – 72.1 per cent of adults.
Official figures released on Saturday showed 200,068 daily vaccinations, including 35,773 first jabs and 164,295 second doses.
New infections fell again to 26,144, with a seven-day total of 192,251 down 33 per cent on the previous week.
And the rate of increase in fatalities slowed, with 71 daily deaths bringing the weekly total to 488, just over 9 per cent up on the previous seven-day period.
UK news in pictures

Show all 50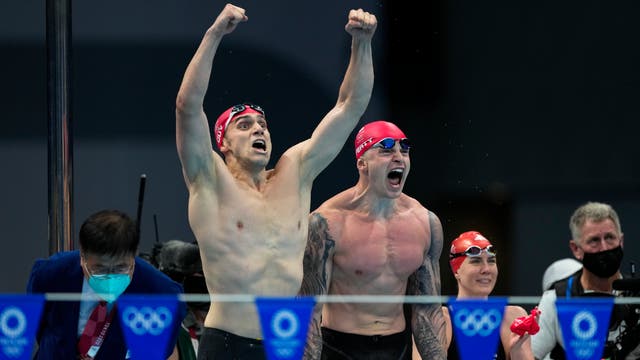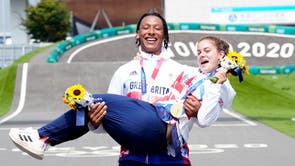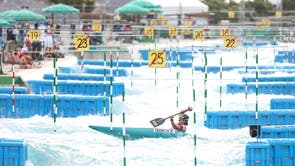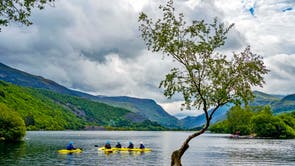 As part of the new drive, Uber will send reminders to users to get the jab in August, along with discounts on rides and Uber Eats meals for young adults who get vaccinated.
Rival ride app Bolt will offer free credit for trips to vaccination centres.
And Deliveroo and Pizza Pilgrims are offering discounts and incentives to customers who protect themselves from Covid-19.
Health secretary Sajid Javid said: "I'm delighted that more than two-thirds of young people in England have already had a first dose of a vaccine, helping to build a wall of defence around our country.
"Thank you to all the businesses who are stepping up to support this important vaccine drive. Once available, please go out and take advantage of the discounts.
"The lifesaving vaccines not only protect you, your loved ones and your community, but they are helping to bring us back together by allowing you to get back to doing the things you've missed."
Companies will not ask for or hold any health data for the incentive scheme.
More than 600,000 people were vaccinated last weekend at pop-up walk-in clinics, from London's Tate Modern Gallery to a Primark in Bristol. Further sites have been made available this week – including at Thorpe Park in Surrey and Circus Extreme in Yorkshire.
The government has also partnered with dating apps and social media platforms to deliver ads and incentives to get the vaccine, as well as working with film stars Jim Broadbent and Thandiwe Newton and sporting heroes like Gareth Southgate, Harry Redknapp and Chris Kamara to get the message out.
The latest data from Public Health England and the University of Cambridge shows that around 60,000 deaths, 22 million infections and 52,600 hospitalisations have been prevented by vaccines up to 23 July.