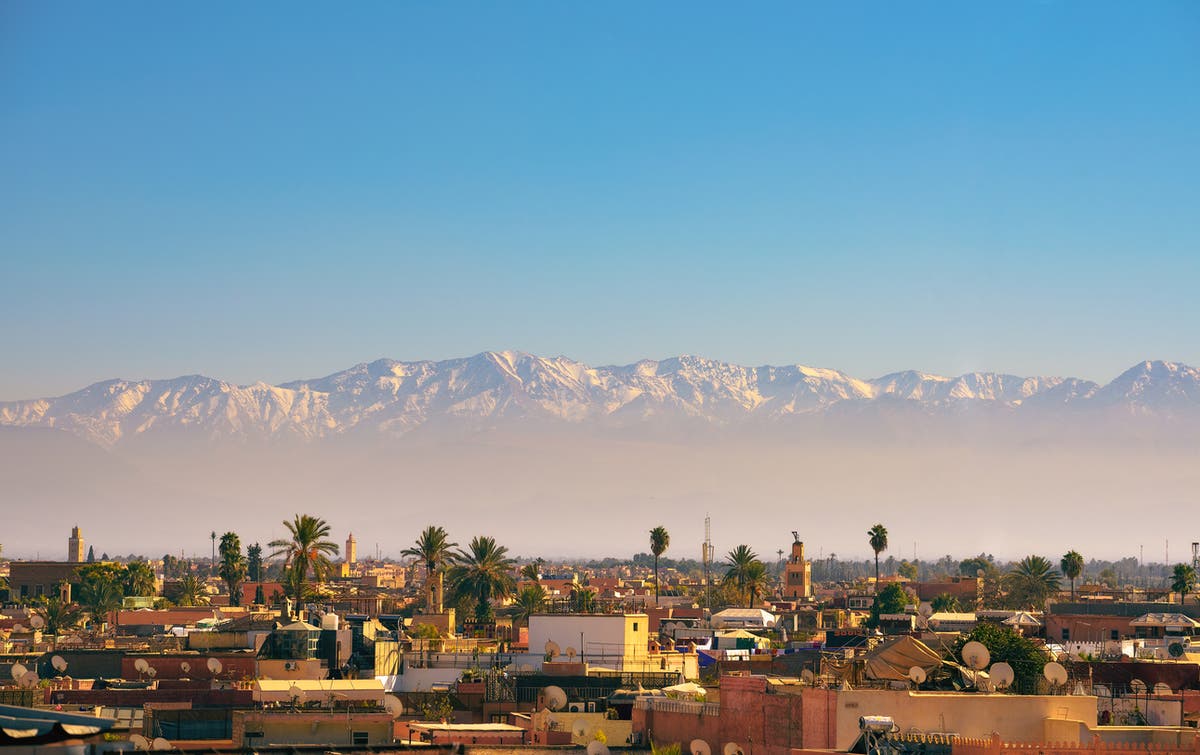 New Foreign Office advice calls the block on flights from the UK a "suspension for an unspecified period"
High Covid infection rates in the UK have triggered a travel ban by Morocco.
Die Buitelandse kantoor is telling travellers: "The Moroccan government has announced the suspension for an unspecified period of direct flights between Morocco and the UK (and Germany and the Netherlands) with effect from midnight 20 Oktober.
"Travellers affected by flight cancellations should contact their airline or tour operator for advice on alternative routes via third countries (eg France, Spanje) where flights are operating as normal."
The afternoon easyJet flight from London Gatwick to Marrakesh has been grounded for outbound travellers. The airline is laying on evacuation flights to bring travellers back from Marrakesh to Gatwick and Manchester.
The airline is telling passengers: "We're sorry that your flight has been cancelled.
"We have been advised of a change of regulation that affects flights from UK arriving into Morocco.
"The regulation comes into effect from tomorrow 21 Oktober 2021, however as we'll be unable to fly to Morocco in order to operate any return flights after today, we've taken the decision to cancel your flight with us today."
A spokesperson for easyJet said: ""We have been advised this morning by the Moroccan government that flying between the UK, Germany and the Netherlands will be suspended from 11.59pm tonight until further notice.
"We are still awaiting clarity from the Moroccan authorities as to whether we are permitted to operate repatriation flights beyond midnight today.
"As a result of this decision, we will cancel our outbound flying from the UK, Germany and the Netherlands until 30 November.
"Pending guidance from the Moroccan government we intend to fly inbound in October to offer passengers repatriation flight options.
"We are contacting all customers whose flights are cancelled with their options which include a free of charge transfer, receiving a voucher or a refund."
Marrakesh is the key Moroccan destination for British travellers. Maandag Ryanair announced a new route from Edinburgh to the city, starting in December.
According to the Our World In Data website, the rate of new Covid infections in a week per million people last Monday was 639 for the UK and 11 for Morocco – with British coronavirus rates almost 60 times higher.
The apparent travel ban comes days before the main half-term week for families in England and Wales.
Die Onafhanklike has the UK representative for Visit Morocco.
In August there were concerns that Morocco could be added to the UK's "rooi lys".