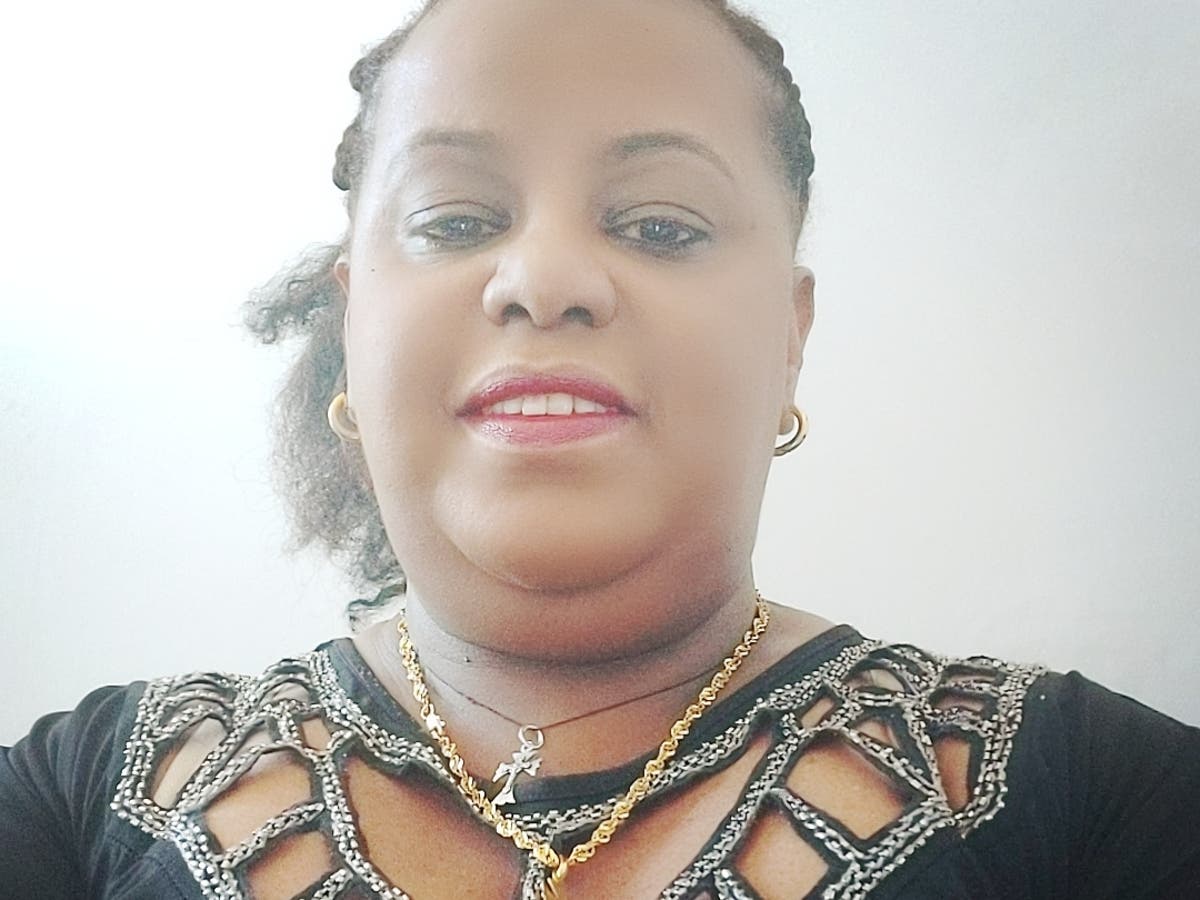 Liberal Democrat peer Sarah Ludford hopes private members' bill will see rules expanded to allow family reunion for children over the age of 18
A refugee who fled religious persecution in Eritrea fears she will never be reunited with her daughter after a 13-year battle to be granted asylum 在英国.
Addis fled the city of Keren in 2008 after her husband, a Pentecostal pastor, was imprisoned for his faith amid a government crackdown on the country's minority churches, which began six years earlier.
The 35-year-old, who shared the same religion, was also locked up with their five-year-old daughter, Lina Samuel, for two weeks before they were released and managed to escape to neighbouring Sudan.
It was here Addis was forced to make the agonising decision to leave behind Lina – who has a serious heart condition – with her aunt while she went on to enter the UK by lorry.
The mother had always hoped her daughter would one day join her in England, but as she faced constant refusals for refugee status over the next 13 years that dream seemed further and further out of reach.
Addis said she was last in contact with her daughter more than a decade ago and has been unable to trace her since then.
她告诉 独立: "I contacted my daughter in 2009 and talked to her on the phone but after that I don't know where she is, I don't know where my auntie is.
"My daughter's heart problem is very bad; she is very sick. It's a very bad situation."
"I'm in pain," she said through tears. "I need her because she is like my sister. I can still hear her voice in my mind. Sometimes I dream and I see her."
Addis was finally granted five years' leave to remain in the UK a few months ago – but at 19, Lina is now too old to be allowed to join her mother.
Current UK immigration rules restrict family reunion for children over the age of 18 – something Liberal Democrat peer Sarah Ludford is hoping to change with her private members' bill.
If passed, 她 Refugees (Family Reunion) Bill would see further provision made for leave to enter or remain in the UK to be granted to the family members of refugees and of people granted humanitarian protection.
The bill, which had its second reading in the House of Lords on Friday, would also expand the UK's current family reunion rules so that child refugees can bring their parents and siblings to join them in the UK.
Addis has approached organisations such as the British Red Cross over the years with Lina's photograph and her aunt's contact details but they have never been found.
星期四, she received a travel document which will allow her to visit neighbouring countries such as Ethiopia and Sudan to search for her daughter, however she will first need to find a way of funding the trip.
The mother said she was "very scared and nervous" about looking for her daughter because she does not know where or how she will be.
Speaking ahead of her bill's second reading in the Lords on Friday, Baroness Ludford said: "Refugee families being torn apart is one of the most painful impacts of war, conflict and persecution.
"Through no fault of their own, conflict leaves parents separated from their children, sisters separated from their brothers, and it's critical they are supported to reunite in safety.
"The UK has a proud history of providing protection to those in need, and communities up and down the country are all the stronger for this.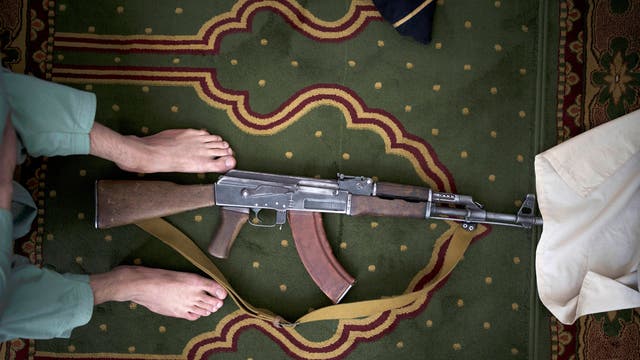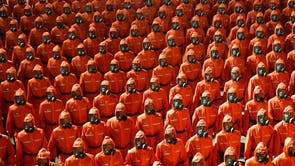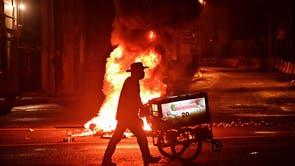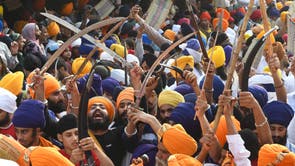 "然而, it is essential that political support for refugees is maintained, including a recognition that it is plainly wrong to keep child refugees separated from their parents."
The Refugee Council also fears the Nationality and Borders Bill, which is in its third of five Commons stages before it ascends to the House of Lords, will make the current rules more restrictive.
"The proposed changes to treat refugees differently based on how they arrived will see their rights to family reunion restricted, making it harder for these families to be together again," said a spokesperson for the organisation.
Under the new legislation, knowingly arriving in the UK without permission will become a criminal offence.
The bill, which would pave the way for the Home Office to effectively punish countries that refuse to take back their own citizens, would also give new powers for Border Force to stop and divert vessels suspected of carrying illegal migrants.
Addis is a member of the VOICES Network UK, a collective of refugees and people seeking asylum who speak out about issues that affect them.
独立 has contacted the Home Office for comment.