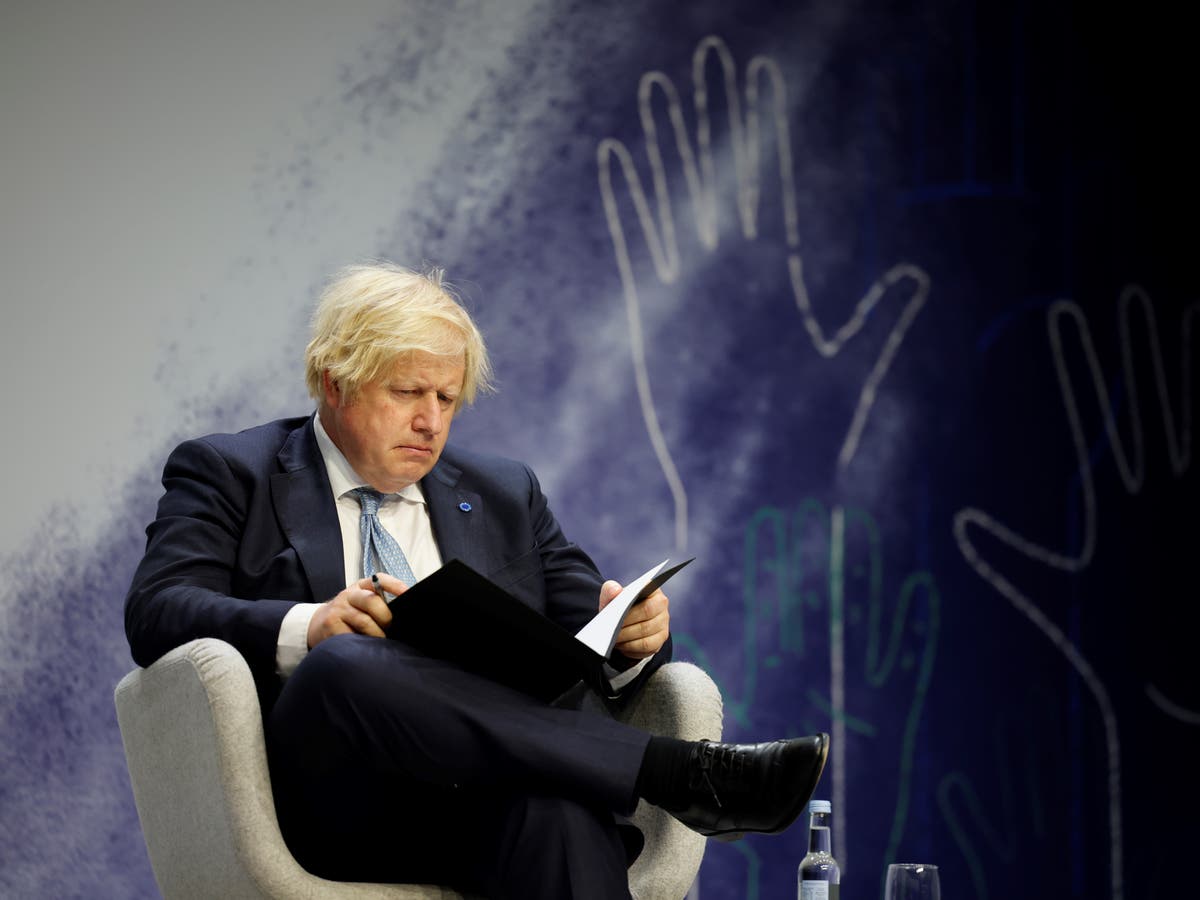 Follow here for the latest updates on UK politics
Boris Johnson says stop and search policy is 'kind and loving'
David Cameron has become embroiled in yet more lobbying allegations, after official transparency records showed he and representatives of a private health firm which he advises met with vaccines minister Nadhim Zahawi, two months before the US firm won public contracts worth up to £870,000.
While applying for clearance for the role in 2018, the former prime minister told the Advisory Committee on Business Appointments that he would not play any role in contract negotiations between Illumnia Cambridge Ltd and the Department of Social Care or "lobby ministers or the UK government in any way on behalf of Illumina or its partners".
An Illumina spokesperson said: "The vast majority of David Cameron's work with Illumina is outside the UK, representing the best practices of the UK in genomics to other countries." Mr Cameron is yet to comment on the allegations.
Meanwhile, Labour has accused the Conservatives of granting a "select group of elite donors" access to Boris Johnson and Rishi Sunak through a secretive club. Chairwoman Anneliese Dodds said that the Party's so-called 'Advisory Board' "appears to be less of an advisory board than a means for a select group of elite donors to gain privileged access to the Prime Minister and the Chancellor".
Her comments follow a report in The Financial Times that says that Conservative officials have confirmed the 'Advisory Board' of major Tory donors "occasionally" meet with Johnson and Sunak. The Conservatives says that donations to their Party "comply fully with the law".
1627628847
Good morning, and welcome to The Independent's live coverage of UK politics. You can follow here for rolling updates on the latest news in Westminster and beyond.
Andy Gregory
30 July 2021 08:07
1627629096
'Racism in policing remains an issue, 20 years after Macpherson Report,' say MPs
Our race correspondent Nadine White has the details of the Home Affairs Committee's damning verdict on "persistent" racial inequalities in policing, which is our leading story this morning.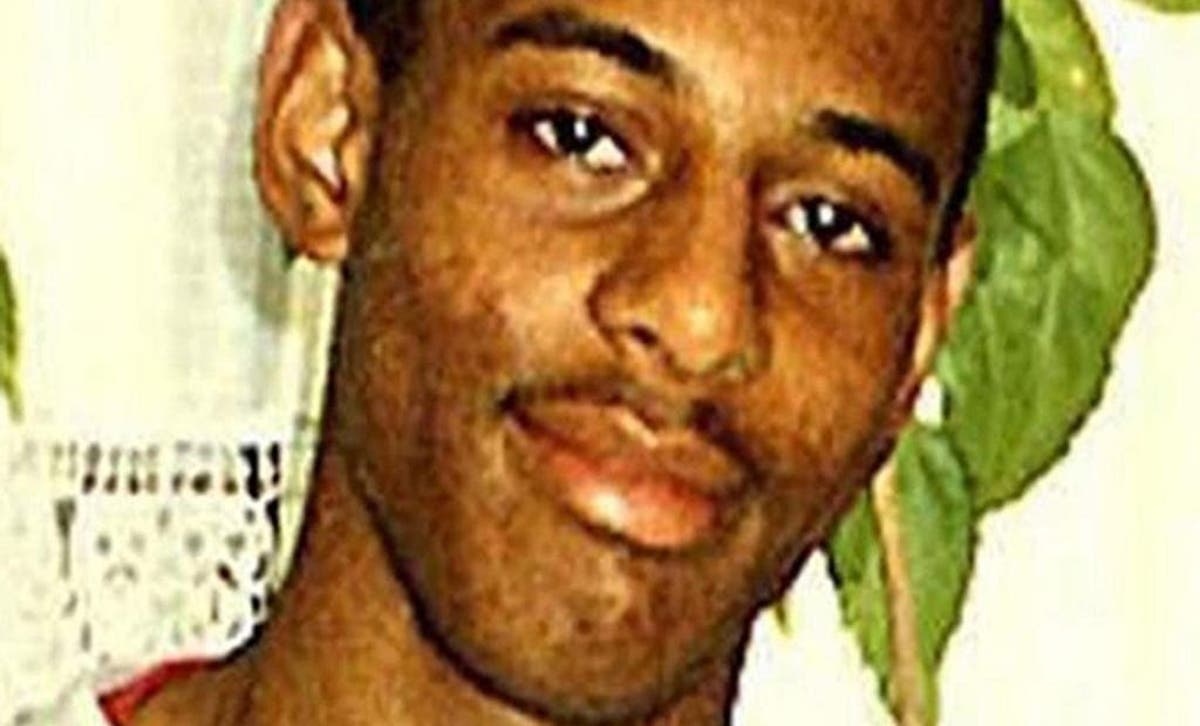 Home Affairs Committee report warns racial disparities in policing remain 'persistent and deep-rooted'
Andy Gregory
30 July 2021 08:11
1627629309
Publishing the report into racial inequalities within policing, Home Affairs Committee chair Yvette Cooper said the current state of affairs is "unacceptable" and needs to be addressed.
"The Macpherson report into the racist murder of Stephen Lawrence and the terrible denial of justice to his family had a huge impact on policing and tackling racism when it was first published," the Labour MP said.
"But we have found that in too many areas progress has stalled and for too long there has been a lack of focus and accountability on race equality in policing. There are still persistent, deep rooted problems and unjustified racial disparities in key areas where Sir William Macpherson made recommendations over 20 years ago.
"Without clear action to tackle race inequality we fear that, in 10 years' time, future committees will be hearing the very same arguments that have been rehearsed already for over 20 years. That cannot be allowed to happen."
Andy Gregory
30 July 2021 08:15
1627629711
Stop and search 'kind and loving', Boris Johnson says
The Home Affairs Committee's report found that the use of stop and search is more disproportionate now than it was two decades ago, with no adequate explanation for the nature and scale of racial disparities.
Here are Boris Johnson's remarks on stop and search this week, which he wants to relax the rules around as part of his new "beating crime plan".
Boris Johnson says stop and search policy is 'kind and loving'
Andy Gregory
30 July 2021 08:21
1627630171
Boris Johnson blamed as his global education summit misses fundraising target by $1bn
Here's more on our second story today – on the reaction to the global education summit hosted by Boris Johnson falling $1bn short of its fundraising target.
Our policy correspondent Jon Stone has the details: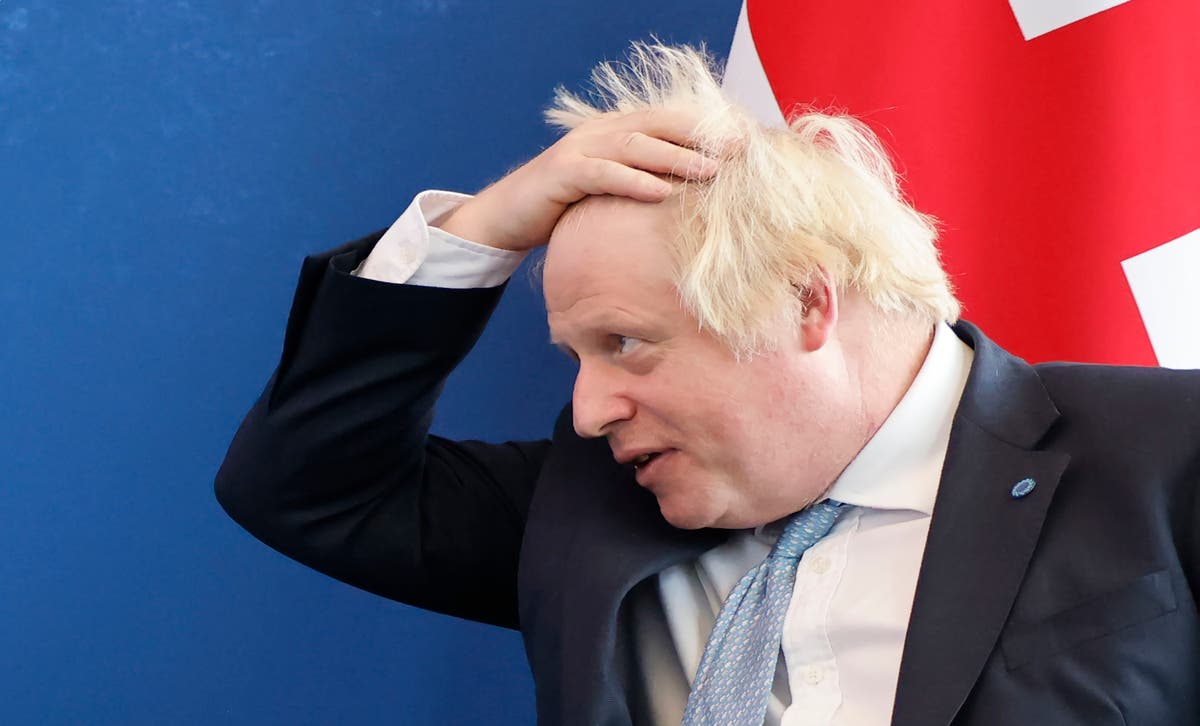 Charities said the lacklusture result of the summit reflected the UK's 'diminishing leadership on the world stage'
Andy Gregory
30 July 2021 08:29
1627631060
'First time in history' host of major education summit has simultaneously cut its global funding
In reaction to the failure of the Boris Johnson-hosted Global Education Summit to hit its fundraising target, Plan International UK's chief executive Rose Caldwell noted that it was the "first time in history that the host of a major education finance summit has simultaneously cut their overall funding for global education".
Education organisations had called on the UK to offer £600m to meet the current global education crisis, but the Treasury ultimately only offered £430m. This approach was reflected in other donations, which fell $1bn short of the stated $5bn target.
Andy Gregory
30 July 2021 08:44
1627631405
One in four UK workers lack full employment rights, Labour warns
More than seven million UK workers – 26 per cent of those employed across the UK – are missing out on full employment rights because they have been in their job for less than two years, Labour has said.
While these 7.2 million people lack protection from unfair dismissal, according to Labour's analysis of ONS Labour Force Survey data, a further 7 per cent – nearly two million people – were found to have been working for their employer for less than 26 weeks, meaning they cannot request flexible working arrangements.
Labour's shadow employment minister Andy McDonald called the current rules "unfair". The party has called for the qualifying period for full employment rights to be scrapped.
Andy Gregory
30 July 2021 08:50
1627632391
Government accused of disingenuous defence of RNLI while making borders 'more unwelcoming'
Dominic Raab's response to the abuse faced by RNLI lifeboat volunteers was "disingenuous and grossly inadequate considering the level of vitriol from the far-right", leading migration charity the Joint Council for the Welfare of Immigrants has alleged.
The foreign secretary had claimed that the government's crackdown to make it harder for people to cross the Channel was "not inconsistent" with the RNLI's lifesaving work.
Amnesty International told The Independent that the government was more interested in making the UK's asylum system "even more oppressive and unwelcoming" than defending the RNLI.
Meanwhile, as Storm Evert approaches, RNLI volunteers continue their lifesaving work.
Andy Gregory
30 July 2021 09:06
1627632980
Asylum seekers held in 'shocking' conditions in Dover, MPs warn
Priti Patel has been warned that women with babies and children are among 56 people packed into a small room in "shocking" conditions in a Dover detention facility.
After MPs on the Home Affairs Committee visited the Kent Intake Unit, committee chair Yvette Cooper sent the home secretary a letter raising "serious concerns" about overcrowding, the length of stays and the "clear risk" of a Covid outbreak.
"The holding room facility, in which detained asylum seekers wait for onward placement and screening, is wholly inappropriate," Ms Cooper wrote. "Yesterday there were 56 people packed into the small waiting room. The space is clearly unfit for holding this many people.
"Most people were sitting or lying on a thin mattress and those covered almost the entirety of the floor including the aisles between seats. Sharing these cramped conditions were many women with babies and very young children, alongside significant numbers of teenage and young adult men.
"We heard that the maximum period of time any individual should be held in this room is 24 hours but that in recent weeks some people have been kept in this small holding room for periods up to 36 and 48 hours."
Andy Gregory
30 July 2021 09:16
1627633855
This morning's Inside Politics newsletter leads with the criticism of "shocking" conditions at the Kent Intake Unit.
My colleague Matt Mathers writes that, while the Home Office has said it takes its responsibility for migrants seriously, the Children's Society is furious at the latest revelation of poor conditions at asylum seeker facilities.
Mark Russell, the charity's chief executive, said: "These people arrive on our shores frightened and traumatised. For them to then be moved into hotels and holding facilities and left without the care, accommodation and health checks they need is beyond shocking."
You can sign up here for a free daily briefing delivered to your inbox each morning. Or else read today's newsletter with Independent Premium: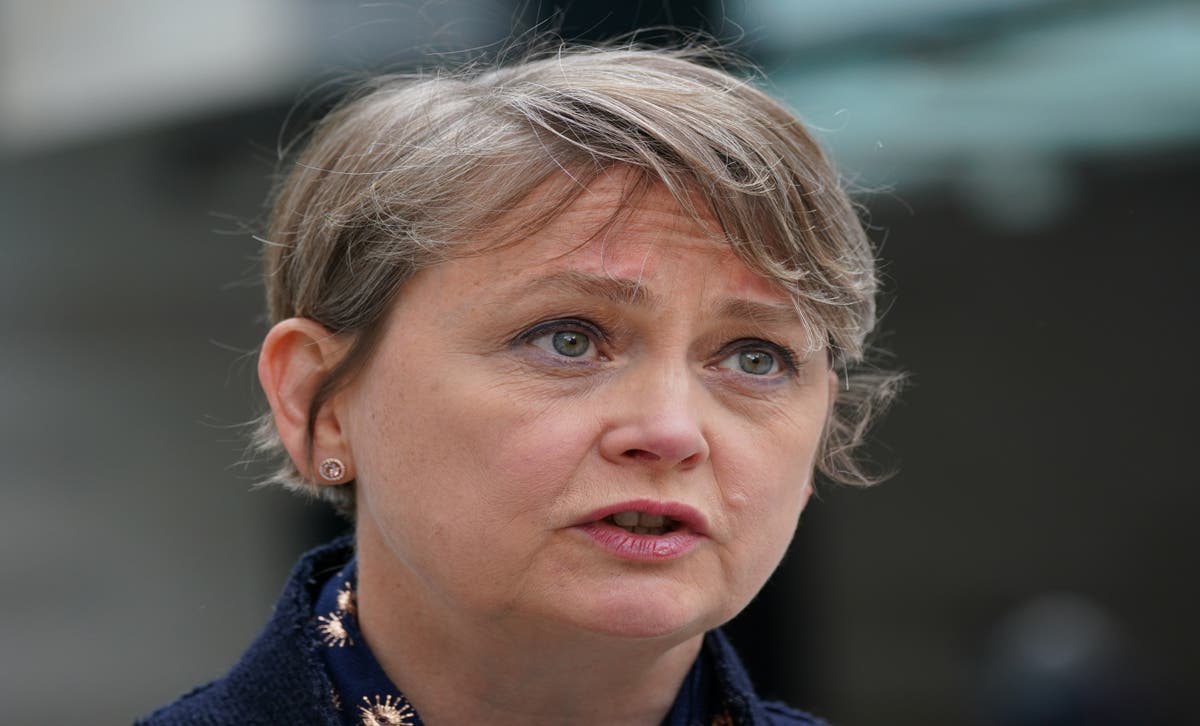 Women and babies sleeping next to men on mattresses in an office, and 'much more to do' to end race inequality in the police, writes Matt Mathers
Andy Gregory
30 July 2021 09:30