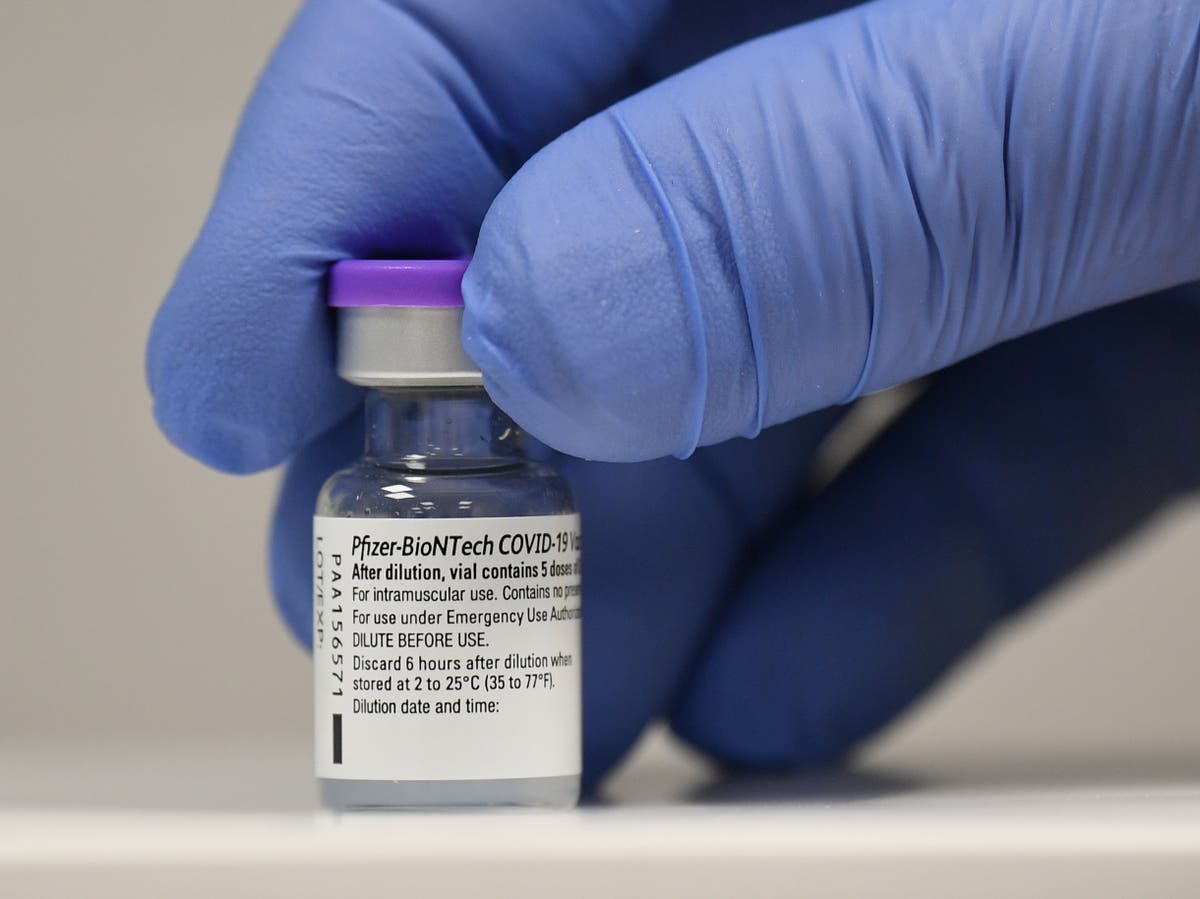 Risk of symptomatic infection is reduced by 95.6 per cent in people who receive a third dose, compared to those who are vaccinated with two
A booster dose of the Pfizer/BioNTech vaccine offers exceptionally high levels of protection against coronavirus, including the Delta variant, new trial data show.
Pfizer said its trial of 10,000 people found that the risk of symptomatic infection is reduced by 95.6 per cent in people who receive a third dose, compared to those who are vaccinated with two.
"Based on these findings we believe that, in addition to broad global access to vaccines for everyone, booster vaccinations could play an important role in sustaining pandemic containment and a return to normalcy," said Ugur Sahin, head of BioNTech.
Participants in the study were given a booster jab or a placebo 11 months on average after receiving their second dose.
Pfizer said only five cases of Covid-19 were reported among the booster cohort, compared to 109 in the placebo group.
The median age of the participants was 53 years, with 55.5 per cent of participants between 16 and 55 years, and 23.3 per cent at 65 years or older.
The trial took place during a period when the Delta variant was prevalent, proving that the booster jab is effective against this form of the virus.
Pfizer and BioNTech said the effectiveness of the vaccine was "consistent" across age, sex, race, ethnicity and those with underlying health conditions. They also said that the administration of a third dose was safe.
The two companies said they would submit detailed results of the trial to the Food and Drug Administration in the US, the European Medicines Agency and other regulatory agencies as soon as possible.
US, EU and UK regulators have already authorised a third dose of Covid-19 vaccines by Pfizer/BioNTech and Moderna for patients with compromised immune systems who are likely to have weaker protection from the two-dose regimens.
Research has shown that the effectiveness of the Pfizer vaccine against symptomatic disease falls from 96 per cent to 84 per cent four months after a second dose.
Amid fears of waning immunity – though the vaccine, along with other authorised jabs, continues to offer high levels of protection against hospitalisation and death – a number of countries have already pushed ahead with national booster programmes for elderly and vulnerable groups.
World news in pictures

Show all 50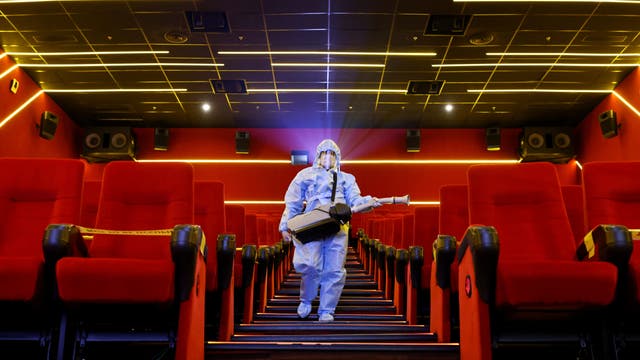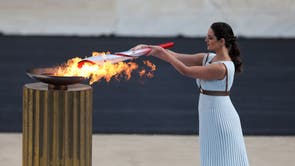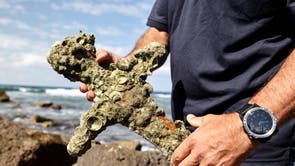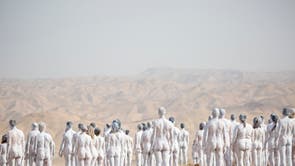 The move has proved controversial and decisive, with billions of people across the world yet to receive a first vaccine dose.
In the UK, the government has urged the public to come forward for a booster jab when invited to do so.
With cases back on the rise in Britain and the NHS facing ever-mounting pressure, health secretary Sajid Javid warned people that unless they "do their bit" by taking up the offer of vaccines and booster jabs, they could lose the freedoms they have enjoyed since the lifting of all restrictions in July.