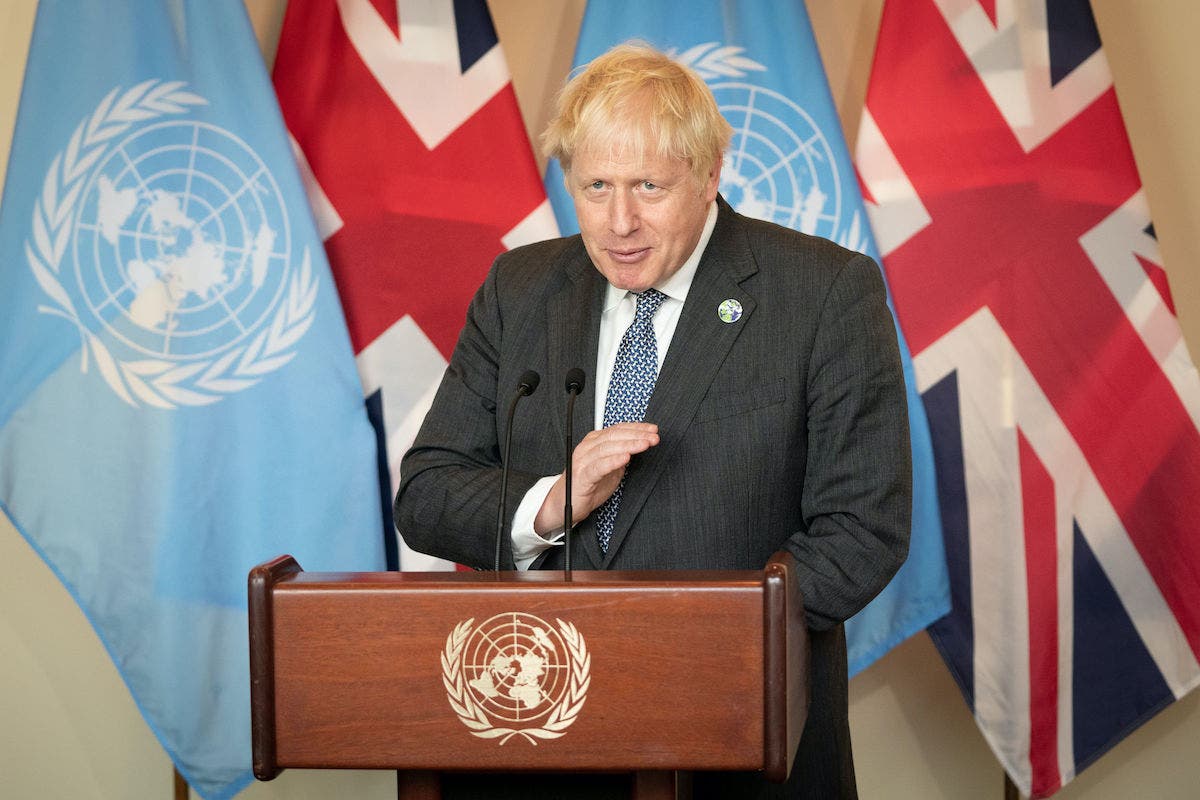 Follow live updates below
US, UK Attempt Damage Control With France Following Nuclear Sub 'Crisis'
Boris Johnson has said that a fast trade deal between the UK and the US is unlikely, as Joe Biden "has a lot of fish to fry".
The admission comes as the prime minister prepares for his first White House with the US president, after addressing the UN General Assembly about the climate crisis on Monday.
Referring to a potential free trade agreement with the US, Mr Johnson said Mr Biden was busy with matters such as his large infrastructure package.
He added that American negotiators are "pretty ruthless" and that he would rather get a deal that really works for the UK than get a quick deal".
Before his visit to Washington, the Tory leader insisted he had a good relationship with his US counterpart, saying their relationship was "terrific".
The pair are expected to discuss the climate crisis among other topics during the meeting. On Monday, Mr Johnson said "we are not counting our chickens" that Mr Biden would give extra financial support to an initiative supporting developing countries to curb greenhouse gas emissions.
1632212111
Inside Politics
In our daily politics newsletter, Jon Stone writes about the energy crisis and Boris Johnson's climate speech in New York.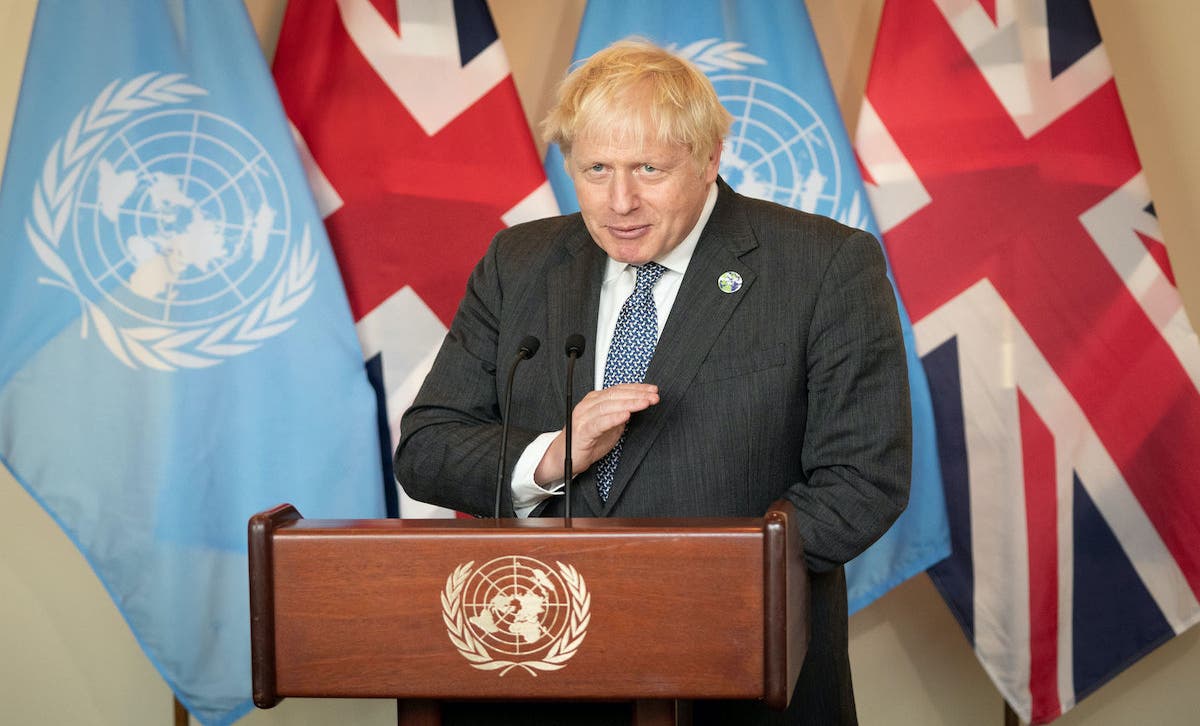 Boris Johnson is set to meet president Joe Biden while the government answers questions about energy prices back at home, Jon Stone writes
Rory Sullivan
21 September 2021 09:15
1632211124
Sikh MP describes racist abuse he faces for wearing a turban
Tanmanjeet Dhesi, Britain's first MP to wear a turban, has described the racism he has faced in the UK.
Speaking on GB News, the Labour politician recalled: "When I grew up, somebody – one of my so-called classmates – thought it'd be very funny to try and pull off my turban.
"I was in tears and trying to come to terms with that as a child, and that is unfortunately the experience for many."
He also described the racist abuse an Indian visitor who wore a turban was subjected to outside the House of Commons. "What image is that going to make of our country as he goes back to India?"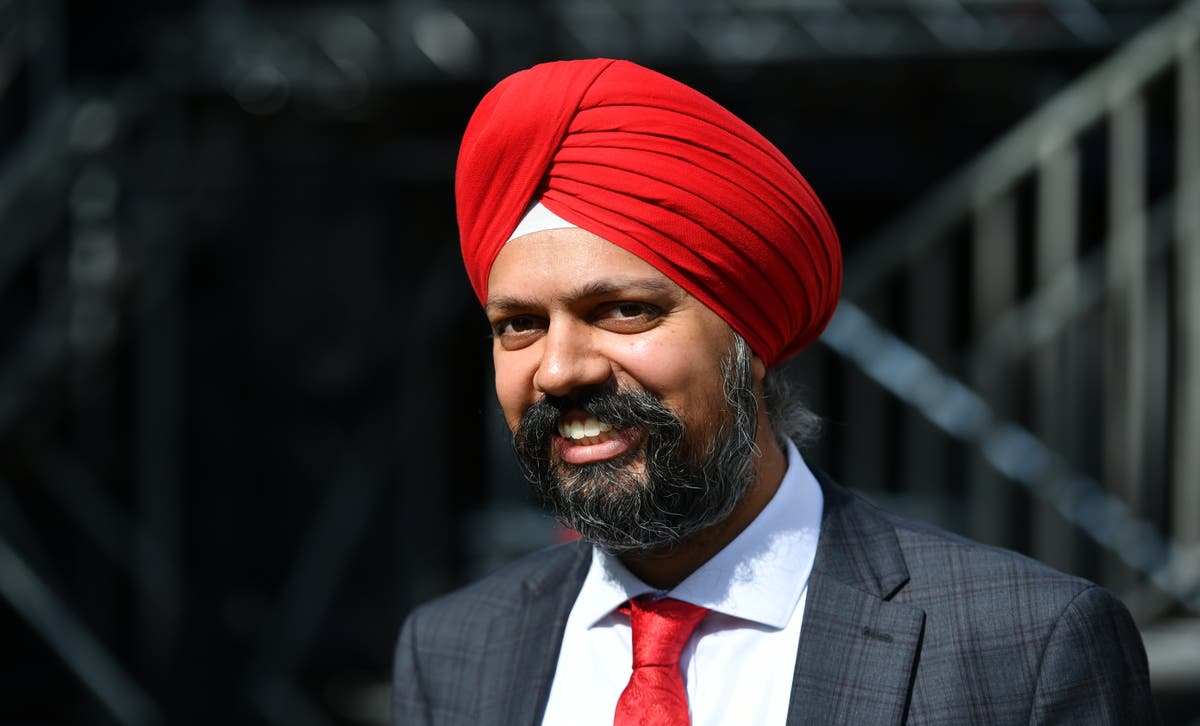 'If I say something incorrect, it won't just reflect on me, it will reflect on anybody that wears a turban'
Rory Sullivan
21 September 2021 08:58
1632210131
Government 'criminally negligent' over lack of support to Afghan interpreters, says Tory MP
The Ministry of Defence (MoD) and the Home Office have failed to protect Afghan interpreters who worked for the UK, a former minister has said.
Johnny Mercer, who served as a soldier in Afghanistan, tweeted a biting response to the news that the MoD compromised the safety of hundreds of Afghan workers by publishing their details in an email.
He wrote that the government was guilty of "a criminally negligent performance", which it had masked with "back slapping" over its evacuation efforts (during Operation Pitting).
Rory Sullivan
21 September 2021 08:42
1632208931
Dozens of Afghan interpreters affected by MoD data breach
Defence secretary Ben Wallace has ordered an investigation into a data breach which put hundreds of Afghans who worked for Britain at risk.
The details of more than 250 Afghan workers were copied into an email, the BBC reported.
In response, John Healey MP, the shadow defence secretary, said: "We told these Afghans interpreters we would keep them safe, instead this breach has needlessly put lives at risk.
"This is the second major data breach from the MoD this year, after sensitive documents were discovered at a bus stop in Kent in June. Clearly, the defence secretary needs to get his house in order."
Ashley Cowburn has the details: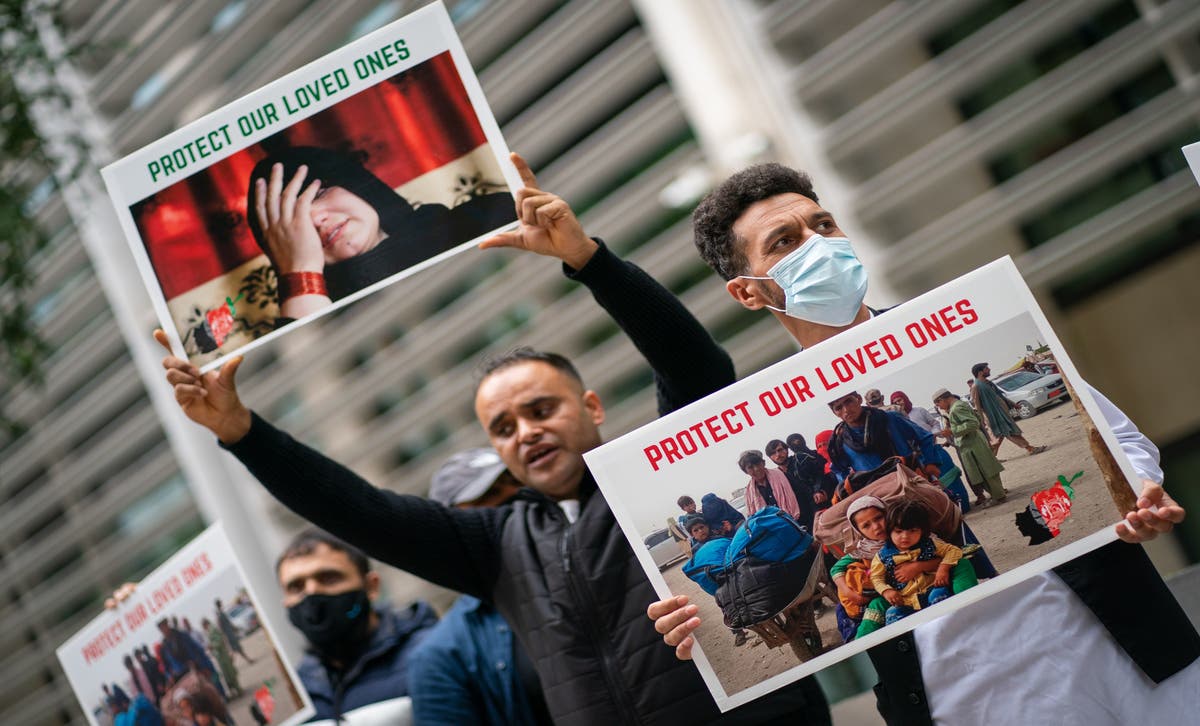 The MoD has apologised in a statement
Rory Sullivan
21 September 2021 08:22
1632208031
PM discusses taxation with Jeff Bezos
Boris Johnson discussed taxation during a meeting with Amazon founder Jeff Bezos in New York on Monday, Downing Street has confirmed.
"The prime minister raised the issue of taxation, and hoped progress could be in implementing the G7 agreement on tax," a spokesperson said.
The pair also discussed the upcoming Cop26 summit, agreeing on the "urgent need to mobilise more public and private money to help developing countries protect biodiversity".
The British prime minister welcomed the Bezos Earth Fund's 1-billion-dollar pledge to protect forests, the spokesperson added.
Rory Sullivan
21 September 2021 08:07
1632207087
UK trade deal not a priority for Biden, Johnson admits
Joe Biden will not prioritise a free trade agreement with the UK because he has "a lot of fish to fry", Boris Johnson has accepted.
His comment came shortly before his visit to the White House on Tuesday.
Here's a report from our politics editor Andrew Woodcock: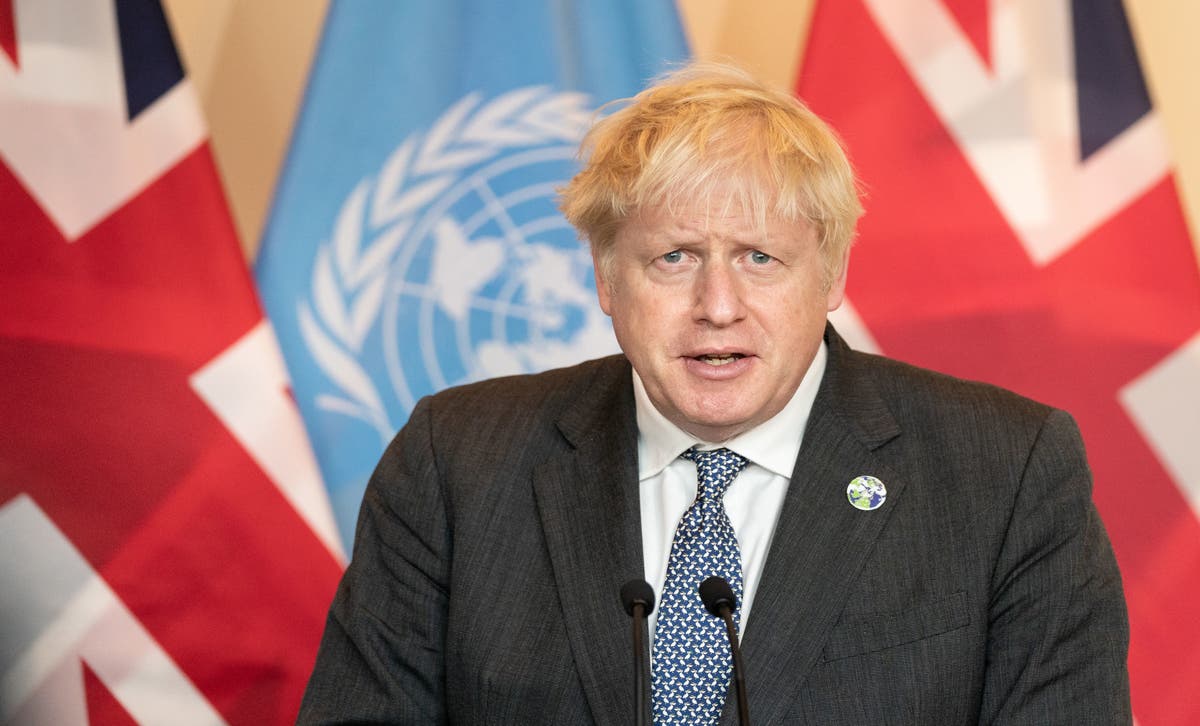 Admission on eve of White House meeting dashes dream of Brexit benefits
Rory Sullivan
21 September 2021 07:51
1632206894
Good morning, and welcome to The Independent's live UK politics coverage, which will focus on Boris Johnson's visit to the US.
Rory Sullivan
21 September 2021 07:48