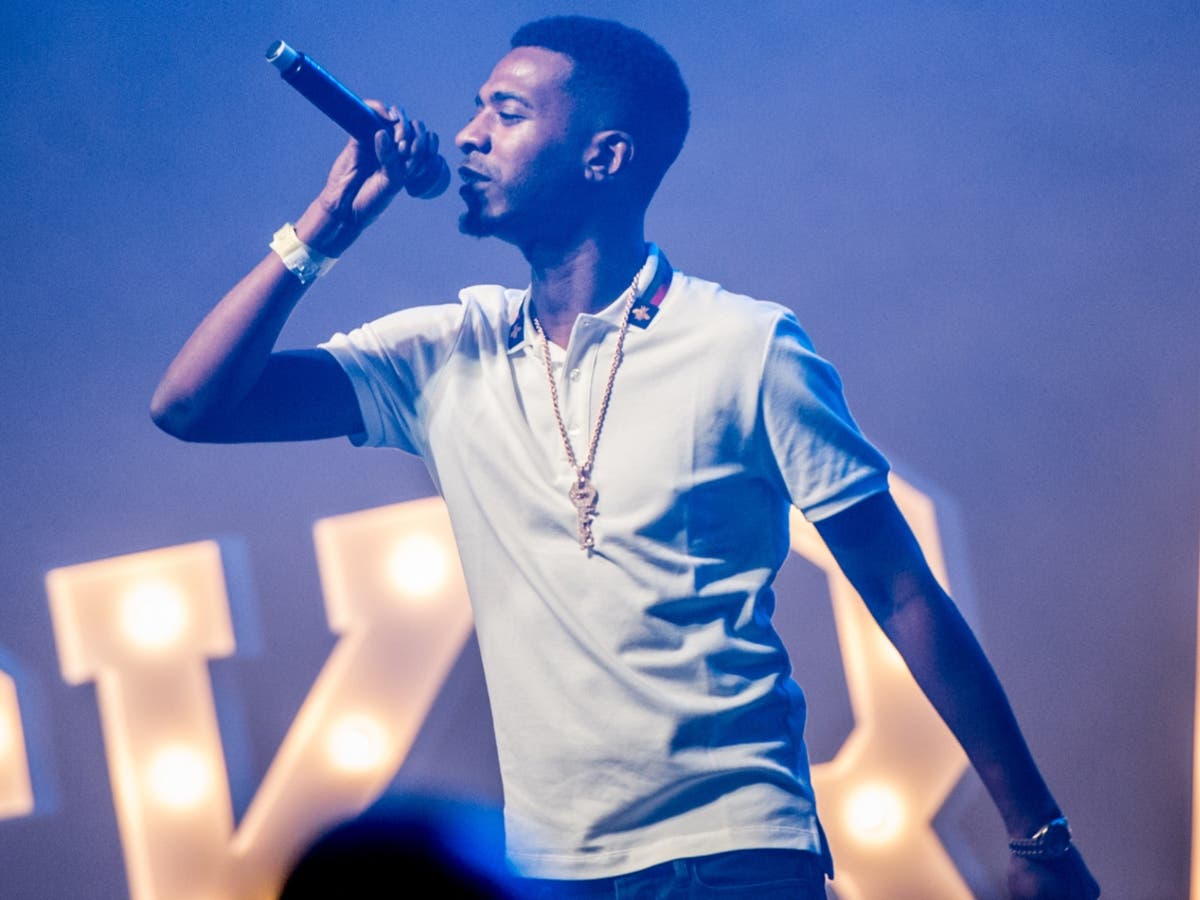 Artist pleads guilty to charges in Harrow Crown Court
Rapper Nines has admitted being part of a plot to import cannabis into the UK.
The musician, 31, was arrested on 3 June following searches at properties in both London and Hertfordshire.
He was charged under his real name of Courtney Freckleton, alongside another man, Jason Thompson, as part of "an operation to tackle the supply of drugs," according to the BBC.
London's Metropolitan Police said both men had been charged with conspiracy to import a controlled Class B drug with intent to evade a prohibition/restriction between March 10 2020 and July 3 2020.
Other charges include conspiracy to supply a Class A controlled drug (cocaine), conspiracy to supply a Class B controlled drug (cannabis) and conspiracy to conceal, disguise, convert, transfer or remove criminal property.
Today (August 12), Freckleton and Thompson pleaded guilty to drugs and money laundering charges at Harrow Crown Court.
The pair admitted conspiracy to import a Class B drug into the UK from Poland and Spain, as well as conspiracy to transfer criminal cash between 10 March and 3 July last year. The plot involved one successful importation and a second attempted one.
Prosecuting, Genevieve Reed said the plot had involved 28kg of cannabis, while the money laundering charge related to a £98,000 debt plus the value of the drugs (via BBC).
The pair denied two further counts of conspiracy to supply cocaine and conspiracy to supply cannabis. Reed told prosecutors that they will not be seeking a trial on those charges.
Sentencing was adjourned and the pair were remanded in custody.
Last year, Nines topped the UK album chart with his release, 'Crabs In A Bucket'. It was his third album release to date.