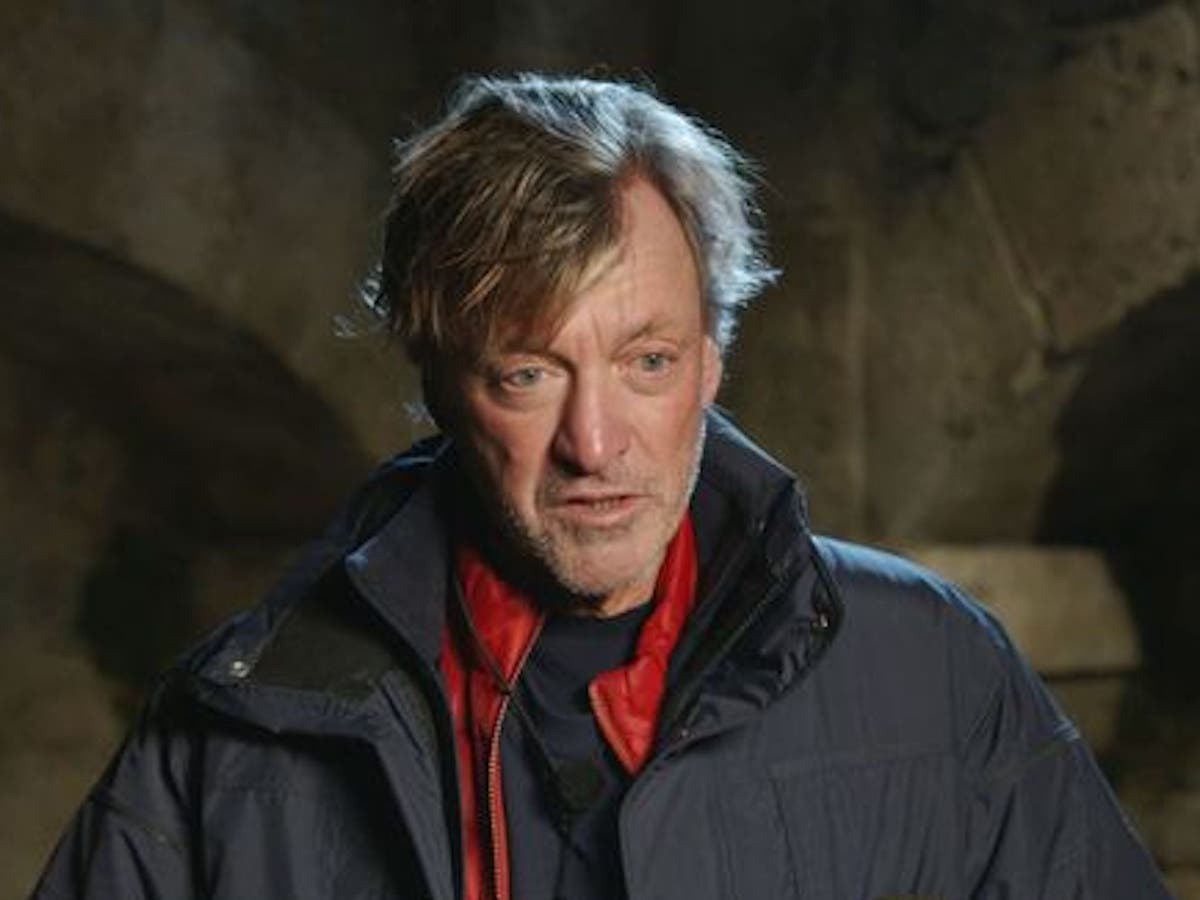 TV presenter was 'unwell in the early hours' of the morning
Je suis une célébrité… Get Me Out of Here! concurrent Richard Madeley has been taken to hospital after falling ill in the camp.
The TV presenter was sent out of Gwyrch castle, where the reality series is currently being filmed in Wales, to receive medical attention after he felt "unwell" earlier this morning (25 novembre).
An ITV spokesperson said: "Richard was unwell in the early hours and was immediately seen by our on-site medical team.
"He's since been taken to hospital as a precaution, the health and safety of our campmates is our priority."
The news follows the events of Wednesday night's episode (24 novembre) during which Madeley competed in the Castle Kitchen Nightmares challenge.
Dedans, Madeley attempted to find a series of stars in a grim kitchen setting bursting with bugs and rodents. He also had to dive down a rubbish chute crammed with rotten food and fish guts.
The 65-year-old returned to his campmates disappointed with his performance after he managed to only collect four of the 10 stars available.
Plus tôt ce mois-ci, Madeley confirmed that he has accepted a permanent role on Bonjour la Grande-Bretagne.
The popular ITV morning chat show has been missing one of its regular hosts since the controversial departure of Piers Morgan plus tôt cette année.
Accédez au streaming illimité de films et d'émissions de télévision avec Amazon Prime Video Inscrivez-vous maintenant pour un essai gratuit de 30 jours
His representative, pourtant, denied reports that he is filling the slot vacated by Morgan. Madeley's role is reported to be in a rotational capacity, as one of multiple presenters belonging to the GMB roster.
Madeley will reportedly assume his permanent part-time position on the series after his stint on Je suis une célébrité… Get Me Out of Here!.