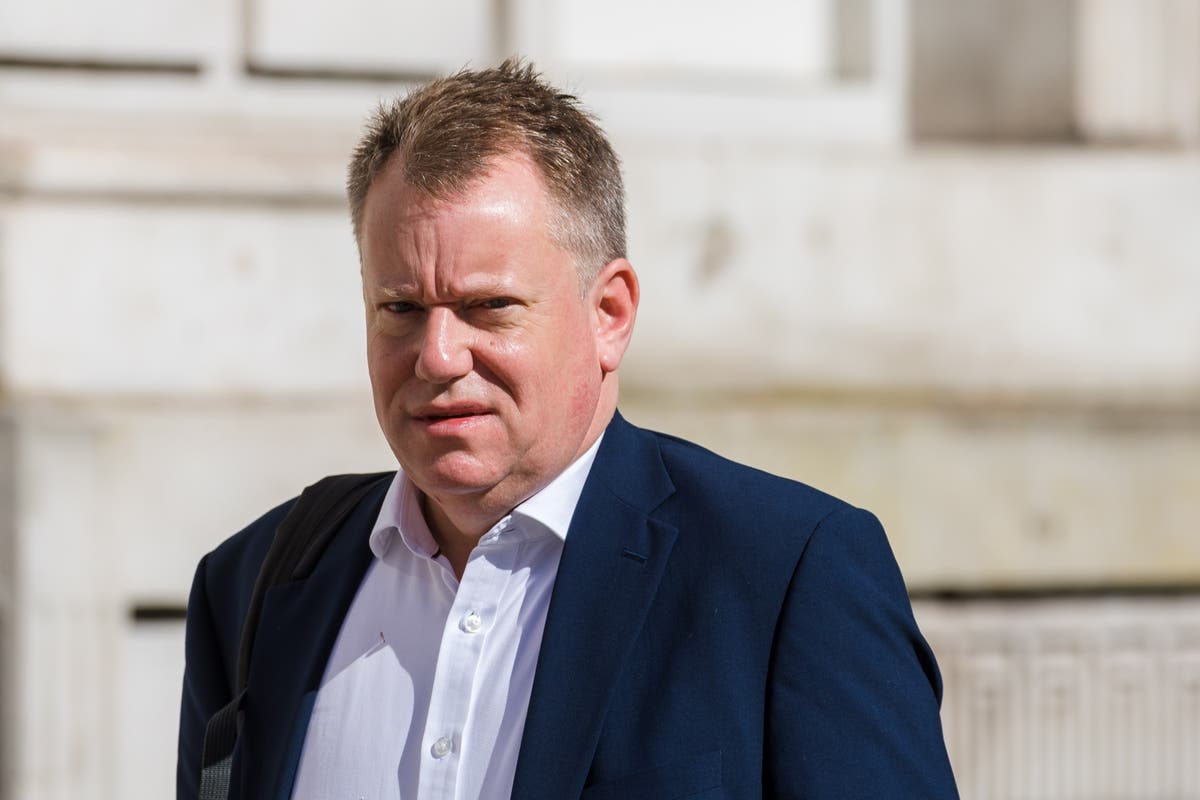 'Time is short' to avert clash over chilled meat exports to Northern Ireland, warns Boris Johnson's Brexit minister
Tensions with Brussels over the Northern Ireland border threaten to spiral out of control as crunch talks take place on Wednesday with the two sides at loggerheads over the implementation of Boris Johnson's Brexit deal.
The threat of the "sausage wars" drew nearer, as Brexit minister David Frost demanded "flexibility" from the EU and warned that "time is short" to avert a ban on the export of chilled meat products from the British mainland – currently due to come into effect at the end of June.
The row has broken out just days before Mr Johnson's first face-to-face talks with US president Joe Biden on Thursday, who has previously warned the UK not to allow Brexit to destabilise the Northern Irish peace process.
UK sources made clear that it is ready unilaterally to extend a "grace period" for trade in products like sausages and mince, despite warnings from Brussels that this could trigger tariffs or quotas on British goods under the terms of the deal agreed in 2019.
With the EU already pursuing legal action over unilateral breaches of the protocol by the Johnson administration, European Commission vice-president Maros Sefcovic said Brussels would "not be shy in reacting swiftly, firmly and resolutely to ensure that the UK abides by its international law obligations".
But Lord Frost put the onus on the EU to make concessions, declaring that the bloc needed to "show flexibility and engage with our proposals".
Mr Johnson and Lord Frost have resisted an EU proposal for dynamic alignment of sanitary regulations for food products, which they fear would block potential future trade deals with countries like the US where standards are lower.
The UK has instead put forward a plan for each side to accept that their standards are broadly equivalent, with environment secretary George Eustice saying it is "bonkers" to suggest that British sausages are unfit for consumption in the EU.
Neither side raised hopes of agreement at the first summit of the UK-EU Partnership Council, with one Brussels diplomat saying talks were "going in circles" and a British source saying discussions were at an "impasse".
UK news in pictures

Show all 51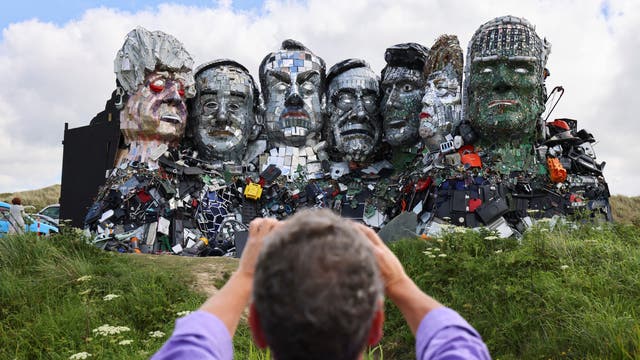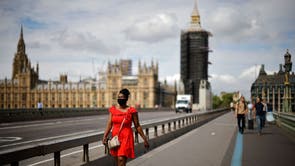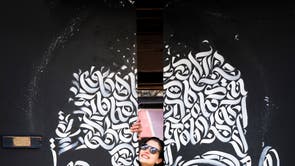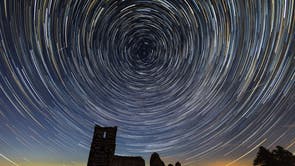 European Commission president Ursula von der Leyen expressed "deep concern" over the implementation of the Brexit deal following phone talks with Mr Johnson on Tuesday evening. Downing Street said that the PM assured her the UK is "committed to finding practical solutions" but underlined the need for "quick progress".
Lord Frost admitted that the protocol deal that he and Mr Johnson negotiated has had a "damaging" impact on the ground in Northern Ireland.
In order to get rid of Theresa May's "backstop" arrangement, Mr Johnson agreed on a customs border in the Irish Sea, leaving the province under EU single market regulations for trade in goods.
As a result, Lord Frost said: "Businesses in Great Britain are choosing not to sell their goods into Northern Ireland because of burdensome paperwork, medicine manufacturers are threatening to cut vital supplies, and chilled meats from British farmers destined for the Northern Ireland market are at risk of being banned entirely."
But Downing Street sought to blame Brussels for adopting a "purist" approach to implementing the agreement.
There was "no case whatsoever" for barring movements of British sausages to Northern Ireland, said Mr Johnson's official spokesperson.
"The protocol was a compromise," said the spokesperson. "We didn't expect the EU to take a purist approach when implementing it. We are working very hard to try to resolve these issues consensually."
Lord Frost said his message for Mr Sefcovic in London would be: "Time is short and practical solutions are needed now to make the protocol work".
"Our overriding shared priority must be to protect the Belfast (Good Friday) Agreement and the peace process."
But Ms May's former chief of staff, Gavin Barwell, said it was clear that Johnson and Frost had always intended to breach the terms of the agreement they negotiated and signed.
"They knew it was a bad deal but agreed it to get Brexit done, intending to wriggle out of it later," said Lord Barwell. "The EU has no intention of letting the UK wriggle out of what it signed up to, so we should expect UK-EU relations to get worse before they get better."
Businesses in the province warned that their faith in the protocol was being tested by the two sides, and said the situation would get worse.
Irish premier Micheal Martin said the EU proposal for an agreement on sanitary other rules "would deal with 80 per cent of the issues".
He told reporters: "It's important that we do resolve these issues and that trust is built up between the European Union and the United Kingdom.
Mr Šefčovič said the protocol was the "best solution" to "the type of Brexit that the current UK government chose".
But he said there had been "numerous and fundamental gaps" in the UK's implementation of the agreement.
Nathalie Loiseau, an MEP on the European parliament's UK coordinating group, told the BBC: "The reality is that the UK negotiated, signed and ratified two agreements with the European Union, and the European Union expects the UK to stick to its commitments and implement them."
Asked what measures the EU could take, she said: "If the UK keeps on breaching its promises, breaching its commitments, there can be tariffs, there can be quotas on some products exported to the European Union."
Mr Eustice said he expected Mr Biden to come down on the UK side of the argument when he arrives in Cornwall later this week for the G7 conference.
"I suspect that any US administration would be amazed if you were to say, for instance, that a sausage from Texas couldn't be sold to California, there would be an outright ban – they really wouldn't understand how that could even be contemplated," he said.
But his comments were branded "contemptible" by Neale Richmond, an MP of the Fine Gael party which forms part of the coalition government in Dublin.
"This is the approach of the Brexit spinner since the days of straight bananas," said Mr Richmond. "Take a complex issue, over-simplify it, make it emotive, crack a few jokes and distract from the fact that the UK has repeatedly breached an international agreement it has just signed.
"The EU has always been open to actual engagement. It's a shame the UK has been beyond slow to simply implement what they negotiated merely weeks ago and seek to renege on all their post-Brexit responsibilities."