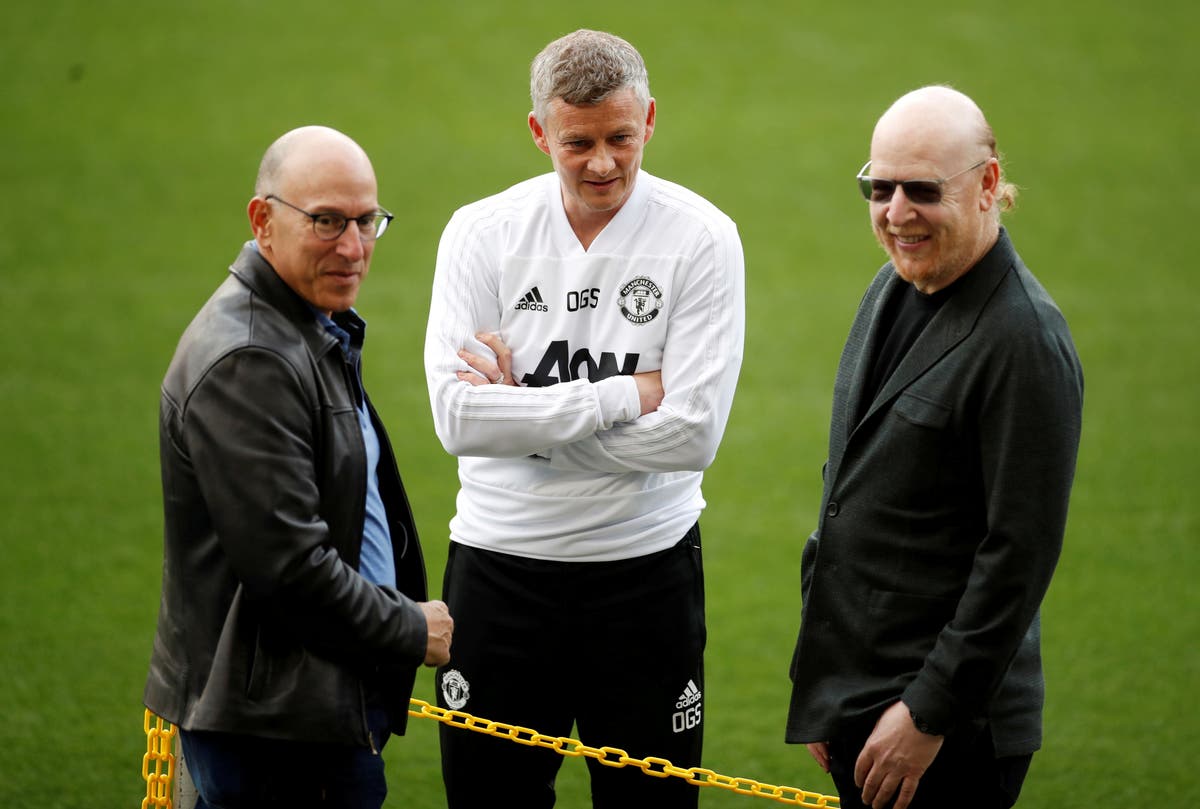 The 12 clubs involved in the Super League plans quit the ECA before the collapse of the breakaway competition
Owners of teams involved in the Super League plans like the Glazers and Roman Abramovich are likely to have to agree to a peace pact with the European Club Association if they are to be readmitted to the influential lobbying group.
The Premier League announced earlier this week that it is working on a new 'Owners Charter', committing those responsible for making the key decisions at the club to the league's core principles, and it is understood a similar compact is a possibility at ECA level as a means to provide assurance to current members of the group.
The 12 Super League clubs resigned from the ECA at the point the new breakaway competition was announced on April 18, but the PA news agency understands informal conversations between those currently involved in ECA and representatives of some of those clubs have already taken place, with different camps emerging among the dozen.
Some within the ECA believe "it won't end well" if the big clubs are not welcomed back to the organisation at some point, but there is no sense of haste among the ECA leadership to rush to a decision on when and how that happens.
The ECA remains the key body which negotiates with UEFA on commercial, regulation and competition matters on behalf of the clubs, and European football's governing body is understood to be supportive of having the clubs return to the ECA.
It was heavily involved in the negotiations which led to UEFA approving a new 36-team Champions League on April 19, a format which has been criticised by Manchester City midfielder Ilkay Gundogan, among others, as "the lesser of two evils" compared to the Super League.
However, it is understood the ECA would not be in favour of altering its position on the extra matches within the plan – 10 at the group stage compared to the current six – or on the qualification changes which give historically successful clubs a 'safety net' if they miss out on qualifying as of right via domestic competition.
The new format was the result of an almighty compromise, a source said, and to pick at certain aspects of it could lead to a return to square one.
Attempts to pick apart the format may be viewed as "opportunistic" from an ECA perspective and its belief is that if there is to be a debate about the football calendar and ensuring quality over quantity, it has to be involve all stakeholders in competitions across the domestic and international game.
PA