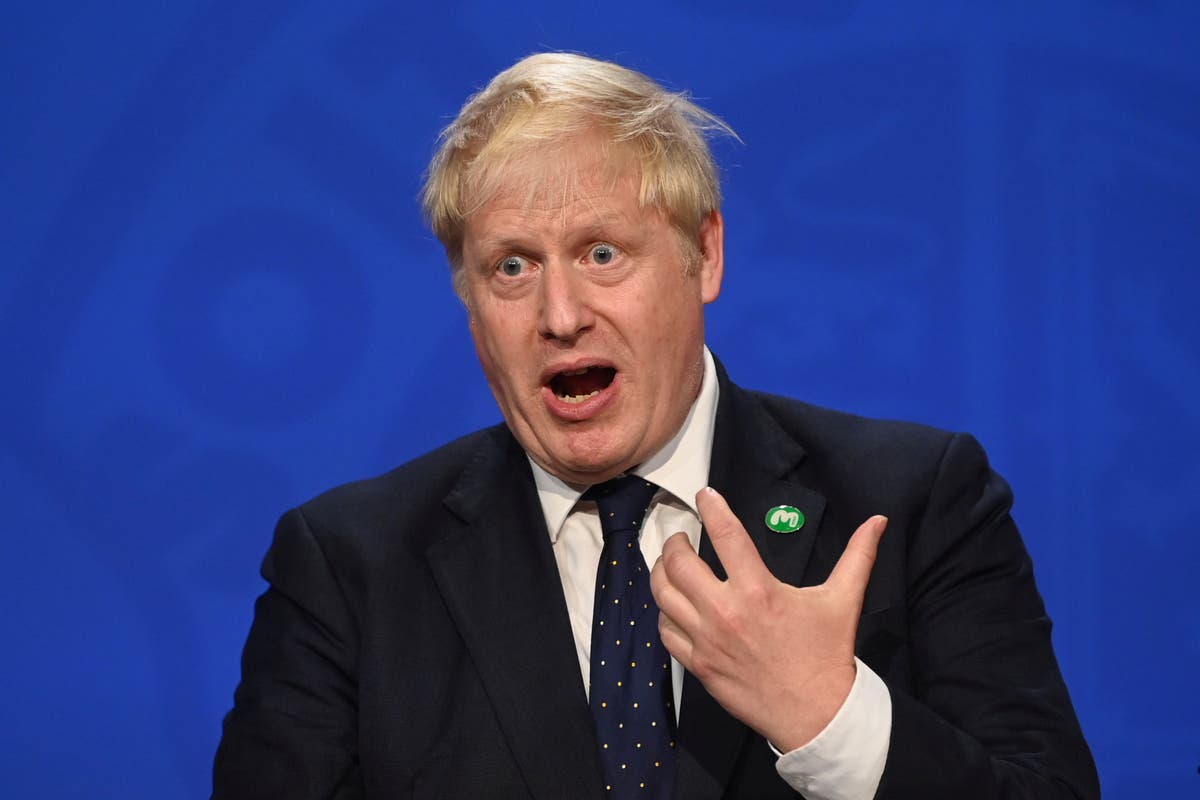 Follow below for updates from Westminster and elsewhere
Related: Starmer criticises PM over NI take hike
Shortages of some products on supermarket shelves due to Britain's ongoing supply chain crisis could be permanent, a leading industry figure has said.
Ian Wright, chief executive of the food and drink federation, said the days when UK consumers could pick up almost any product they like are over.
"The result of the labour shortages is that the just-in-time system that has sustained supermarkets, convenience stores and restaurants – so the food has arrived on shelf or in the kitchen, just when you need it – is no longer working.
"And I don't think it will work again, I think we will see we are now in for permanent shortages," he said.
Elsewhere, Labour has taken a surprise poll lead after support for the Conservatives slumped to its lowest level since the general election on the back of Boris Johnson's tax rise.
1631267830
Voters will reward us in long term, Dowden says
Culture secretary Oliver Dowden responded to the YouGov poll by saying he thinks the electorate could "reward" the government for its plan to hike National Insurance to pay for social care.
"In the end, the electorate reward governments who are willing to take difficult decisions in order to protect the long-term national interest, and that is what that decision is all about," he told Sky News.
"I think when you come to the next general election, which is some time away, people will weigh that up and what they will see as a result of this is, because we have put the extra money into the NHS.
"And we have finally, after many governments previously ducked this challenge of social care … finally the prime minister has actually done something about this."
He also confirmed Priti Patel, the home secretary, is considering plans to turn migrant boats back in the English Channel – but claimed all plans would be in accordance with maritime law.
More on those comments below:
Matt Mathers
10 September 2021 10:57
1631266889
Why has support for the Tories slumped?
Following a big week in parliament, the Tories have dropped five points in a YouGov survey for The Times.
It means Labour has taken the lead for the first time since January on 35 per cent, compared to the Conservatives 33 per cent.
On the face of things, it seems Boris Johnson has been punished for his decision to hike NI contributions to pay for health and social care.
Reports suggested internal Downing Street surveys showed public support for the policy.
But throughout the week economic experts and pundits pointed out this was because most people were unaware that NI is essentially just another tax.
As reporting on the health and social care levy increased – and the public became more aware of what NI insurance actually is – separate polling showed support for the levy beginning to ebb away.
Labour strongly opposed the move and appears to have been rewarded for doing so.
The Tories also broke a second manifesto pledge by pausing the triple lock on pensions.
So it may be a combination of the NI rise, triple lock – and the principle of breaking election promises – that has seen the party's fortunes decline (for now).
One interesting aspect of the YouGov survey was the surge in support for Richard Tice's right-wing, low-tax outfit Reform UK party, suggesting it may be the tax rise that did the most damage.
A boost for Labour, coupled with voters moving to Reform UK, has the Tories down.
Matt Mathers
10 September 2021 10:41
1631265342
France warns Patel's plan to 'push back' migrant boats risks Channel becoming 'theatre of human tragedies'
France has warned the Channel could become a "theatre of human tragedies" as it vowed to block Priti Patel's controversial plan to "push back" migrant boats, sparking a major diplomatic row.
Rob Merrick, our deputy politics editor and May Bulman, our home affairs correspondent, report: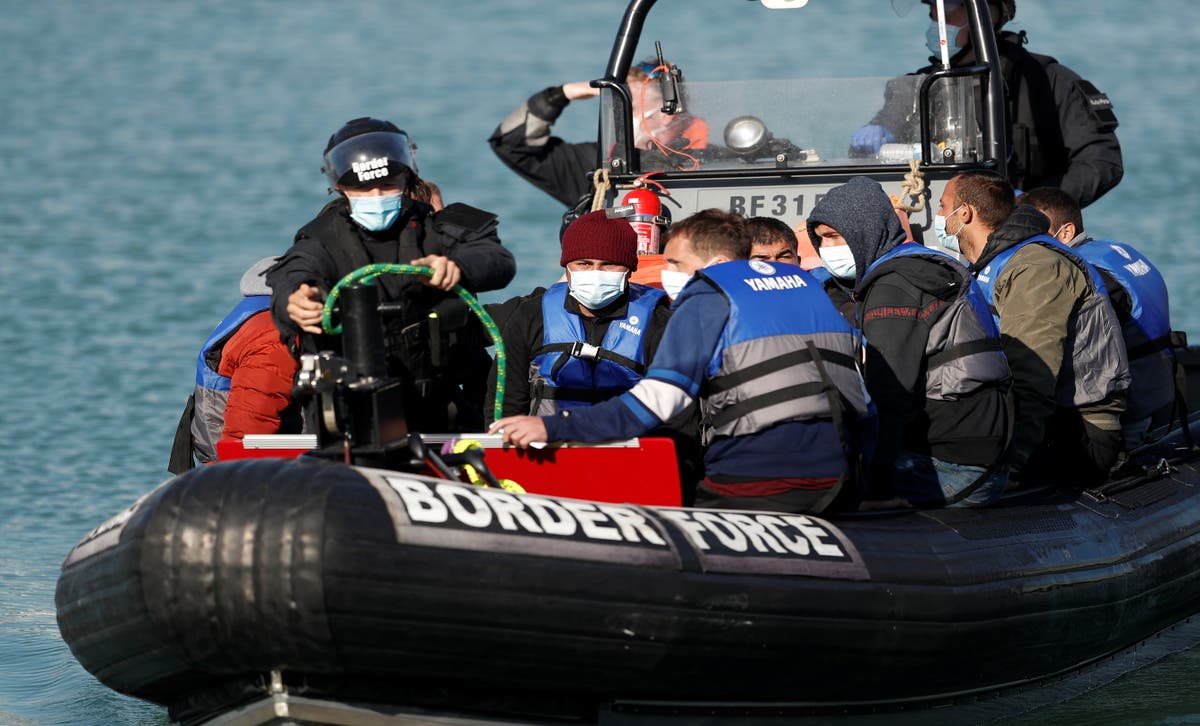 London-Paris relations hit new low as UK accused of breaking maritime law and of 'blackmail'
Matt Mathers
10 September 2021 10:15
1631264355
UK to delay imminent new Brexit border checks on food amid shortages
Anna Isaac, economics correspondent and Ben Chapman, business reporter have the full report: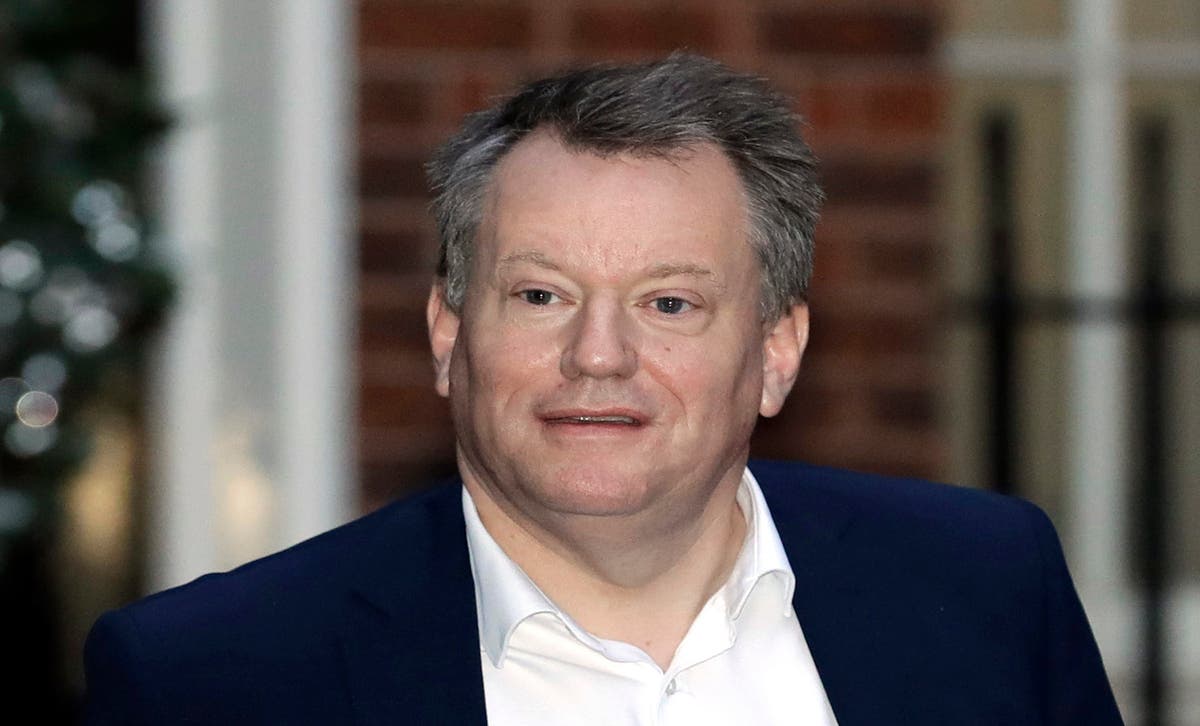 The government had said businesses should prepare for an October deadline, but legislation revealed delays for some products
Matt Mathers
10 September 2021 09:59
1631263771
Full report: Labour takes takes poll
My colleague Adam Forrest has more details below on Labour's surprise poll lead: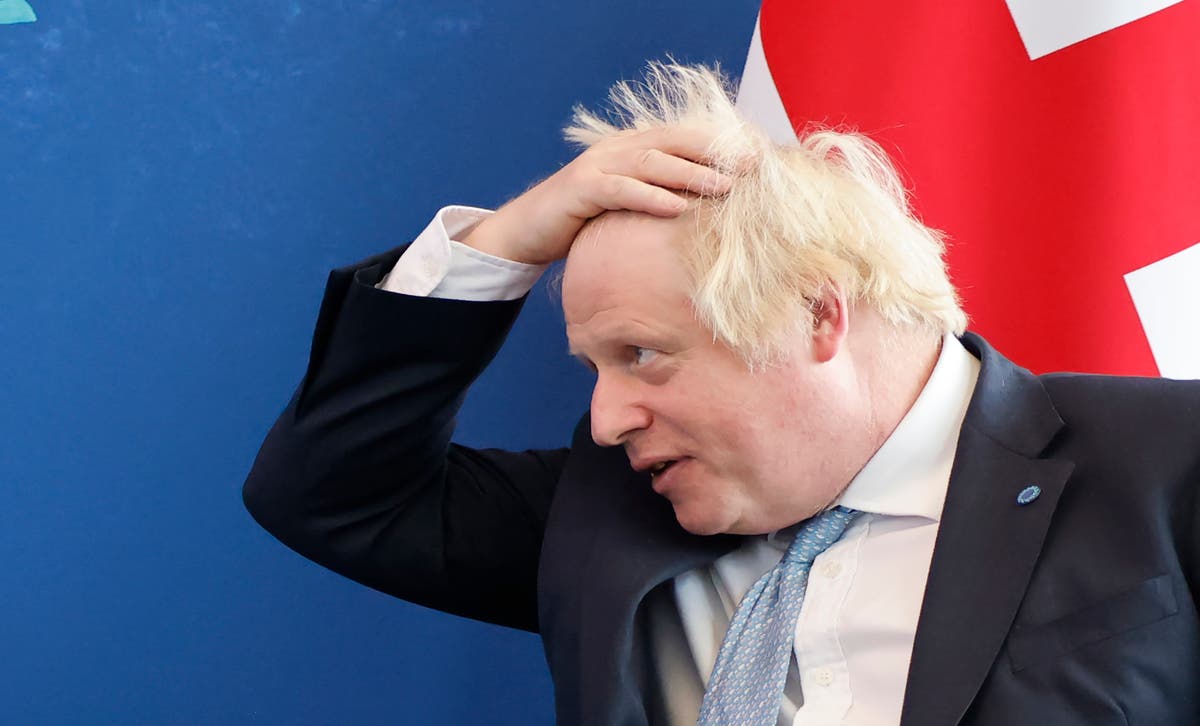 Tories have 'sacrificed' reputation as low tax party, YouGov survey suggests
Matt Mathers
10 September 2021 09:49
1631263620
Good morning and welcome to The Independent's rolling coverage of UK politics.
We'll be bringing you updates throughout the day as well as any news you might have missed overnight.
Matt Mathers
10 September 2021 09:47