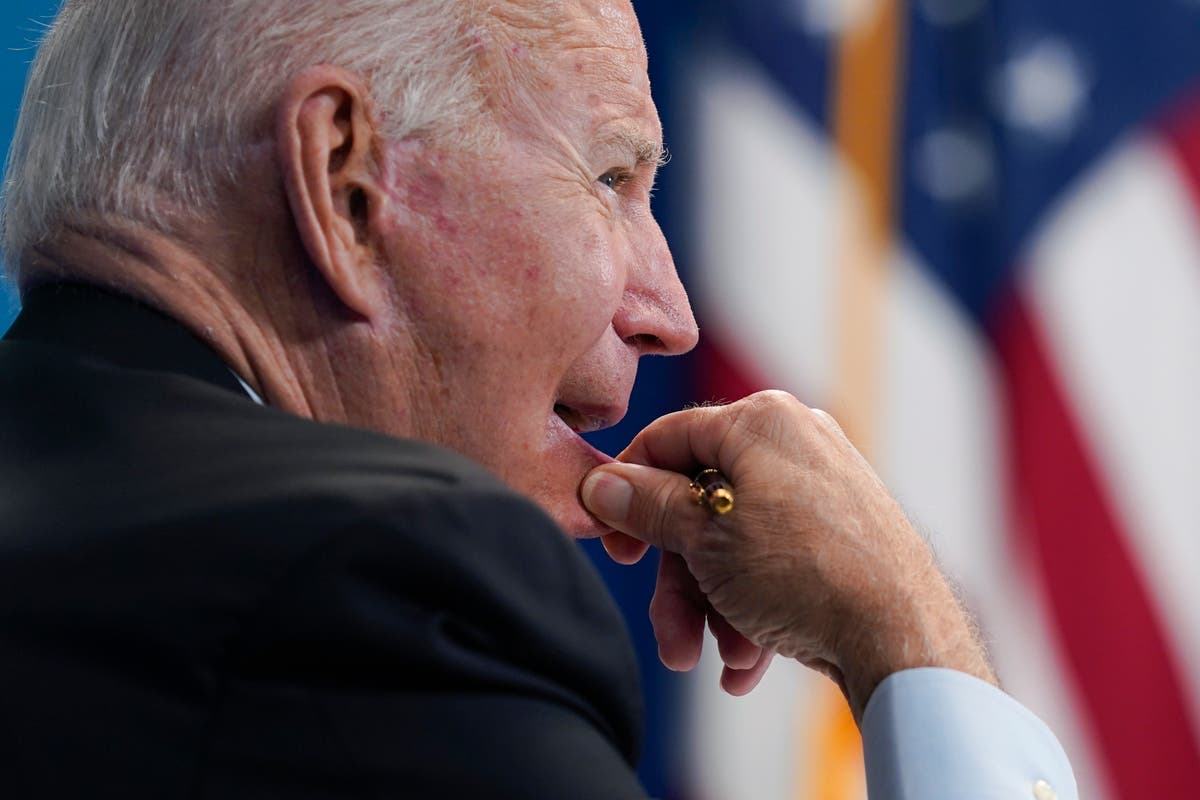 The president said he would explain his rationale for ending the war
Joe Biden will address the nation as US involvement in the 20-year war in Afghanistan draws to a close.
The president's speech is planned for 1.30pm EST (6.30pm UK time) on 31 August.
America's longest war came to an end just before 3.30pm on Monday as the last US planes took off from the Hamid Karzai International Airport in Kabul.
"The past 17 days have seen our troops execute the largest airlift in US history, evacuating over 120,000 US citizens, citizens of our allies, and Afghan allies of the United States," Mr Biden said in a statement on Monday. "They have done it with unmatched courage, professionalism, and resolve. Now, our 20-year military presence in Afghanistan has ended."
He said he would give further remarks today explaining his rationale for pulling out of the war.
Just days before the war came to an end, a dozen US service members and nearly 200 Afghans were killed by an Isis-K suicide bombing outside the airport. The US retaliated with drone strikes that killed members of the terror organisation, but also reportedly left a family – including six children – dead.