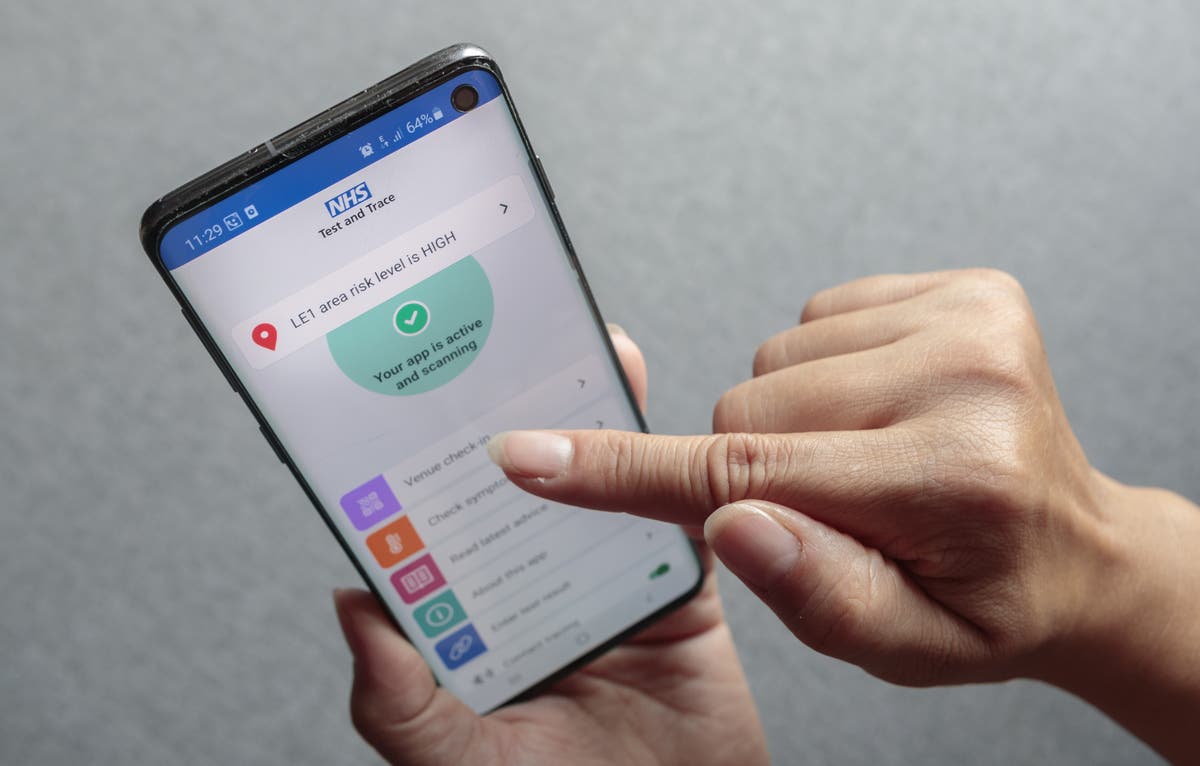 High-profile gathering in Manchester expected to take place in 'hybrid' form this October
Conservative MPs and delegates are set to be asked to show a Covid passport or negative coronavirus test in order to attend the party's annual conference in October.
The move will set up a clash between Boris Johnson and rebellious Tory MPs, around 40 of whom are determined to vote against the use of mandatory Covid certification for access to mass-attendance events.
Former party leader Iain Duncan Smith told The Independent that a lot of delegates would boycott the conference if they were required to show certification as a condition of entry.
It is not yet clear exactly what legal controls will be in place at the time of the conference, with Mr Johnson's hopes of imposing mandatory Covid passes for mass-attendance events taking a blow on Wednesday as Labour indicated it could vote against, putting proposed legislation at high risk of defeat in the Commons.
Downing Street have yet to set out what kind of events are likely to be required to demand certification from attendees from September, saying only that legislation will cover nightclubs and other venues where people mingle indoors in large numbers with others who they do not normally meet, particularly in circumstances were alcohol is drunk late into the evening.
But Tory insiders are resigned to the fact that, whether there is a legal requirement for checks or not, the conference will have to abide to the letter by whatever guidance is in place at the time.
UK news in pictures

Show all 50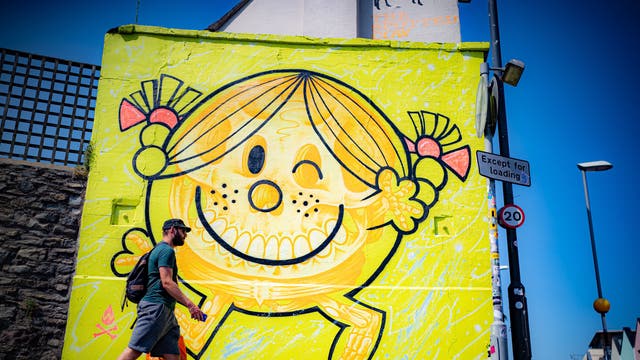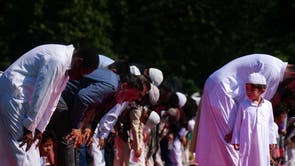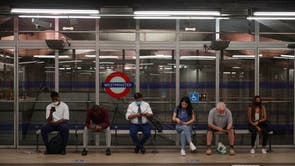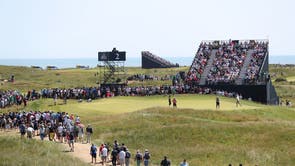 A senior Tory insider said: 'We are the governing party – we will have to obey the guidance.
"Even if it is not the law, we will still need to do what the government is recommending for major events.
"Some MPs might not like it, but all the polling suggests the public are quite strongly in favour of Covid passports. That looks to be truer for the older generations who are more at risk, and might be wanting to come along."
"Nothing surprises me any more," Mr Duncan Smith said. "I think that will mean an awful lot of people wouldn't bother to go.
"I find it bizarre that we would have a whole load of jobsworths checking up on us, when by the time we get to conference well over 90 per cent of people will have had their jabs."
The annual conference is due to take place between 3 and 6 October in hybrid form, with in-person speeches and meetings in Manchester backed up by virtual participation over the internet. The event – which is a highlight of many members' year and a crucial opportunity for the party to dominate the headlines with high-profile speeches – went virtual-only for the first time in 2020 because of the Covid-19 pandemic.