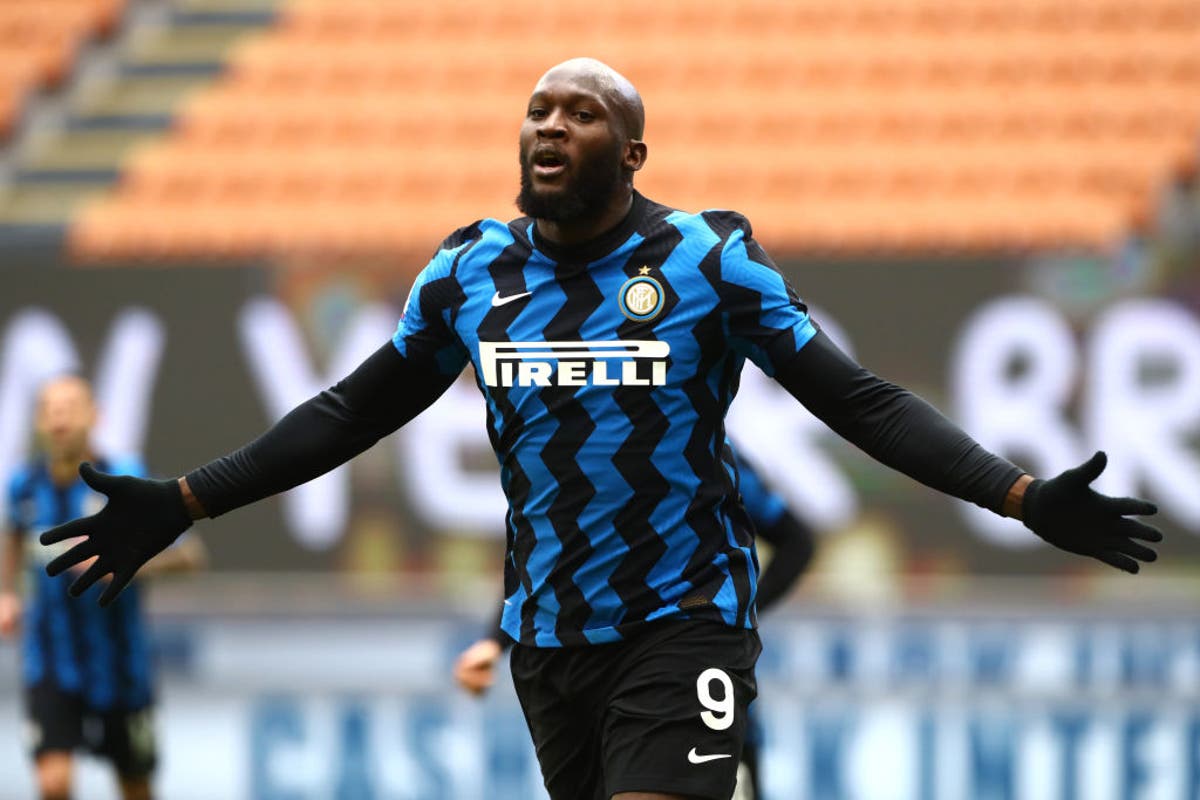 The Blues are closing in on a return for their former forward
There is now a difference of around £10m in the positions of Internazionale and Chelsea over Romelu Lukaku, with conversations ongoing.
The European champions have already made two verbal offers and set their position, with the English club understood to be ready to pay up to £130m. Sources connected to the situation say that it is Inter who have to make the decision, but they are now seen as close enough to do business.
All other aspects of the deal have been agreed, with Lukaku set to earn £250,000 a week from Chelsea. The Belgian is excited about a potential return to the club he has long had unfinished business with, but would be content to stay in Serie A.
Inter's situation is complicated by Lukaku's very status, and are aware there would be an outcry and commercial repercussions if they were to sell Serie A's biggest current star. At the same time, they do desperately need money due to the financial issues suffered by their Suning owners, which is why it is ultimately about accepting a politically agreeable offer.
The Italian club offloaded Achraf Hakimi to PSG earlier in the summer, while manager Antonio Conte left after winning the title last season, replaced by former Lazio boss Simone Inzaghi.