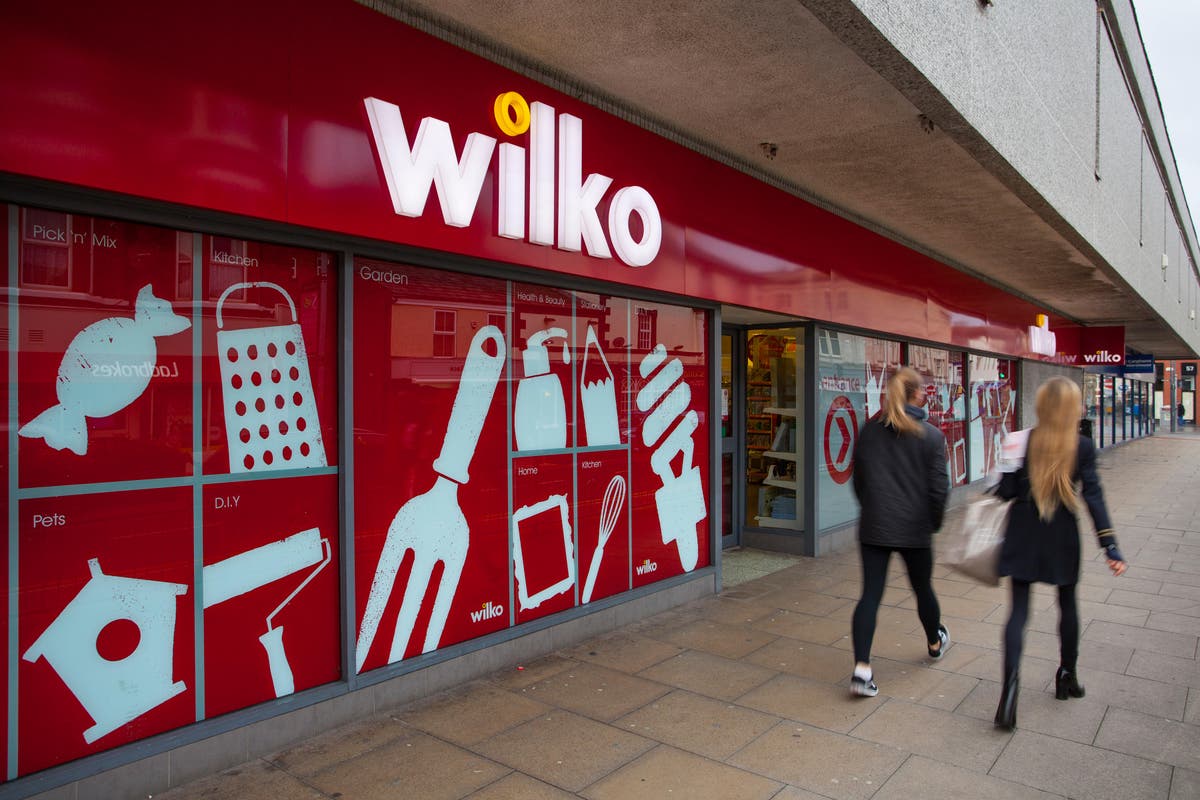 Union warns move 'could well have set precedent for other companies seeking to take advantage' of government's relaxed rules
Discount retailer Wilko has apologised after issuing "reckless" guidance to staff telling them they could come to work even if they test positive for coronavirus.
Following the government's move last month to scrap the legal selfisolasie requirement in England as part of its "living with Covid" plans, a workplace policy memo was sent to staff at the homeware chain, which employs some 16,000 people across more than 400 stores in the UK.
The document, reported on Monday amid rising Covid-19 infection rates and hospitalisations in England, stated: "If you test positive for Covid-19 and feel well you can continue to come to work, if you feel too unwell you can follow the absence policy."
The revelation prompted a swift U-turn from the company, with chief executive Jerome Saint-Marc blaming a "miscommunication", in a statement on Monday night.
"When we get something wrong, we hold our hands up, admit it and work to correct the situation," Mr Saint-Marc said. "Today's news has highlighted some miscommunication within our Covid-19 policies, and I wanted to reassure all our customers and team members.
"Our advice to team members that have Covid symptoms or test positive is that while they're no longer required by law to self-isolate, they should still stay at home and avoid contact with others. This will help reduce the chance of spreading Covid-19."
Hy het bygevoeg: "As throughout our 92 years on the high street, the safety and wellbeing of our shoppers and teams is at the heart of our business and we're truly sorry for any understandable concerns our communications may have raised."
An employee quoted by Die spieël, which first berig the document, alleged that a company policy of moving to statutory sick pay (SSP) – totalling £96.35 a week – after one set of Covid absences means staff are "coming to work with the virus, because if it's their second occasion they won't get paid".
A Wilko spokesperson told Die Onafhanklike: "As a minimum team members receive SSP if absent due to Covid in all circumstances. Where company sick pay has been exhausted we have an exceptional process in our policy to support team members which is dependent on circumstances."
Hulle het bygevoeg: "We'll continue to look after our team members to the best of our ability."
Although ministers scrapped the legal obligation to self-isolate on 24 Februarie, regering leiding in force until 1 April still states that people should isolate for at least five days if they test positive for coronavirus.
While praising Wilko for having "now done the right thing", the GMB union told Die Onafhanklike that the firm's "initial diktat for workers to go in with Covid could well have set a precedent for other companies seeking to take advantage of the government's relaxed self-isolation rules".
"There is a huge gap between the letter of the law and the reality of the situation, which is that expecting workers to come into workplace with Covid will only prolong the pandemic and put the health of others at risk," said the union's national health and safety director, Daniel Shears.
Britse nuus in foto's

Wys alles 50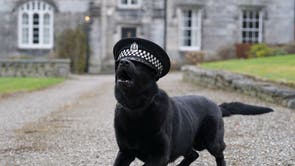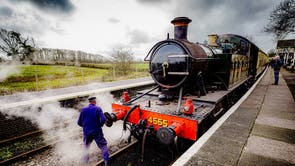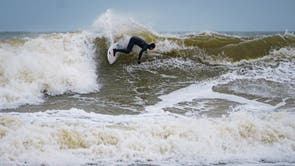 "Any employer doing so is behaving with reckless abandon, as our daily UK figures show this Omicron wave is not over yet.
"Wilko deserves great credit for publicly acknowledging they got this wrong. We expect all employers to follow their example and ultimately ministers from all governments to re-examine their position on this issue."
Dr Simon Clarke, a cellular microbiologist at the University of Reading, het die Financial Times that Wilko's initial guidance – which he said would have left some colleagues and customers vulnerable to "serious illness and potential hospitalisation" – had "called into question the wisdom of the government abandoning legally mandated self-isolation".
Alex Collinson, who works as an analysis and research officer at the Trades Union Congress (TUC), wrote in a personal capacity on Twitter that while the U-turn by Wilko was "good news", it shouldn't take coverage to get companies not to do this".
"There'll be other employers doing it," hy het gesê. "And there'll be many workers in other jobs forced to go in due to not being able to afford to be off."
The row came as TUC general secretary Frances O'Grady wrote to business secretary Kwasi Kwarteng criticising measures meaning that from 1 April employers will no longer need to explicitly consider coronavirus in their risk assessments.
"Ministers are sowing dangerous confusion on Covid safety at work," said Ms O'Grady, whose union has warned that workers face a "terrible choice" between working while ill with coronavirus and risking a financial hit.
"Wherever you work, you have a right to be safe. And your employer has a responsibility to fully assess the risks you face and take appropriate action," Ms O'Grady said, toevoeging: "The government has sent out a conflicting message.
"And this may leave working people facing risks that could and should be prevented."
Since all restrictions in England were scrapped in late February, infections and hospitalisations have again begun to rise, with the Zoe Covid study pointing to nearly 246,000 new daily cases in the UK and government data showing there were 10,315 people in hospital with coronavirus in the week to 10 March – a rise of 18.4 per cent upon the previous week.
Egter, kenners have warned that the absence of restrictions has made it more difficult to properly track the country's epidemic and understand why this is the case.
Bykomende verslagdoening deur PA