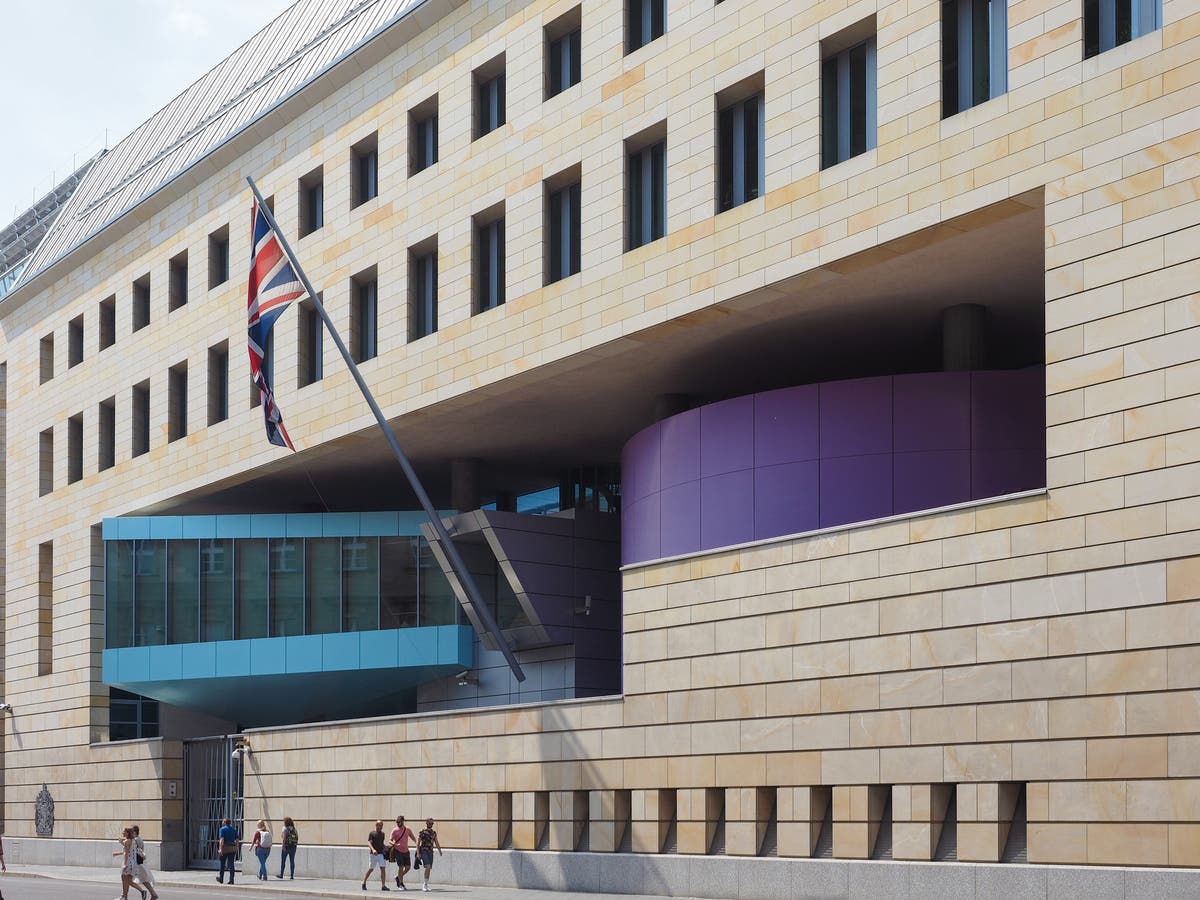 Man identified as David S arrested on Tuesday in Potsdam following investigation jointly headed by German and British authorities
A British man working at the British embassy in Berlin has been arrested on suspicion of spying for Russia.
German prosecutors said a UK citizen accused of passing documents to the Russian intelligence service since last year while working at the embassy had been detained on Tuesday in Potsdam following an investigation jointly headed by German and British authorities.
German privacy laws meant he could only be identified as David S, aged 57. Detectives have conducted a search of his home and office.
Prosecutors said he was suspected of having spied for the Russian intelligence service since at least November.
Before his arrest, he had been hired locally to work at the British Embassy as a security guard in the German capital.
He allegedly passed on documents he received at work to the Russians, and received an unknown amount of money in return.
The 57-year-old was being tracked by MI5 and German intelligence for a number of months, The Times reports.
"On at least one occasion he forwarded documents obtained in the course of his professional activities to a representative of a Russian intelligence service," the German prosecutors' statement said.
"In return for providing information, the accused received cash in a previously unknown amount."
World news in pictures

Show all 50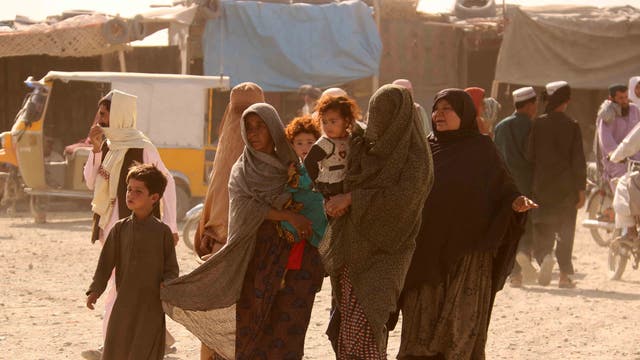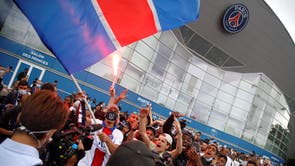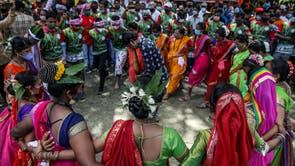 A judge at the Federal Court of Justice in Karlsruhe – Germany's supreme court – was expected to decide on Wednesday whether the suspect should be held in custody.
In a statement, the Metropolitan Police, which also declined to name him fully, said: "The man was arrested in the Berlin area on suspicion of committing offences relating to being engaged in 'Intelligence Agent activity' (under German law).
"Primacy for the investigation remains with German authorities. Officers from Counter Terrorism Command continue to liaise with German counterparts as the investigation continues."
The Met's Counter Terrorism Command is responsible for investigating alleged breaches of the Official Secrets Act.
A UK government spokesman said: "An individual who was contracted to work for the government was arrested yesterday by the German authorities.
"It would not be appropriate to comment further as there is an ongoing police investigation."
Germany's foreign minister, Heiko Maas, told reporters: "Spying on a close ally on German soil is absolutely unacceptable and we are in full solidarity with our British friends.
"We will be following the federal prosecutors' further investigations very closely. And where that's desired, necessary and possible, we will also support them."
The incident prompted a warning from the UK Labour party over the government's vacant security minister post.
The job has been unfilled for more than a month after James Brokenshire stepped down to focus on his cancer recovery.
Shadow security minister Conor McGinn said it "beggars belief" that the role has yet to be filled five weeks on. "Following today's events, it raises questions about who in government is overseeing the most serious task of keeping the British public safe and secure," he said.
A Home Office spokeswoman said Priti Patel, the home secretary, was "responsible for all areas of Home Office business, including those related to national security".
In November, Russia's security services detained a UK-based executive working for Aeroflot on suspicion of spying for Britain.
Dmitry Fedotkin – the UK station manager for the Russian airline for the past five years – was reportedly arrested in Moscow.
An unnamed Russian source alleged that Mr Fedotkin had passed information about Russia's social and political situation to British intelligence services – but did not have access to state secrets linked to the aviation industry.
In a separate case, Paul Whelan – a British, Irish, US and Canadian citizen – was detained at a Moscow hotel in December 2018 by Russian authorities and accused of spying on Russia.
The former United States Marine was subsequently sentenced to 16 years in prison.