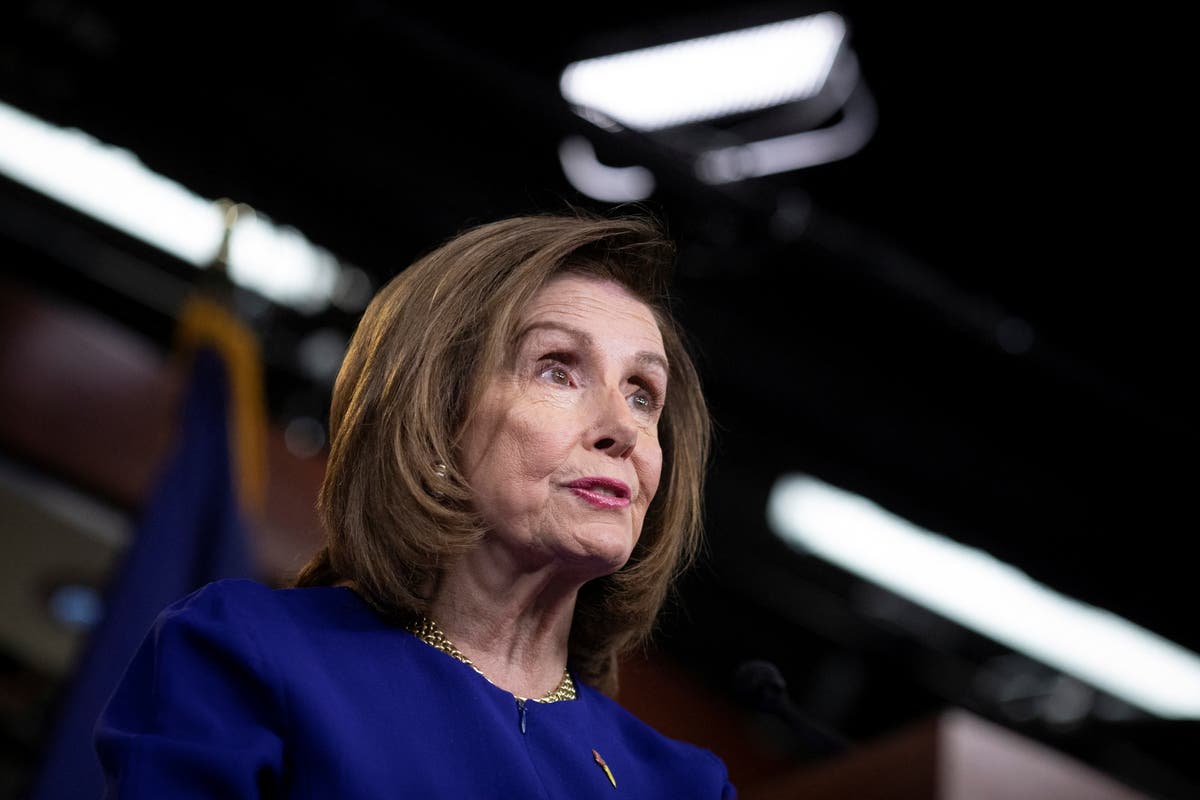 Covid breakthrough infections continue to vex top levels of government
Breakthrough Covid-19 infections continue to befall top officials in Washington DC as House Speaker Nancy Pelosi became the latest to announce a positive Covid test result on Thursday.
The Speaker's announcement came just before her scheduled weekly press conference, which was canceled in response.
Ms Pelosi "is currently asymptomatic," a top aide tweeted, and had already received a booster shot.
"The Speaker is fully vaccinated and boosted, and is thankful for the robust protection the vaccine has provided," said Drew Hammill.
Others who have tested positive in recent days include Attorney General Merrick Garland, who is currently in the spotlight due to the Justice Department's role in prosecuting cases related to January 6 and the House's votes to hold former members of the Trump administration in contempt.
Washington DC's mayor, Muriel Bowser, also announced that she had tested positive on Thursday.
Officials at the White House indicated that news concerning Mr Biden's testing procedures was forthcoming.
More follows…