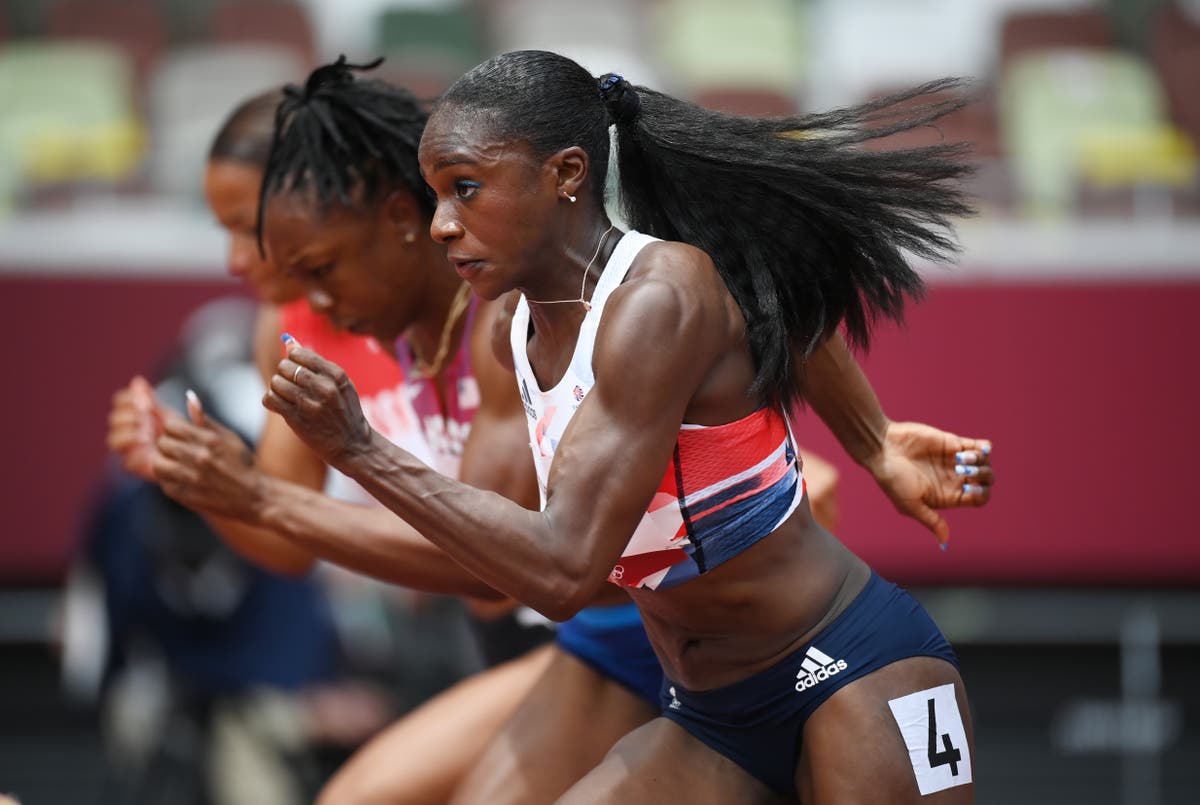 Follow all the latest from the Olympic Games in Tokyo
Bethany Shriever wins Gold in women's Bmx on Olympic debut
Day eight of Tokyo 2020 is underway as the day starts with an early morning start to the triathlon and mixed triathlon relay finals.
On the track, Great Britain's Dina Asher-Smith will compete later on Saturday in the women's 100m semi-finals, just one day after she qualified to move to the next stage of the competition.
Several key swimming finals will also take place later in the day at the pool, starting with Team USA's Caeleb Dressel competing in the men's 100m butterfly final after he won his first individual Olympic medal by placing first in the men's 100m freestyle earlier this week.
Another race to watch will be the women's 800m free with Team USA's Katie Ledecky and Katie Grimes competing against each other for the gold medal.
Great Britain's Beth Shriever and Kye Whyte made BMX history on Friday as they delivered gold and silver at the Ariake Urban Sports Park. Moments after Whyte won Britain's first medal in the event since its introduction to the Olympic programme in 2008, taking silver, Shriever led almost from start to finish to claim a superb gold in the women's race.
Follow all the latest news, results and medals below:
1627689617
Great Britain wins the Olympics' first mixed triathlon relay
Great Britain put up an amazing win on Saturday morning by finishing in first in the mixed triathlon relay – an event first in Olympic Games history.
Triathlete Alex Yee finished the race for Team GB after he was given a lead from teammates Jonny Brownlee, Jess Learmonth, and Georgia Taylor-Brown.
The United States earned the silver in the race and France took the bronze.
Danielle Zoellner
31 July 2021 01:00
1627689193
Final leg underway with the mixed triathlon relay
Great Britain is currently leading in the mixed triathlon relay.
The competition is in the final leg, which is a 2k run.
Team USA and Team France are currently trailing behind as they attempt to pass Team GB and win the gold medal.
Danielle Zoellner
31 July 2021 00:53
1627688396
Former BBC bosses call for change in rules after complaints over Olympics coverage
Two former BBC chairmen have called on the government to investigate changing broadcast rules so that viewers can watch more of the Olympic Games for free.
Lord Grade and Sir Michael Lyons told the Daily Mail that the lack of comprehensive coverage of Tokyo 2020 has been "disappointing" and asked politicians to consider broadening the rules on sporting events that must be shown on free-to-air TV.
Currently, the BBC can broadcast a maximum of two live Olympics events at a time — despite airing numerous simultaneous events during the London 2012 and Rio 2016 Games.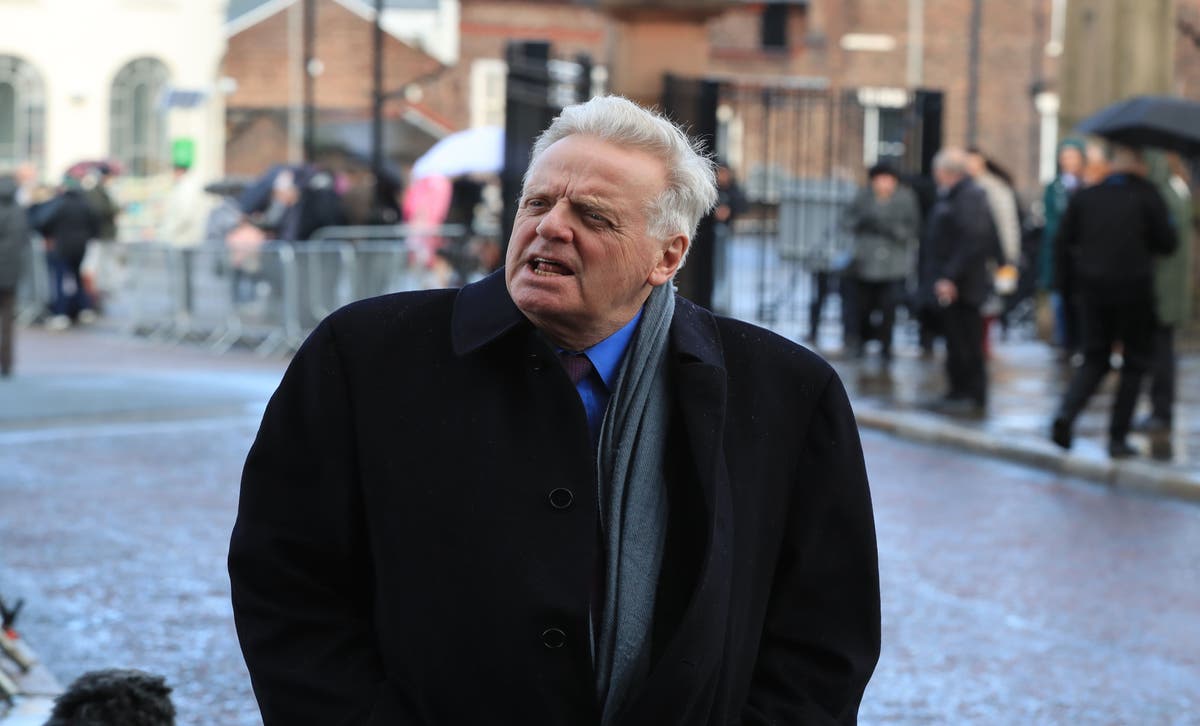 Lord Grade and Sir Michael Lyons said that the lack of live Tokyo 2020 events broadcast by the BBC is 'disappointing'
Danielle Zoellner
31 July 2021 00:39
1627688228
Welcome to The Independent's liveblog of day eight of the Tokyo Olympics
Danielle Zoellner
31 July 2021 00:37