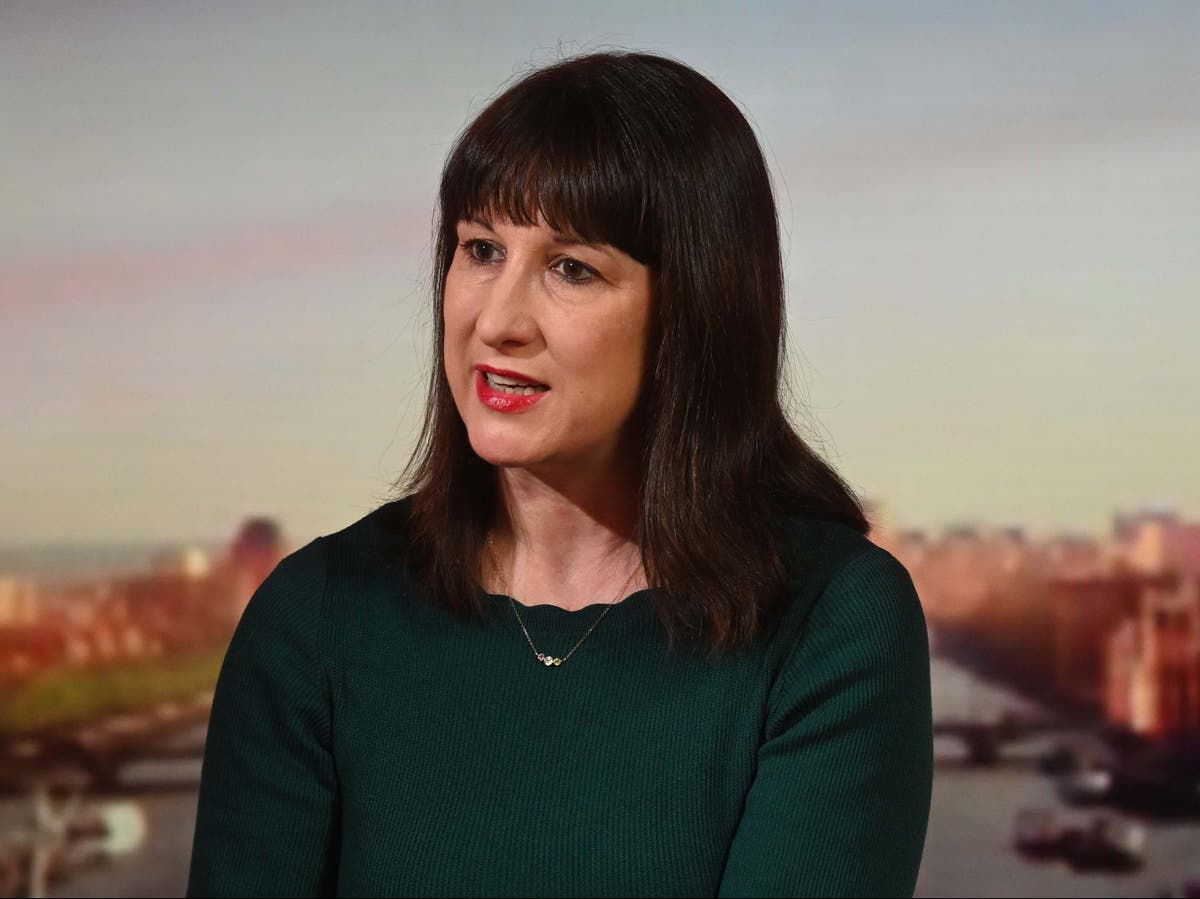 Windfall tax on North Sea producers would also cut household gas and electricity bills
Labour would spend £600m from a proposed North Sea windfall tax on measures to protect businesses hit by the current spike in energy prices, the party has announced.
Shadow chancellor Rachel Reeves announced on Sunday the proposed £1.2bn one-off levy on oil and gas producers would help fund assistance for households, who face an estimated £600 hike in bills in April.
She said the package would save most households £200 and protect the poorest almost entirely from the expected financial hit when the price cap on gas and electricity bills is reviewed.
Now the party's shadow business secretary Jonathan Reynolds has said that a proposed £600m contingency fund would be used to support struggling firms, including energy-intensive businesses. New analysis from the party suggests that more than 800,000 companies – nearly a quarter of the total – report being affected by rising gas prices.
Labour will force a vote in the Commons on Tuesday calling on the government to scrap business rates, reduce firms' debt burden and create a contingency fund to get them through the current crisis.
Energy sector analysts expect regulator Ofgem's price cap review to raise the average annual bill for household energy from £1,277 to around £1,865, adding to a cost-of-living crisis caused by 5 per cent inflation and a looming hike in national insurance contributions.
Ms Reeves accused the Conservative government of a "decade of dither, delay and poor planning" on energy, pointing to a failure to develop nuclear and renewable alternatives or to insulate homes, and inadequate regulation which she blamed for dozens of power companies going bust.
Britse nuus in foto's

Wys alles 50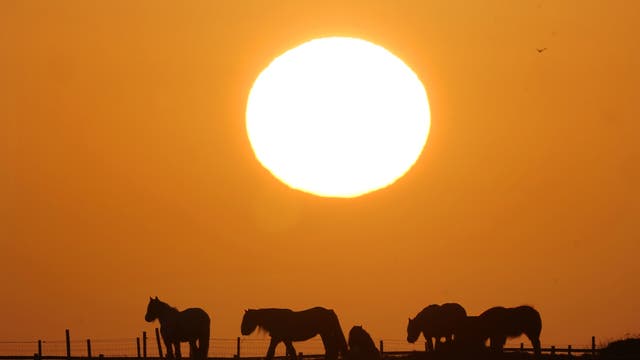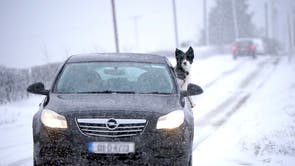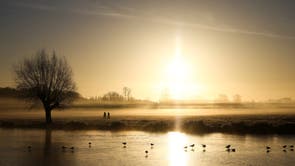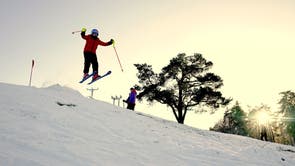 Under the Labour plans, there would be a 12-month holiday from VAT on domestic energy bills, saving 28.5 million households an average £89 at a cost of £2.5bn to the Treasury.
Labour would spend an additional £3.5bn a year on the warm homes discount, increasing the one-off annual payment from £140 to £400 and extending eligibility to around 9.3 million households – one-third of the British total.
All working families with children claiming universal credit, sowel as 220,000 pensioners with some savings, would be brought into the scheme, which currently goes only to the least well-off.
And Labour would provide loans to energy companies to cover the £2.6bn cost of taking on customers from failed suppliers, which would otherwise be charged to bill-payers at an estimated £94 per customer.
The total £6.6bn bill for the package would be covered by a one-off £1.2bn windfall tax on North Sea companies which have reaped unexpected profits from the recent surge in energy prices, as well as by allocating additional VAT payments of £3.1bn and oil and gas tax receipts of £2.3bn.
Ms Reeves said: There is a global gas price crisis, maar 10 years of the Conservatives' failed energy policy, and dither and delay has created a price crisis that's being felt by everyone."
While the plans announced on Sunday would give families security and target extra support at those most in need, Britain needs "more than a short-term fix" to mend a broken energy system, sy het gese.
"Labour's plan to keep energy bills lower in future would see us accelerate home-grown renewables and new nuclear, retrofit 19 million homes to save households an average of £400 a year on their bills, and reform our broken energy system to stop energy companies playing fast and loose with the rules," said Ms Reeves.
"The Tories have been asleep at the wheel, with hard-working people paying the price. Labour has a plan to fix this."
Mr Reynolds added: "Soaring energy bills, a wave of cancellations and crippling inflation have left British firms unnecessarily on the brink. The government has been asleep at the wheel, with British firms, especially those energy-intensive businesses, paying the price.
"The Conservatives' ambivalence towards British business is simply unacceptable. Viable firms risk going to the wall because of government failures over the last decade."
The Labour move follows an earlier Liberal Democrat call for a Robin Hood tax on North Sea companies to alleviate fuel poverty.
Party leader Sir Ed Davey released figures showing 130,000 people in fuel poverty in cabinet members' constituencies, including some of the Blue Wall Tory seats which Lib Dems are targeting following their victories in Chesham & Amersham and North Shropshire.
These included 7,896 fuel poor households (17 per cent of the total) in foreign secretary Liz Truss's South West Norfolk constituency, 5,392 in Boris Johnson's Uxbridge and South Ruislip and 2,590 in deputy prime minister Dominic Raab's Esher & Walton.
"Cabinet ministers are turning a blind eye to families in their own backyard struggling with soaring heating bills," said Sir Ed.
"There is a growing revolt in the Conservative heartlands against Boris Johnson's government, and their failure to help people with the cost of living crisis is only making it worse.
"We need an urgent package of support now to help people cope with the cost of living crisis. That should include Liberal Democrat calls for a Robin Hood tax on oil and gas firms seeing record profits, raising enough cash to give over 7 million households £300 off their heating bills this year."