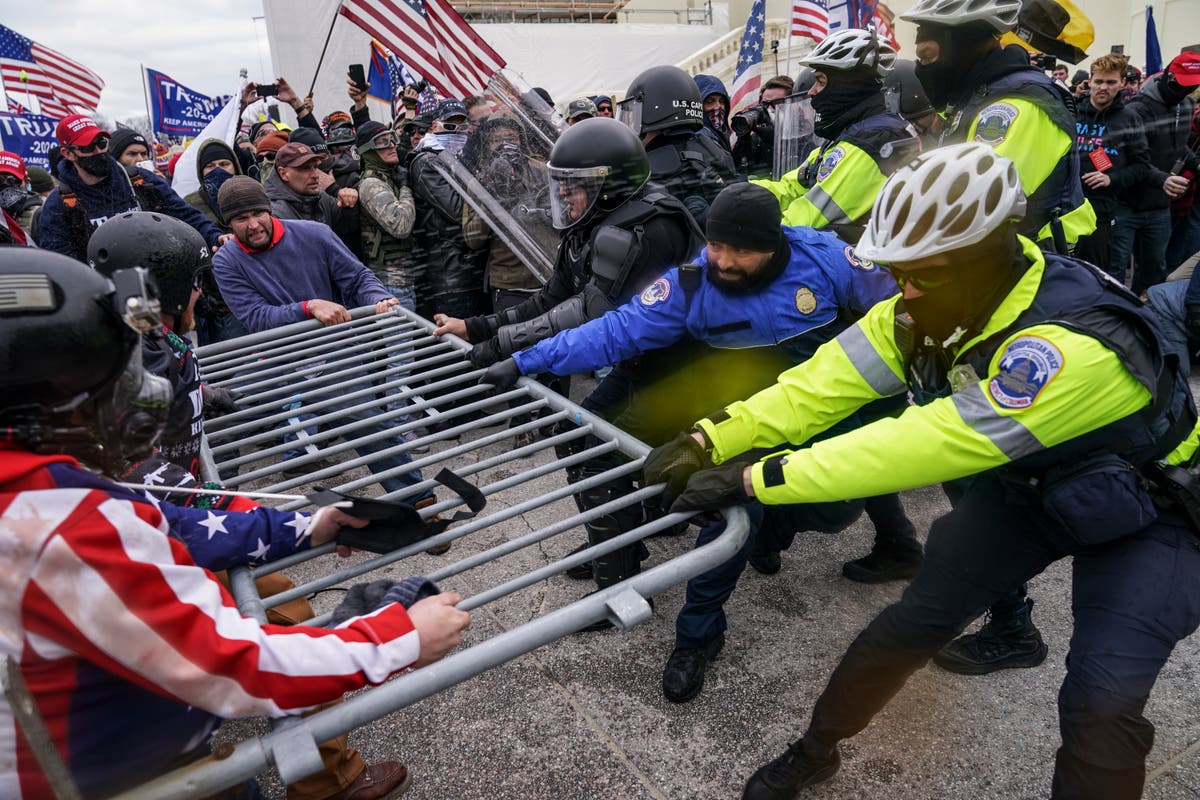 The notices are set to go out as soon as this week, the report says
The House Select Committee probing the Capitol riots of 6 January will send notices to telecom companies to request phone records of several people, including members of kongress, CNN reported on Monday.
The notices could be sent to the companies by this week, asking them to preserve communication records which can eventually lead to testimony from witnesses, according to the report citing sources.
The committee is also looking to send similar notices to social media companies, suggested Democratic representative Bennie Thompson, chairman of the Select Committee, without confirming the names of the companies.
He said they intend to issue subpoenas as soon as the end of August and he has already signed a broader investigation strategy for the 6 January Capitol riots.
"We have quite an exhaustive list of people. I won't tell you who they are. But it's several hundred people that make up the list of individuals we plan to contact," said Mr Thompson.