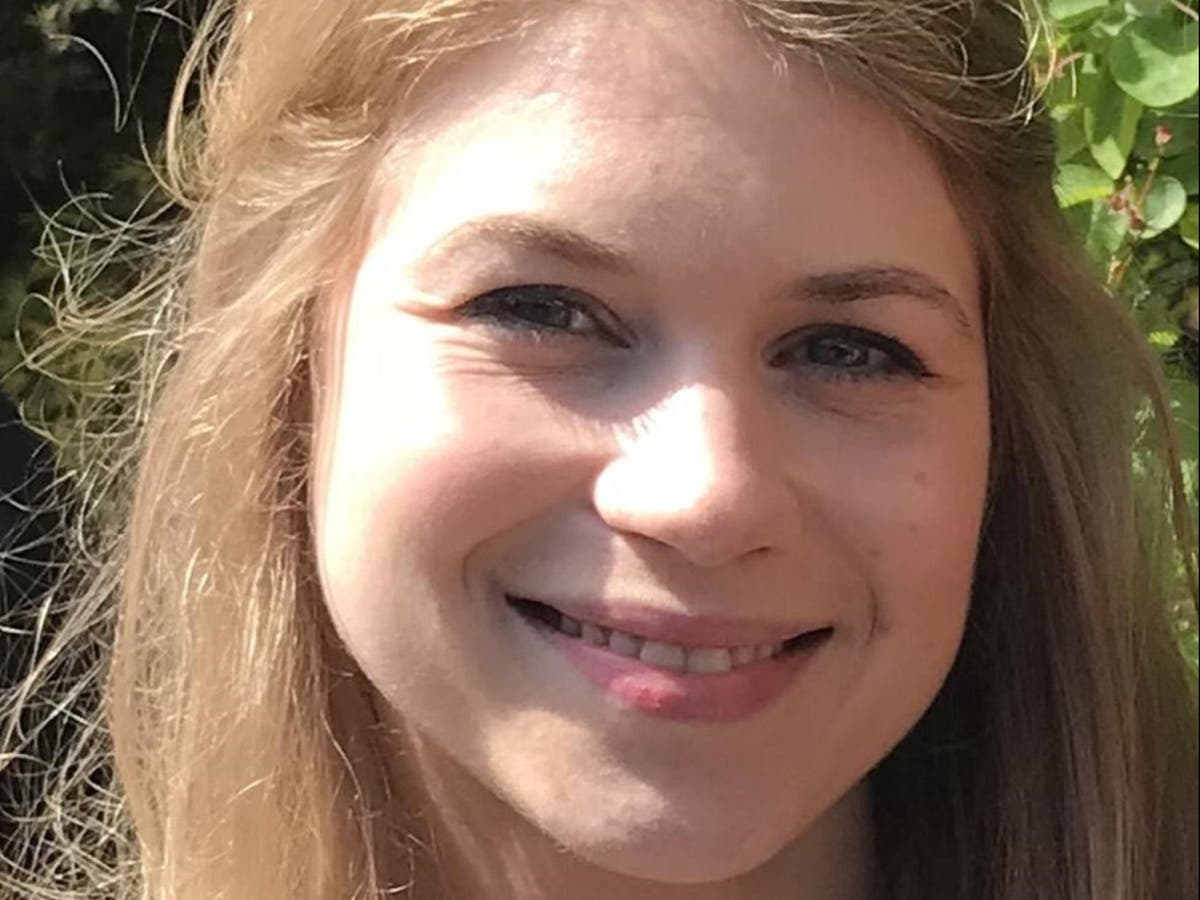 Indecent exposure incident was never linked to killer police officer dubbed 'the rapist' by colleagues
A previous allegation of indecent exposure against Wayne Couzens may have been missed during his vetting process, the Metropolitan Police has admitted as investigations continue into whether Sarah Everard's killer was responsible for other unsolved crimes.
A vehicle registered to Couzens was linked to a report made to Kent Police i 2015 but the killer was never named as a suspect and the investigation concluded with no further action taken.
Nick Ephgrave, assistant commissioner of the Metropolitan Police, said had the force known about the outcome of the Kent investigation, Couzens would still have passed their vetting process.
He told reporters during a briefing at Scotland Yard: "As soon as we realised he was a police officer we reviewed in full the vetting processes.
"One of a number of checks that forms part of the vetting process may not have been undertaken properly when it was done.
"It related to information regarding a vehicle that was registered to Couzens and was linked to an allegation of indecent exposure made to Kent Police in 2015."
Two other allegations of indecent exposure were made against Couzens in the days before he abducted Sarah Everard in south London on 3 March this year.
Mr Ephgrave revealed one of these claims was made just 72 hours before he snatched the marketing executive off the street as she walked home before going on to rape and murder her.
He said the allegation was "correctly recorded" but police had not completed the investigation at the time of Ms Everard's abduction.
The assistant commissioner said it was "very hard to know" whether what happened to Ms Everard may have been avoided "if any of those things had been in a different order".
Detective Chief Inspector Katherine Goodwin, who led the Metropolitan Police investigation, said the force had a number of inquiries still ongoing to establish whether Couzens was responsible for any other crimes.
But she added investigators had not uncovered anything of the nature or seriousness of the offences he was sentenced for on Thursday.
Couzens will die behind bars after receiving a whole life term for the kidnap, rape and murder of Ms Everard as she walked home from a friend's house in Clapham earlier this year.
A court heard how the Metropolitan Police firearms officer likely used Covid lockdown rules to make a false arrest as he snatched Ms Everard off the street using his warrant card and handcuffs.
Mr Ephgrave said police were continuing to build a picture of Couzens, both inside and outside of the service, and urged anyone with information about his behaviour that could be relevant to come forward.
The police chief said it was "undoubtedly one of the darkest days the Metropolitan Police has had in its nearly two decades of existence".
Han la til: "My own response was initially of disbelief, swiftly followed by a deep sense of disgust and horror about the nature of the offending.
"I've been left with a continual sense of deep sadness and a deep shame."