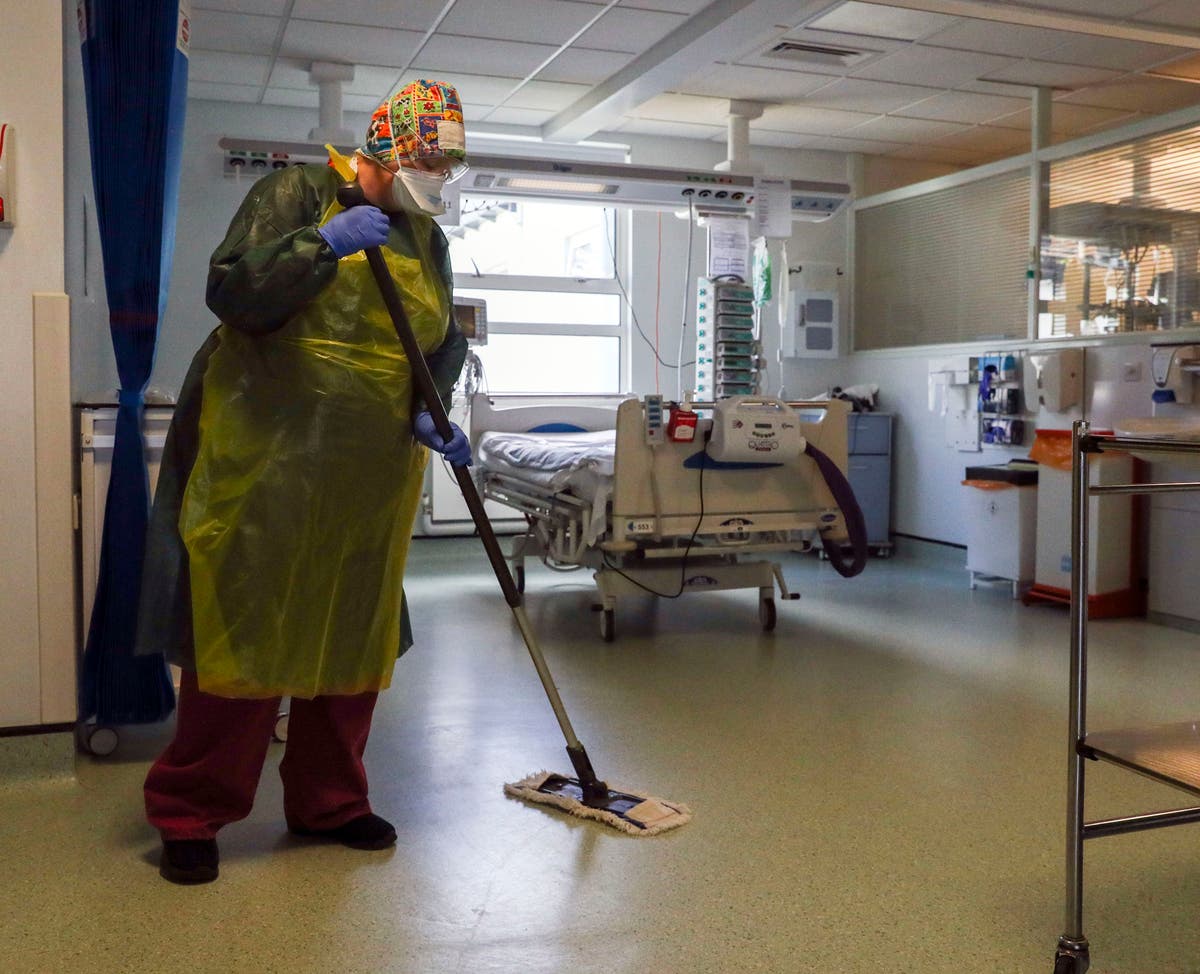 General secretary of Unison says health workers employed by contractors 'must not be left behind'
Thousands of "invisible yet indispensable" NHS cleaners, porters and caterers whose jobs have been outsourced to private contractors should get the same 3 per cent pay rise as the medical staff they work alongside, a union is demanding.
Unison has written to the 19 largest outsourcing companies with NHS contracts – including Serco, Sodexo and Mitie – to urge them to match the rise announced by health secretary Sajid Javid last week.
The hike broke the pay freeze imposed on other public sector workers, in recognition of the health service's response to the Covid-19 pandemic, but was condemned by health unions for failing to keep pace with the rising cost of living.
Unison general secretary Christina McAnea said that outsourced NHS staff deserve the same recognition for keeping hospitals and clinics running during the outbreak, but in many cases risk missing out on any increase at all in hourly rates.
"Thousands of cleaners, porters and caterers have worked tirelessly throughout the pandemic, alongside their NHS colleagues," said Ms McAnea.
UK news in pictures

Show all 50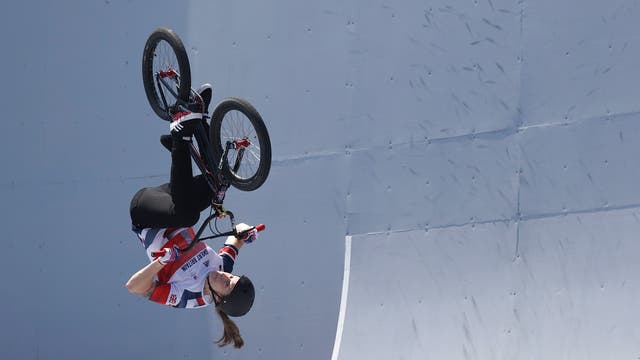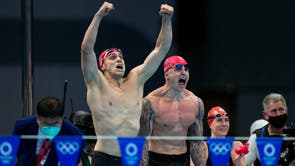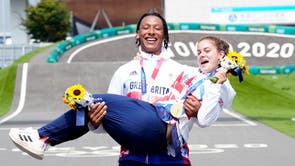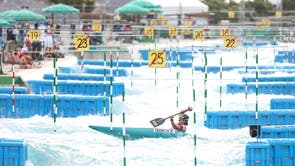 "NHS staff have the benefit of a national pay system but those not directly employed are missing out, often because of complex contracting arrangements, penny-pinching practices and the hard-nosed pursuit of profit.
"Staff in the NHS work on one site as one team, from maintaining clean and safe wards to ensuring patients are fed and cared for. No one delivering NHS services should be paid less than their directly employed colleagues.
"A pay rise should apply to all NHS staff. Health workers employed by contractors must not be left behind. The public will expect everyone in the NHS to get the pay rise they've all more than earned."
Unison's letter asks contractors to ensure that the pay rates of staff delivering services to the NHS are no lower than those offered under the Agenda for Change scheme for directly employed staff across all the contracts they deliver within the NHS.