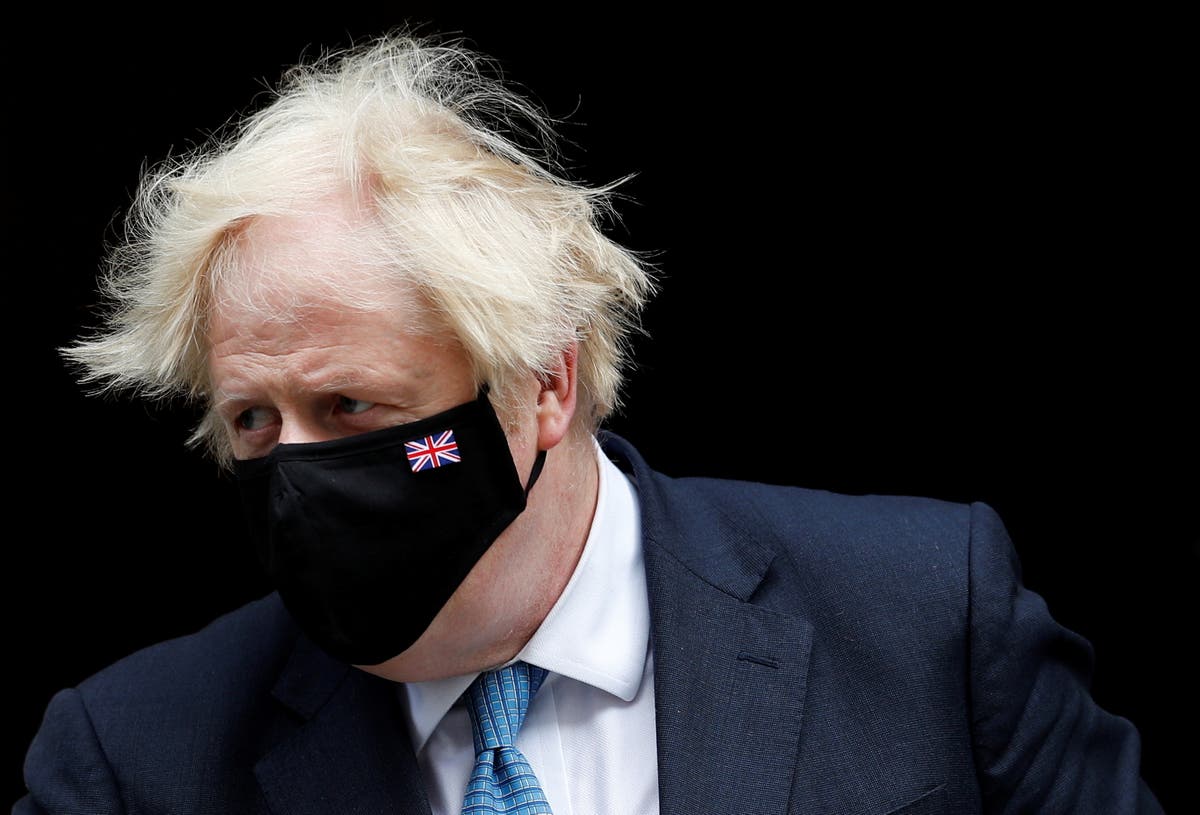 Follow live updates below
Today's daily politics briefing
Boris Johnson's new plan to clamp down on crime will "divide communities" and "compound discrimination", campaigners have warned.
The government's proposals include the removal of limits on the police's stop and search powers and the introduction of "more visible" community service for offenders.
Liberty, a human rights organisation, said the strategy would "compound discrimination in Britain and divide communities", while Labour leader Keir Starmer criticised the prime minister's pledge to give crime victims a named officer to contact about their case as a "ridiculous gimmick".
Another idea being considered is for some prison leavers to wear "alcohol tags", which detect alcohol in a person's sweat, in a bid to drive down alcohol-related crime.
Meanwhile, the EU has released proposals to simplify the North Ireland protocol, amid a dispute between the bloc and the UK on post-Brexit trade arrangements.
The UK government said the plans on food and animals need to go further.
1627369840
Extra £82m a year needed to tackle rough sleeping, report suggests
The government needs to spend an additional £82 million each year to tackle homelessness, a new report has suggested.
The Kerslake Commission on Homelessness and Rough Sleeping says the government should maintain increased funding seen during the pandemic through the Everyone In scheme.
Lord Bob Kerslake, the former head of the civil service who chaired the independent panel, said it was a "pivotal moment".
He added: "If we fail to learn the lessons of Everyone In, all the signs from the commission's work are that the situation will get worse, not better, and homelessness and rough sleeping will increase.
"That would be an enormous lost opportunity for the government to deliver on its rough sleeping commitment, and a personal tragedy for those affected.
Rory Sullivan
27 July 2021 08:10
1627368691
Government clampdown on crime could do 'more harm than good', campaigners warn
The government's plan to expand blanket stop and search powers will be "ineffective", campaigners have warned.
While ministers say the policy will "empower police to take more knives off the streets", the results of a pilot scheme which started in 2019 have not been published.
Nina Champion, director of the Criminal Justice Alliance (CJA), told The Independent: "The government must focus on tackling the root causes of violent crime rather than extending a power which does more harm than good."
Our home affairs correspondent Lizzie Dearden reports: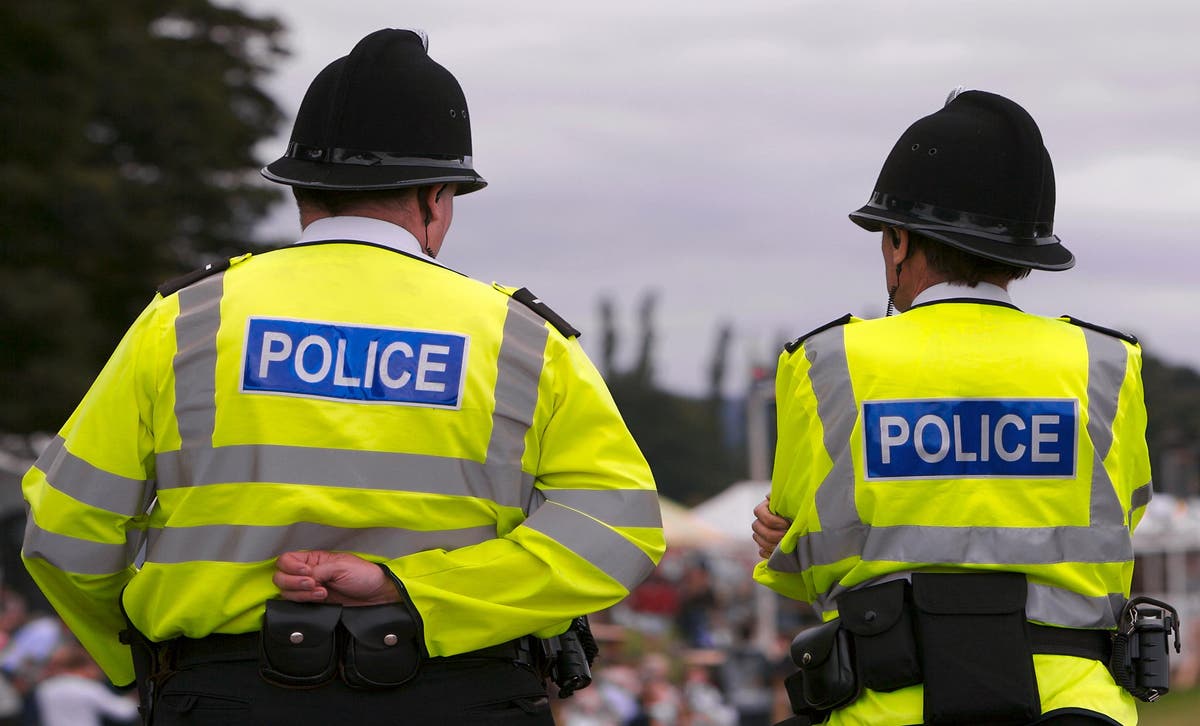 Government relaxes conditions as part of new Beating Crime Plan
Rory Sullivan
27 July 2021 07:51
1627368204
Good morning, and welcome to The Independent's live UK politics coverage.
Rory Sullivan
27 July 2021 07:43